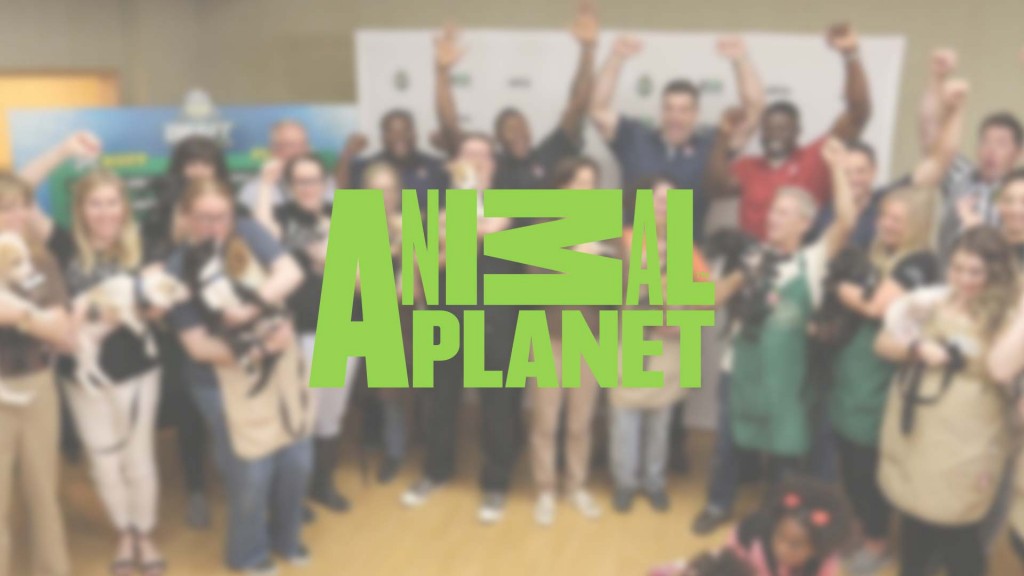 We knew we were in for a ruff time with this event, but our videography team was able to fetch some great footage for Animal Planet. (Okay, no more puns.) Over the course of the day, we captured footage of all the draftees – including Peyton Mutting, Lick Butkus, and Mutt Ditka – as well as the full draft itself. (Okay, we lied about the puns.)
Need us to produce a similar event for you?
Fill out the contact form below and we'll get in touch right away with a quote!