Live Streamed Educational Conference for a Non-Profit
Every year, Questbridge hosts a National College Admissions Conference for high-achieving, low-income students from across the country. Due to distance and cost, attendance for students is often difficult or impossible. This is where we came in.
With the help of Mainstream Media hundreds of students from across the country were able to tune in, ask questions, and get answers. We were able to implement a pop up form that collected students' names and email addresses so they could be added to Questbridge's database of students.
The Details
Client: Questbridge
Platform: Private Platform
Audience size:692 students
Project date: June 2017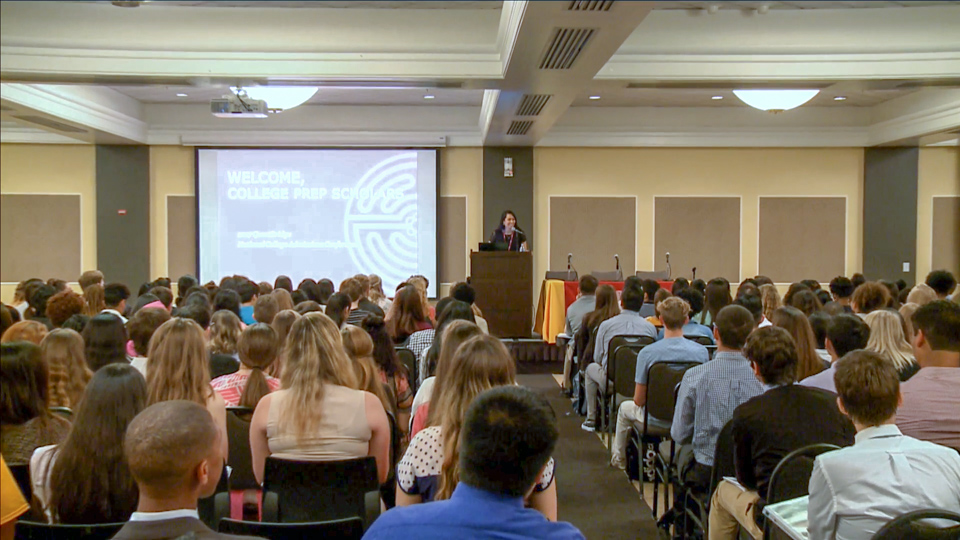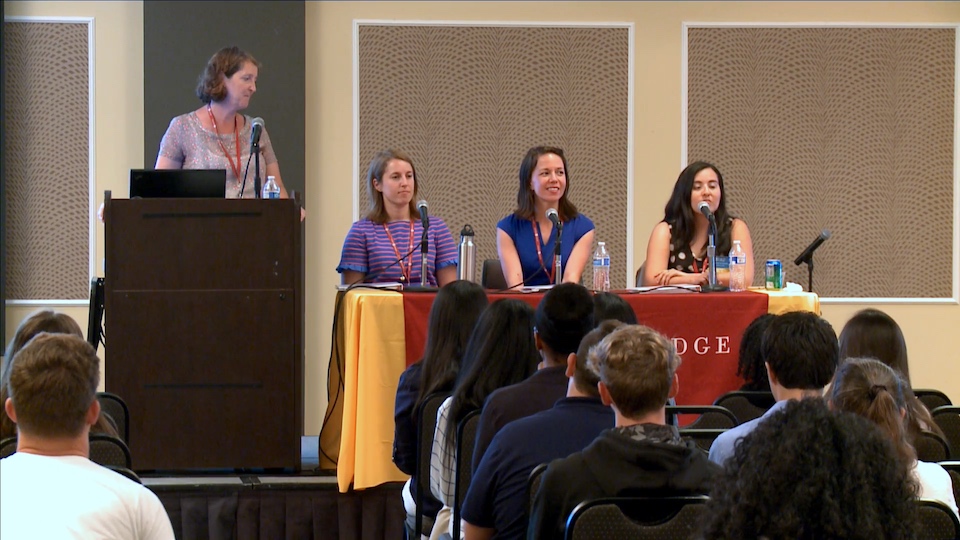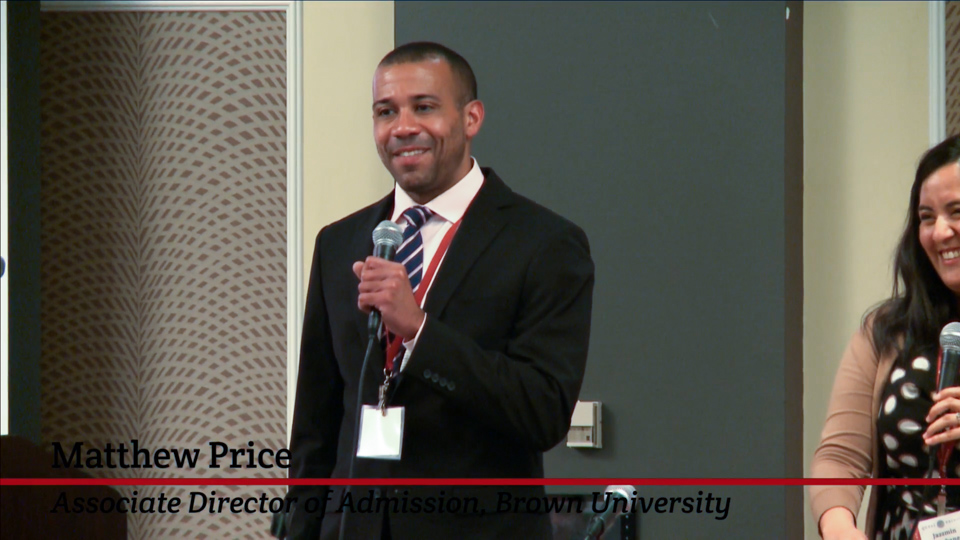 Need us to produce a similar event for you?
Fill out the contact form below and we'll get in touch right away with a quote!