Live Streaming Seminars for Local Government
DuPage County produces an annual symposium covering a wide range of topics. With content specifically geared towards law enforcement and detention services, it can be challenging to get employees to attend physically. That's where Mainstream was able to help.
Hundreds of public sector employees were able to tune in to the symposium virtually, asking questions of all the presenters. Thanks to Mainstream's proprietary webcasting technology, we captured granular analytics during the event, allowing DuPage County to award Continuing Education Credits to those who participated.
The Details
Client: DuPage County
Platform: Mainstream
Average Attendee Watch Time: 265 minutes
Project date: May 2017

Mainstream Media is top notch! Nick and his team were fantastic. They were punctual and professional. Mainstream Media always responded to my questions and came up with solutions for everything that arose leading up to our event. Their experience was greatly appreciated. The day of the event went smoothly and the end product exceeded my expectations. I look forward to an opportunity to work with Mainstream Media in the future!
– Jennifer Hess, DuPage County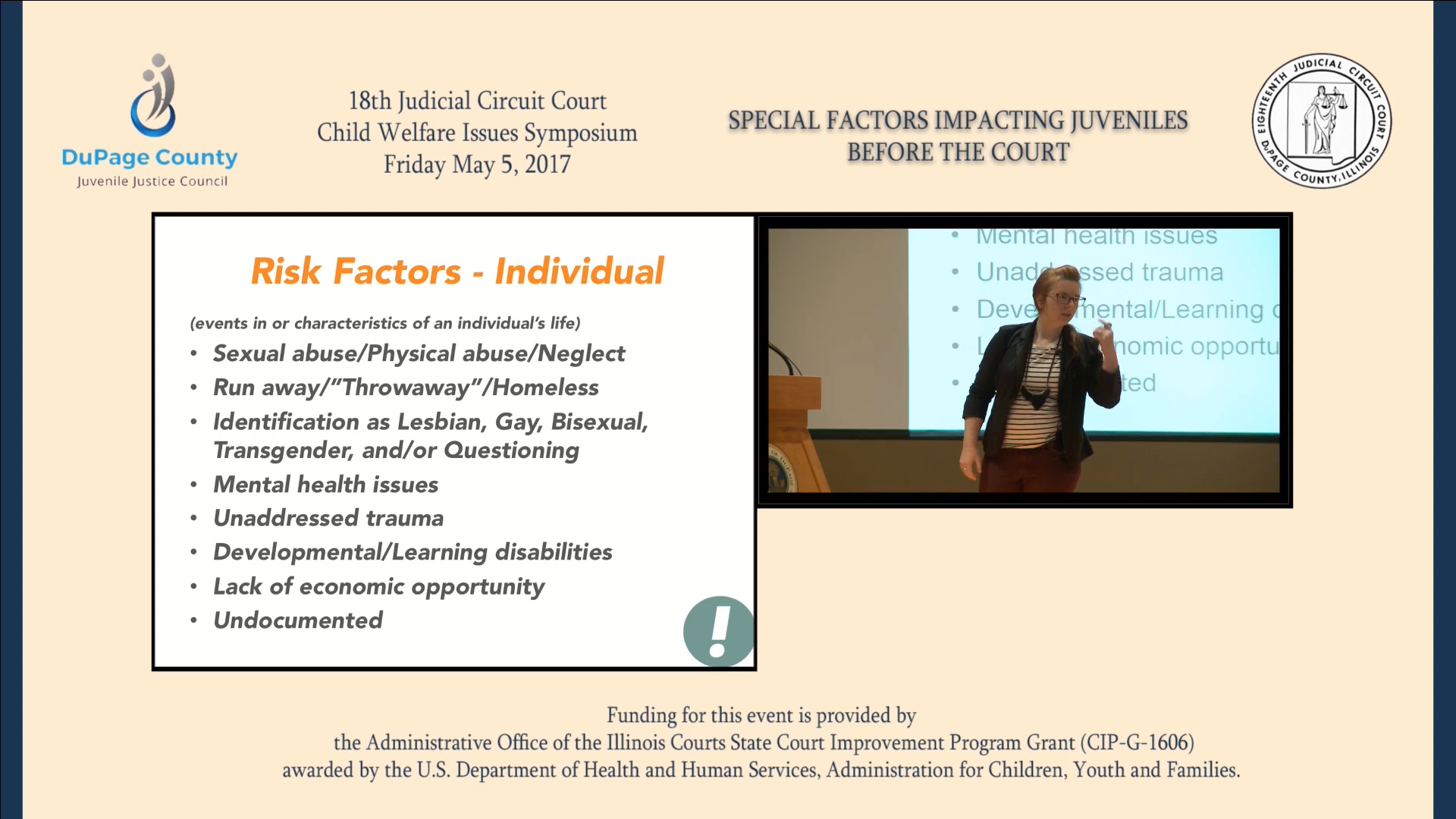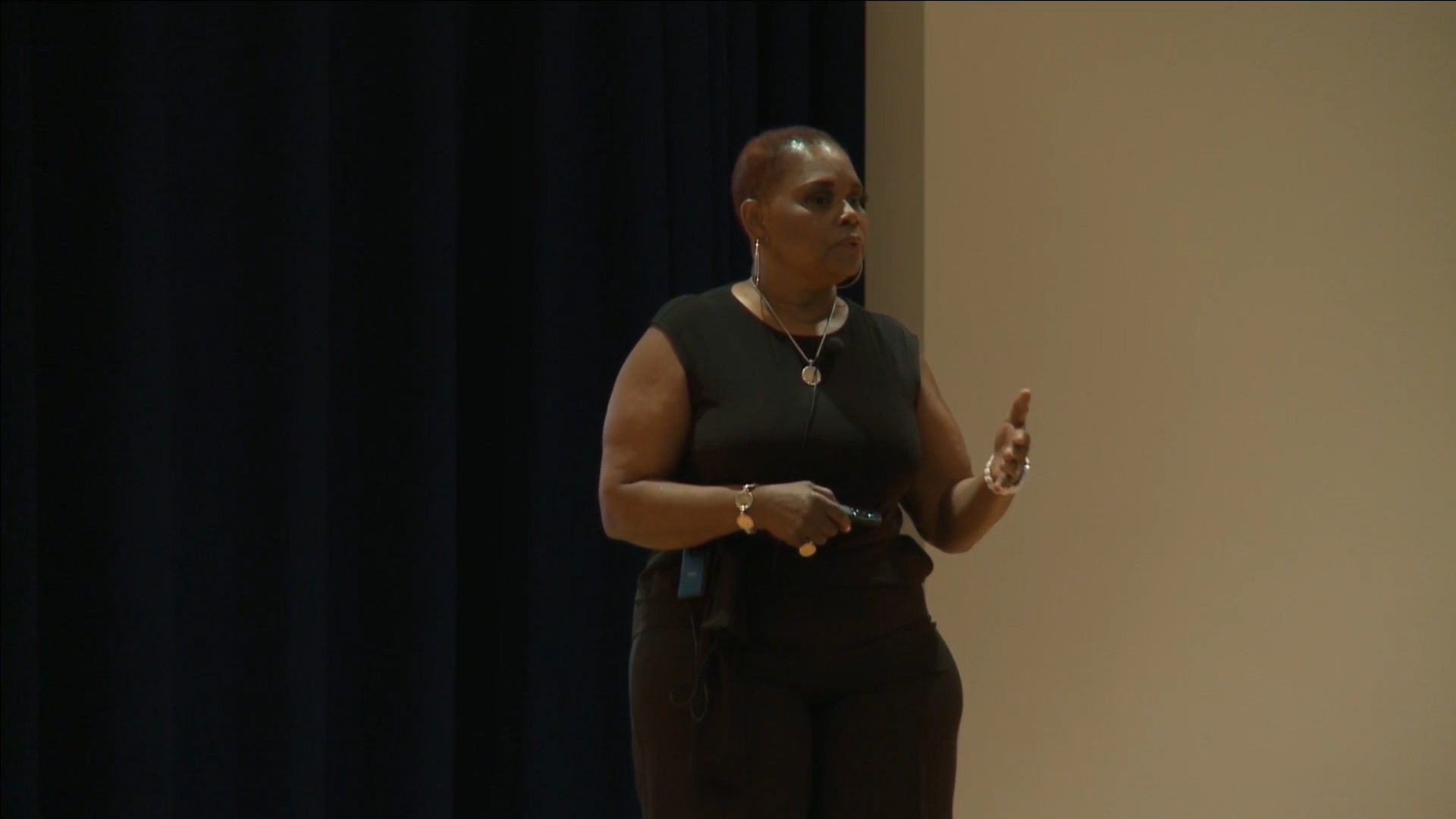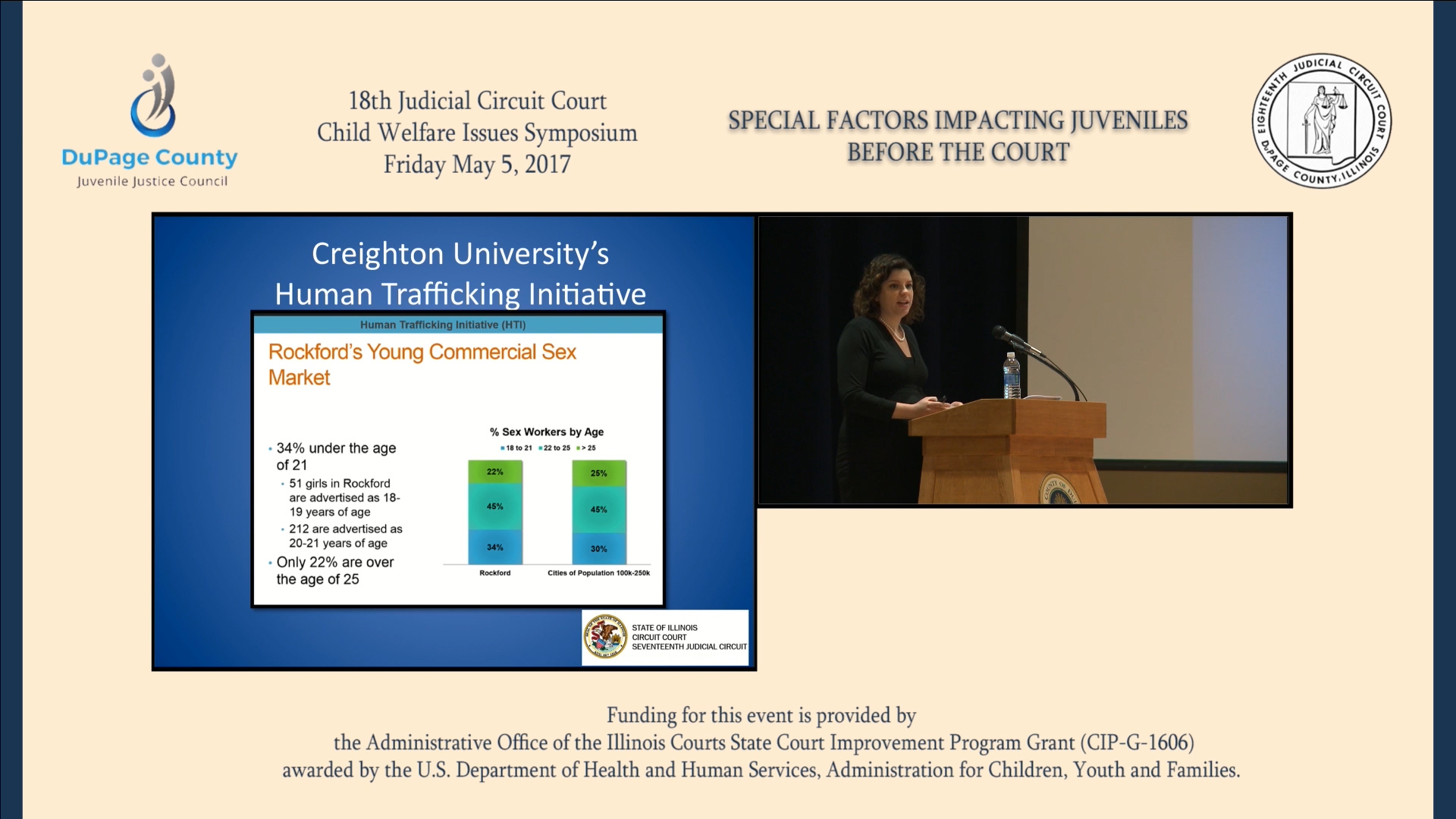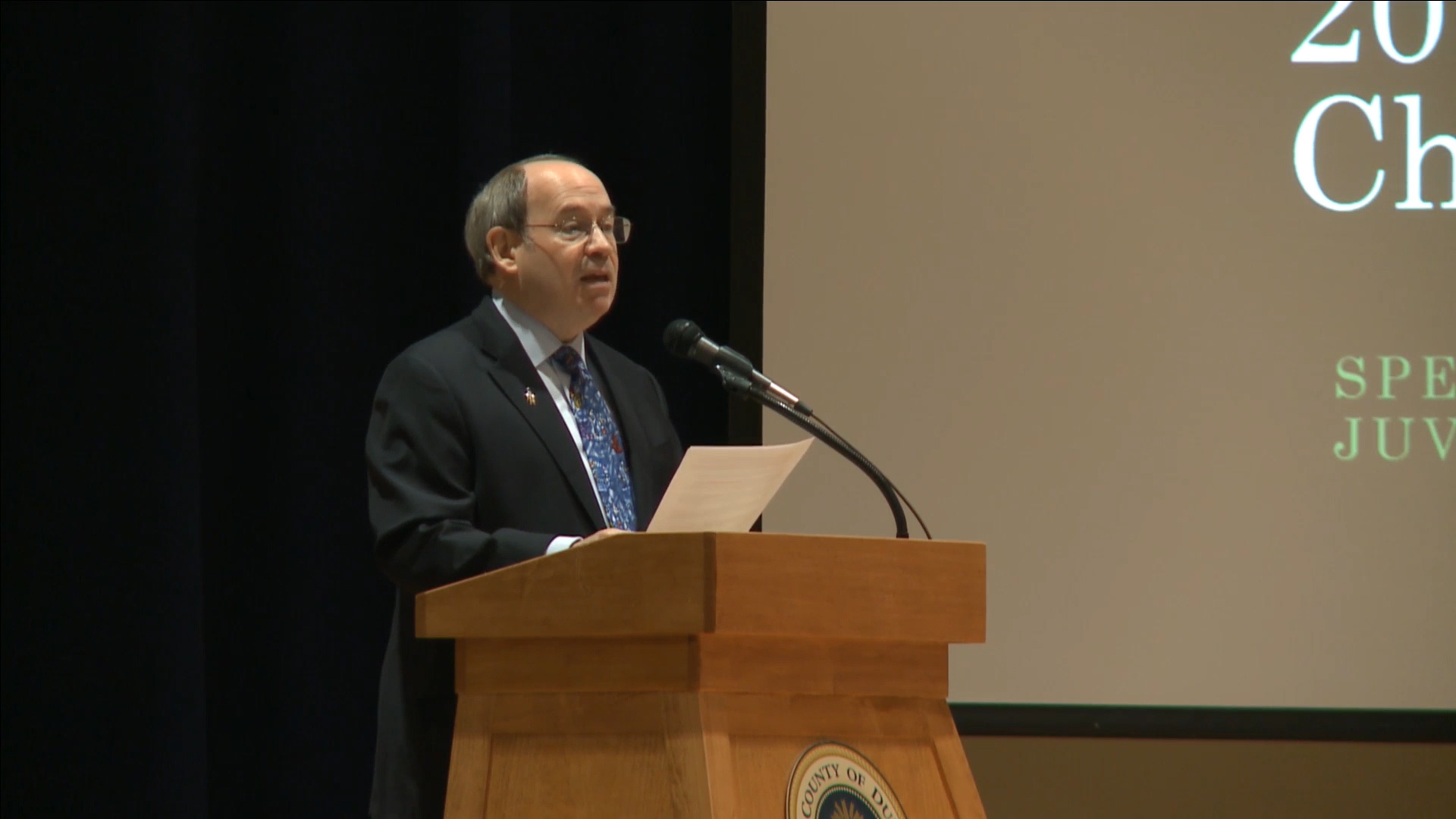 Need us to produce a similar event for you?
Fill out the contact form below and we'll get in touch right away with a quote!