Us TOO Presents:
Prostate Cancer Pathways for Patients & Caregivers
a New Educational Event and Webcast Series
Saturday, Sept. 29
10:00 am – 3:30 pm
Join us in person at:
Englewood Health
Chiang Auditorium
350 Engle Street
Englewood, NJ 07631
Prostate Cancer Pathways for Patients and Caregivers is a new educational event and webcast series from Us TOO International. The Englewood, NJ Pathways event is the second of three regional events planned for 2018. The series began with an event in Seattle on June 23, and wraps up in Chicago on November 3. Each of the three Pathways events will feature new content and different presentations from some of the top prostate cancer physicians and medical experts.
Each Pathways event will provide valuable content including:
An educational overview of prostate health and prostate cancer awareness
Presentations with relevant content for newly diagnosed, recurrent, and advanced patients
Content to help Us TOO support group leaders maximize their impact on the local prostate cancer community
The Englewood, NJ Event will Feature a Special Presentation on Sex and Intimacy Related to Prostate Cancer.
Presenters for the Englewood Event:
Dr. Anne Katz, Certified Sexuality Counselor, Clinical Nurse Specialist at CancerCare Manitoba, Editor of the Oncology Nursing Forum, and Author
Dr. Stacy Loeb, Assistant Professor of Urology and Population Health at the New York University School of Medicine and Manhattan VA
Dr. Charles G. Drake, Director of Genitourinary Oncology and Associate Director for Clinical Research at the Herbert Irving Comprehensive Cancer Center, New York-Presbyterian/Columbia University Medical Center (CUMC)
Mazyar Ghanaat, MD, Program Director of Urologic Oncology at Englewood Health
Dr. Tracy Scheller, Medical Director, Graf Center for Integrative Medicine at Englewood Health
Hosted by Englewood Health, in collaboration with Us TOO New Jersey and New York Support Groups.
All sessions will be webcast live and videotaped.
Presenting Sponsor:

Supporting Sponsors: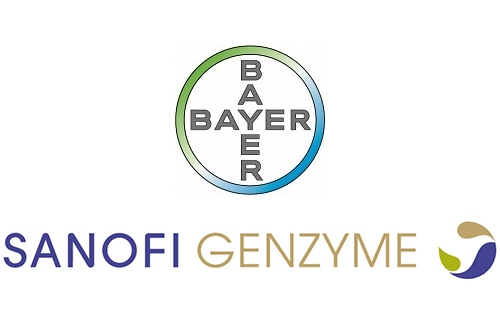 Hosted by: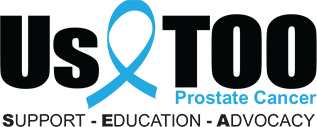 Us TOO International
2720 S. River Road, Suite 112
Des Plaines, IL 60018-4106
Web: www.ustoo.org
Email: ustoo@ustoo.org
Phone: 630-795-1002