Join Us for a Special Us TOO Prostate Cancer
Support Group Meeting and Webcast on
Radiation Therapy
Monday, October 2, 2017
Hosted in collaboration with Us TOO Prostate Cancer support groups in Greenville and Spartanburg, SC
Join us in person at:
Fellowship Greenville Church
3161 S. Highway 14
Greer, SC 29615 (11 miles east of Greenville)
7:00 pm to 9:00 pm Eastern Time
Or join us on the internet for a live webcast. Register below. Webcast starts at 7:15 pm ET.
Hosted by Johnny Payne, Leader of the Us TOO support group in Greenville, SC, in collaboration with Joe Dickey, Leader of the Us TOO support group in Spartanburg, SC, and featuring physician presenter Daniel B. Fried, Md, PhD, MPH, a radiation oncologist at Gibbs Cancer Center & Research Institute with the Spartanburg Regional Healthcare System.
This discussion will provide accurate, objective, educational content on radiation therapy for prostate cancer treatment and the use of spacing hydrogel as rectal protection for prostate cancer radiation patients.
The meeting will include opportunities for Dr. Fried to answer questions posed from people attending the meeting; and questions submitted online from the audience watching the webcast on their computer or phone from any location.
This event is provided free of charge thanks to the support from our sponsor: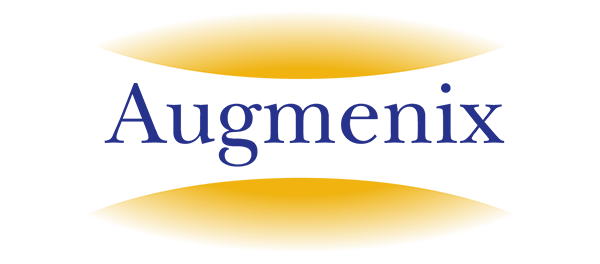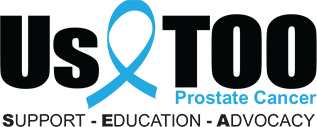 Us TOO International
2720 S. River Road, Suite 112
Des Plaines, IL 60018-4106
Web: www.ustoo.org
Email: ustoo@ustoo.org
Phone: 630-795-1002