What We Do
Mainstream creates pixel-perfect virtual and hybrid events that excite employees, smash fundraising goals, and empower movements. Since 2013, we have collaborated with hundreds of organizations around the globe, helping millions of people connect in creative digital experiences.
Why it Matters
A good show can change your life. A great show can change the world. At Mainstream, our goal is to make great shows that move the world towards openness, equity, and connection. We do that by partnering with great organizations, taking on the creative, technical, and production work of their event so they can focus on what truly matters: creating connected communities.
Our work has taken on added significance in the Pandemic Era. As organizations struggle to connect with their audiences, we help them build captivating programming on top of proven technology. We identify the areas of biggest impact and build outward.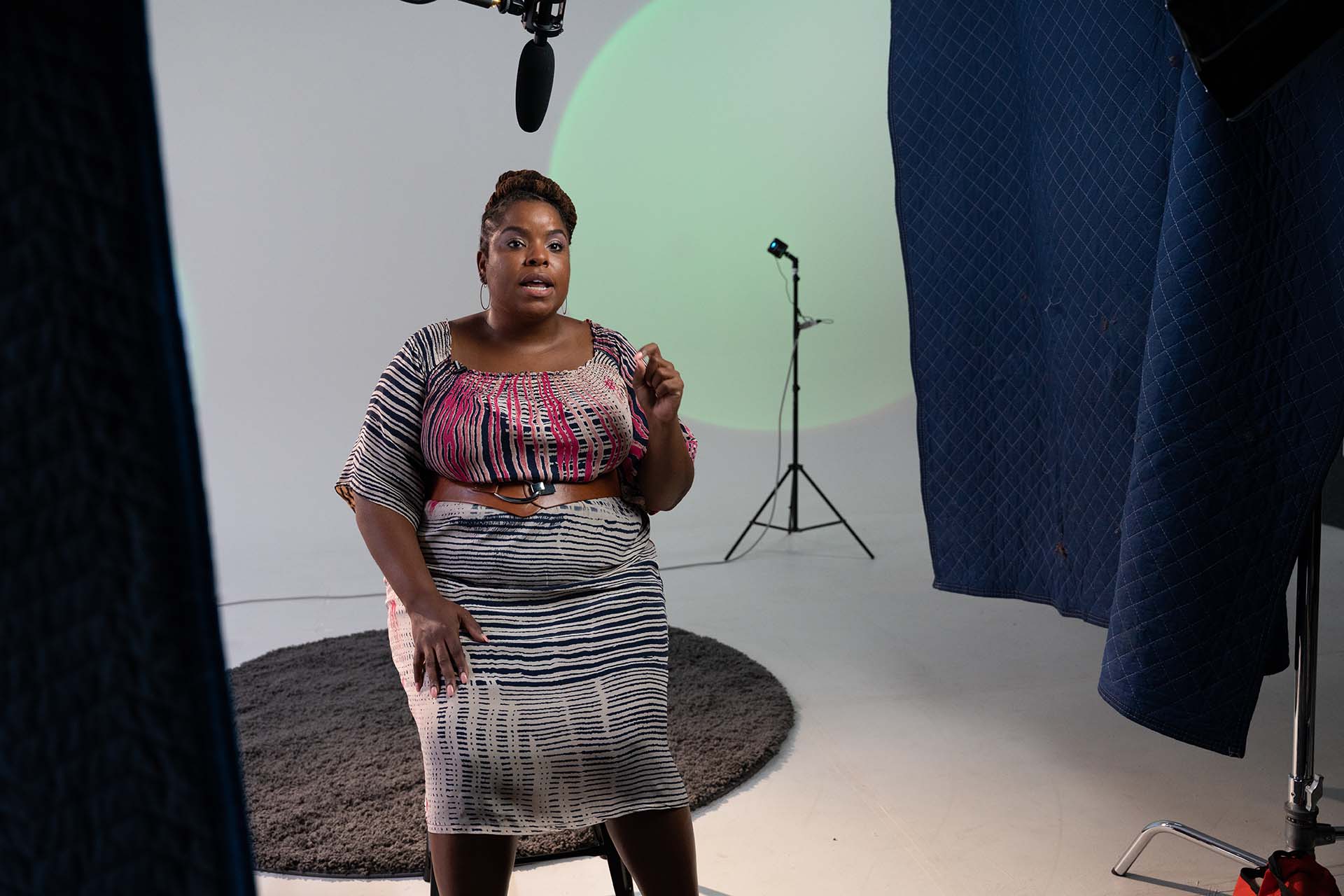 Teamwork makes the stream work
Building experiences is a collaborative process. We work hand-in-hand with our clients to define what success looks like, and then execute a strategy that meets those needs.
Big Picture Technicians
It's easy to get lost in the sea of technology that powers virtual events. While we know our way around a control room, we make sure we're using the right tools for the job. We strike the right balance between reliability, security, and user-friendliness to ensure that everyone participating has a comfortable experience.
Abundant Curiosity
Our passionate pursuit of knowledge keeps us at the bleeding edge of our industry, but we're not one-trick-ponies. We are endlessly curious – not just about our industry, but yours, too. When you work with us be prepared to answer lots of questions!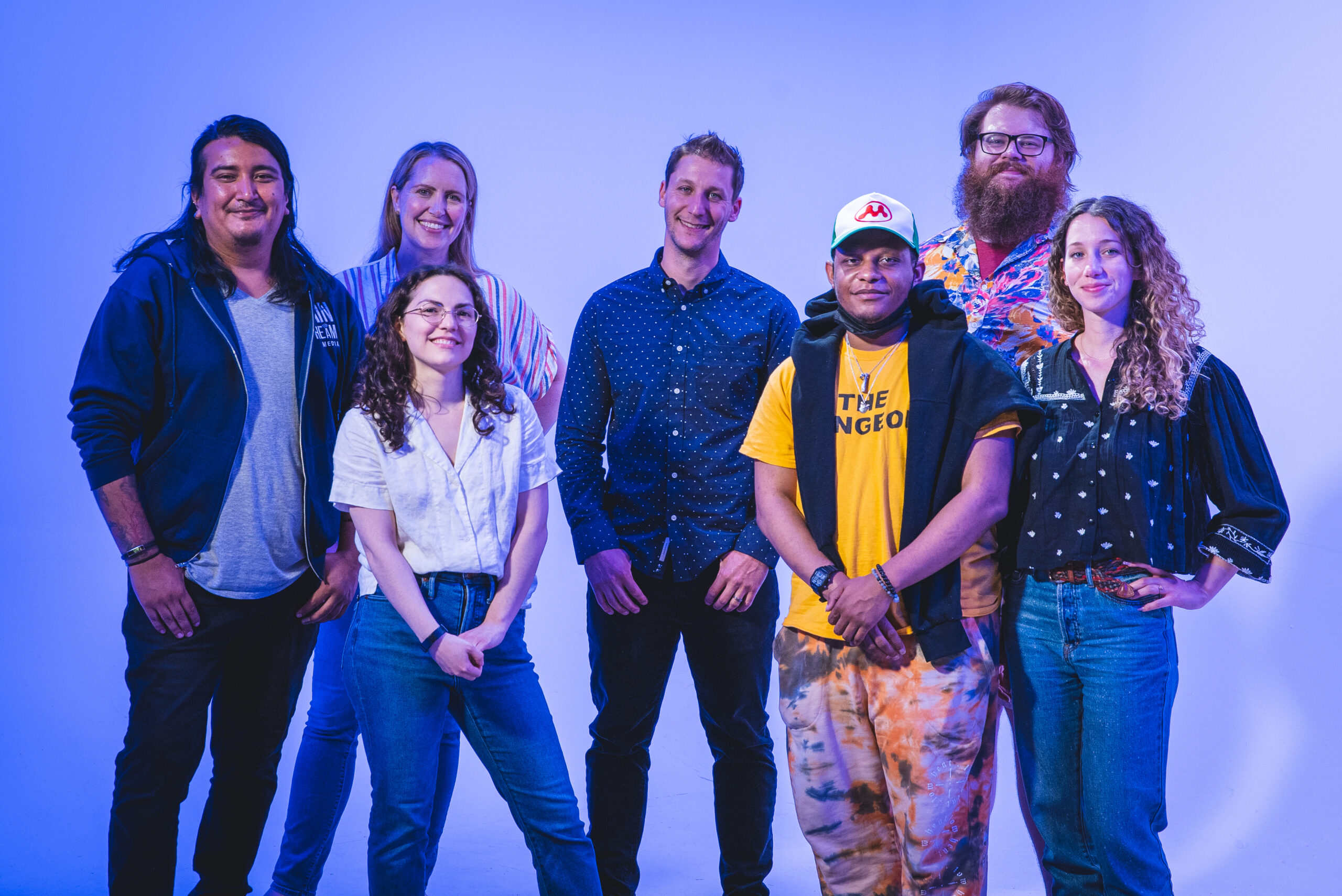 Safety first
We take COVID-19 very seriously; all on-site crew is required to be vaccinated and boosted, and we follow guidelines established by the CDC.
Representation Matters
Your audience should see themselves represented in your content. We're tireless advocates for your audience, and will work with you to make sure your content honors your audience through accurate representation.
We hold ourselves to the same standards: we think production crew should be diverse, inclusive, and accessible. We work hard to place folks of all types onto our productions.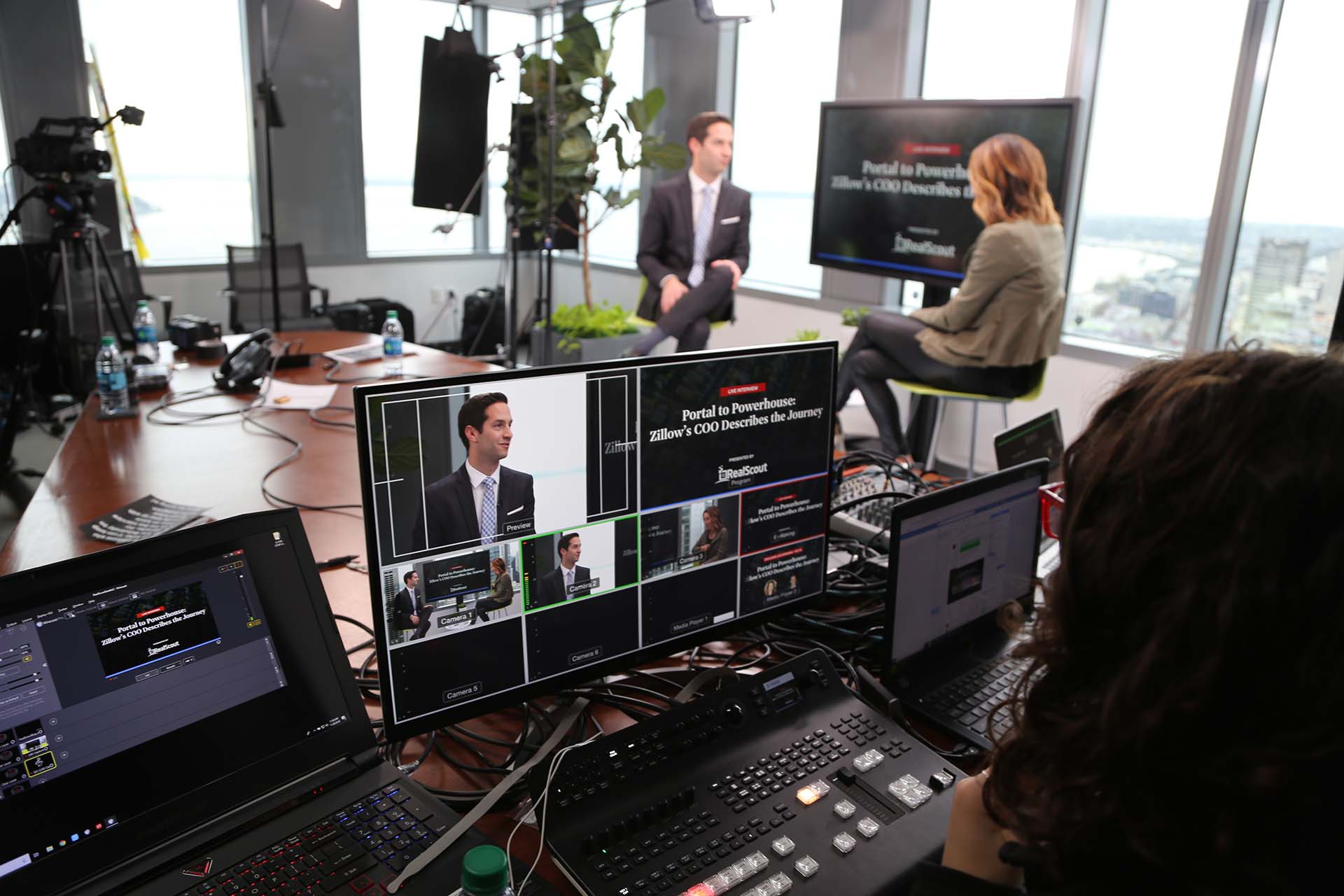 Meet The Team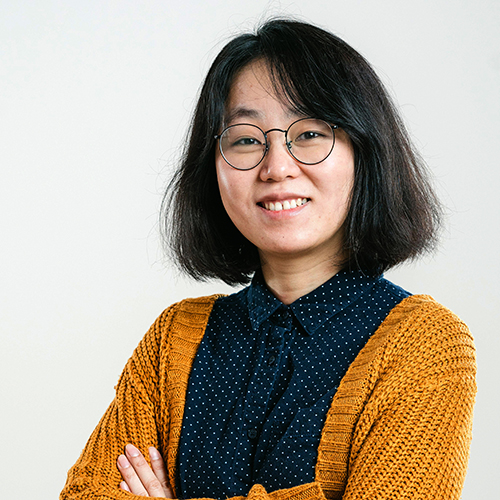 Fei Xu (she/her)
Motion Graphic Designer
Chicago, IL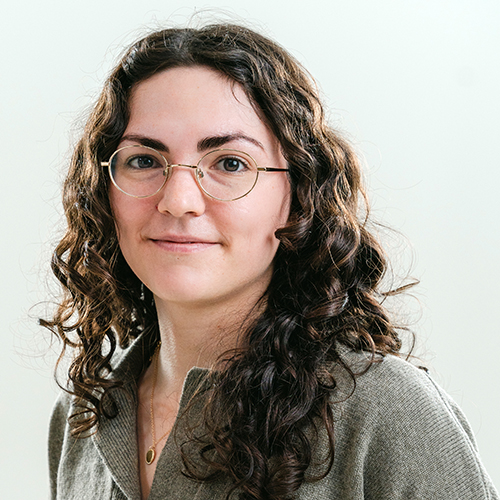 Angela Bour (she/her)
Technical Operations Manager
Chicago, IL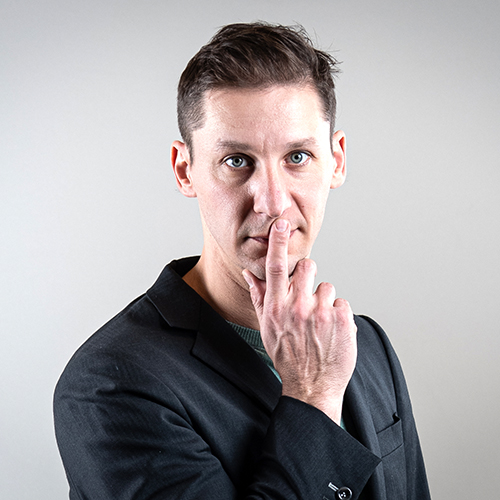 Nick Bacon (he/him)
Managing Director
Richmond, VA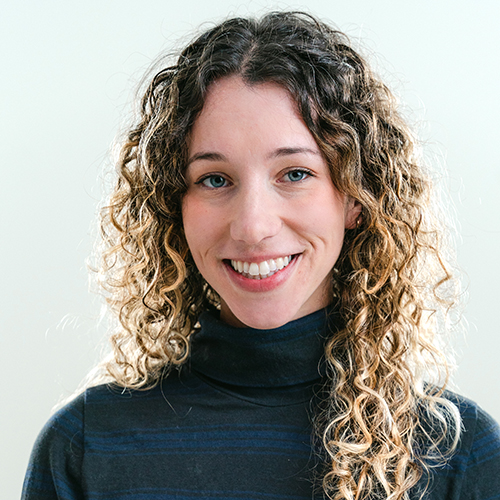 Katelyn Douglass (she/her)
Studio Manager
Chicago, IL