What is Mainstage Chicago?
Mainstage Chicago delivers pixel-perfect virtual and hybrid events. Pairing the infinite scalability of cloud-based production with the cinematic flexibility of an immersive cyclorama studio, this turnkey production studio is conveniently located in Chicago's West Loop.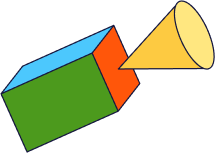 Cinematic Flexibility.
24′ x 24′ soundstage with a seamless white cyclorama and grid-mounted RGB LED lighting.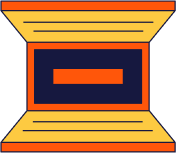 Hybrid Control Room.
Run massive shows with 5 vMix workstations that can be controlled remotely or onsite.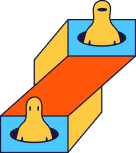 Remote Productions.
Integrate your at-home studio with our broadcast facility in real-time.
Secure. Reliable. Internet.
Redundant bonded fiber lines so the Internet never goes down.
Whatever your Virtual Event Production Need, Mainstream Media is Here to Help.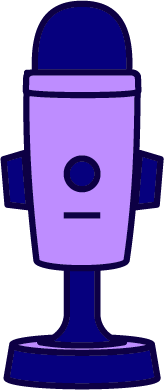 Meetings
An experienced Virtual Producer will create and moderate a remote meeting, working with each presenter to ensure the highest quality audio and video. We'll stream that meeting out to the platform of your choice, such as Facebook Live, YouTube, or LinkedIn.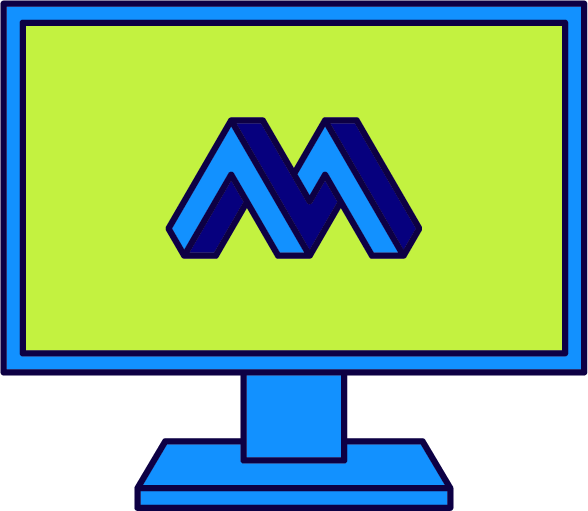 Events
Elevate your audience's experience with live graphics, social media call-outs, chats, Q&A, polls, and other interactive engagement tools. Create a virtual event that your fans will keep talking about!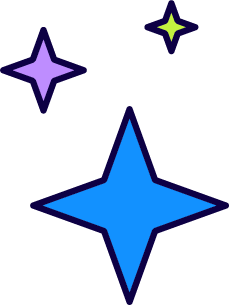 Conferences
With our dedicated team of virtual production experts, we'll create and host a virtual conference that delights your audience. We will develop a robust conference website with options for lead generation, paywalls, and user authentication.

Trusted by Brands, Nonprofits, and Agencies Around the World.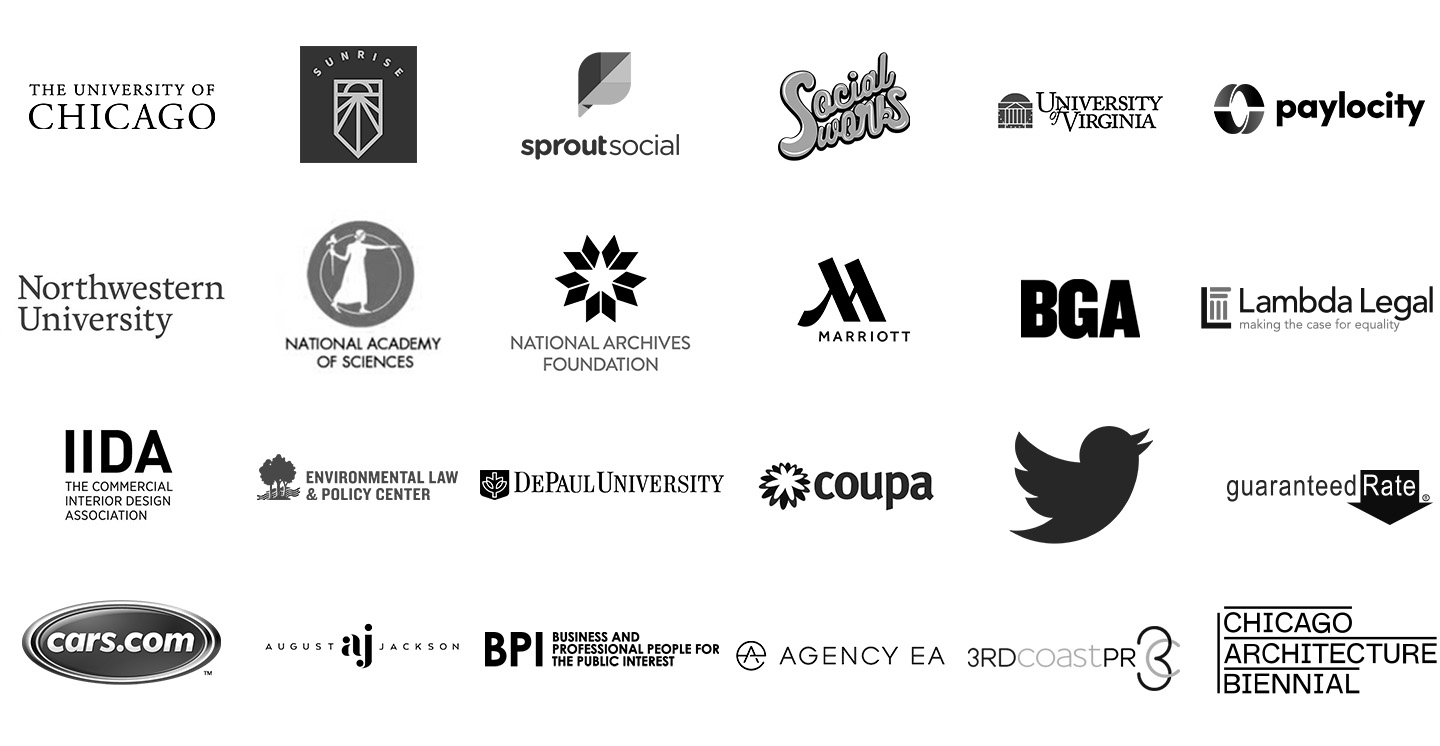 I have been consulting with Village Enterprise, and worked with them to pivot their annual donor appreciation event to a virtual event.

I have nothing but glowing comments for the Mainstream Media Team! My day-to-day contacts were ALWAYS available, positive, responsive, and quickly gained a clear understanding of the priorities for Village Enterprise; they worked diligently to be sure that those priorities were met. Considering that Village Enterprise is in the nonprofit space, with most of the management team members located in East Africa, it was especially important to focus on Tech Checks and a smooth pre-record process for this event. Every interaction the Village Enterprise team had with members of the Mainstream Media Team, was so helpful and encouraging.

I would highly recommend this team, and want to express appreciation on behalf of myself and the entire Village Enterprise team.

Christine R.
Working with Mainstream the past few years has been an amazing learning experience for our team. They are full of creative ideas, patience and have helped us to transition into doing more virtual events and supporting and teaching us every step of the way. We feel like they are part of the Us TOO team and we know we are in professional, capable hands who are always willing to go the extra mile.

Terri L.
We have used Mainstream Media since the beginning of Covid when we had to transition to Virtual. They were quick, organized and great working with their team! We seamlessly went from Live events to Virtual events. Not a possibility had we not worked for Mainstream Media.

Kim H.
Mainstream came through a recommendation of another Mainstream client who simply raved about working with the team and the final product. Connecting with the team was seamless, straightforward and they were impressively able to pull out the most incredible video in just a few weeks. We have used a variety of different companies to create video content for us and we are so pleased that this is our best video yet!

Share Our Spare chose to keep things simple with our virtual gala. We understand that people have virtual viewing fatigue and despite the fact that large gatherings are not back to their pre-covid ways, most people's day-to-day lives have gone back to juggling kids, work, school and general life. We wanted to keep this in mind as we were hoping to capture the attention of our stakeholders while not asking them to sit in front of their computer at a dedicated time.

Alex G.
I chose Mainstream to do my most important NYC fundraiser when I had take it virtual. A lot was riding on this but they'd produced two lower impact events with a colleague and so I knew they were up to it. My producer guided me through with all of the right questions. She listened to my ideas and was a wonderful collaborator who validated my concerns and brought to life the components I needed to incorporate that are not standard fare. The design team used our preliminary designs as a springboard as if they were reading my mind.

The result? We raised over a million dollars to help the kids with cancer and blood disorders we serve and our guests are still talking about how great it was, despite not being in the room together.

Lori A.
Mainstream was a great production company to partner with for a first-time virtual fundraiser for our nonprofit. Their project management was very helpful to stick to a timeline and collect all of the necessary videos and elements to meet our deadline. The staff were receptive to our creative ideas but also helped a lot with designing the look of it. Our producer and editor were quick to respond and address any issues we had along the way. We learned a lot in the process and were very pleased with the final product.

Ashley L.