Bring Your Virtual Events To Life.
Our Hybrid Studio is built from the ground-up to create stunning virtual and remote events.
What Makes Our Studio So Special?
Built for Remote Production. Every camera. Every computer. Every teleprompter. Every microphone. Every. Single. Thing. in our studio can be controlled remotely from off-site crew.

World-class infrastructure. Gone are the days of spotty Internet: our studio has multiple fiber Internet lines, with bonded 4G LTE backups. If our Internet stutters, it's because the world is coming to an end.

Limitless possibilities.Our 24′ x 25′ white cyc wall can dress down or dress up, depending on your vision.

Whatever your Virtual Event Production Need, Mainstream Media is Here to Help.
Meetings
An experienced Virtual Producer will create and moderate a remote meeting, working with each presenter to ensure the highest quality audio and video. We'll stream that meeting out to the platform of your choice, such as Facebook Live, YouTube, or LinkedIn.
Events
Elevate your audience's experience with live graphics, social media call-outs, chats, Q&A, polls, and other interactive engagement tools. Create a virtual event that your fans will keep talking about!

Conferences
With our dedicated team of virtual production experts, we'll create and host a virtual conference that delights your audience. We will develop a robust conference website with options for lead generation, paywalls, and user authentication.

Trusted by Brands, Nonprofits, and Agencies Around the World.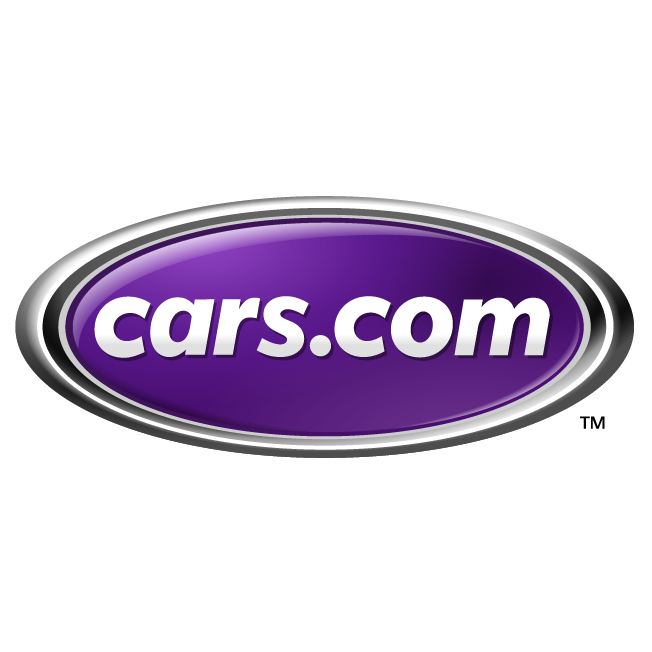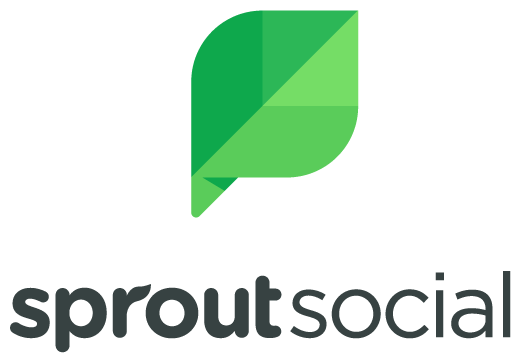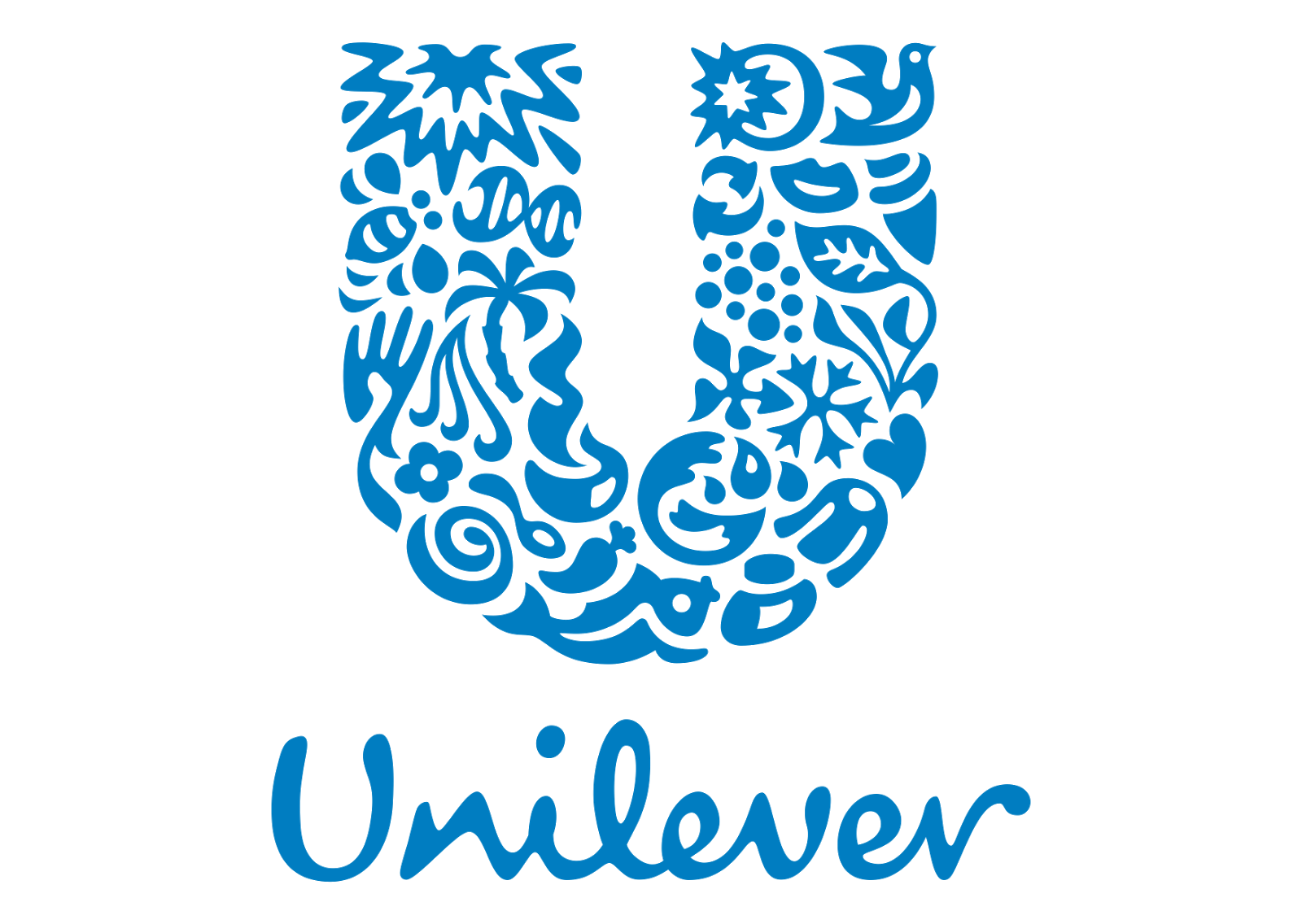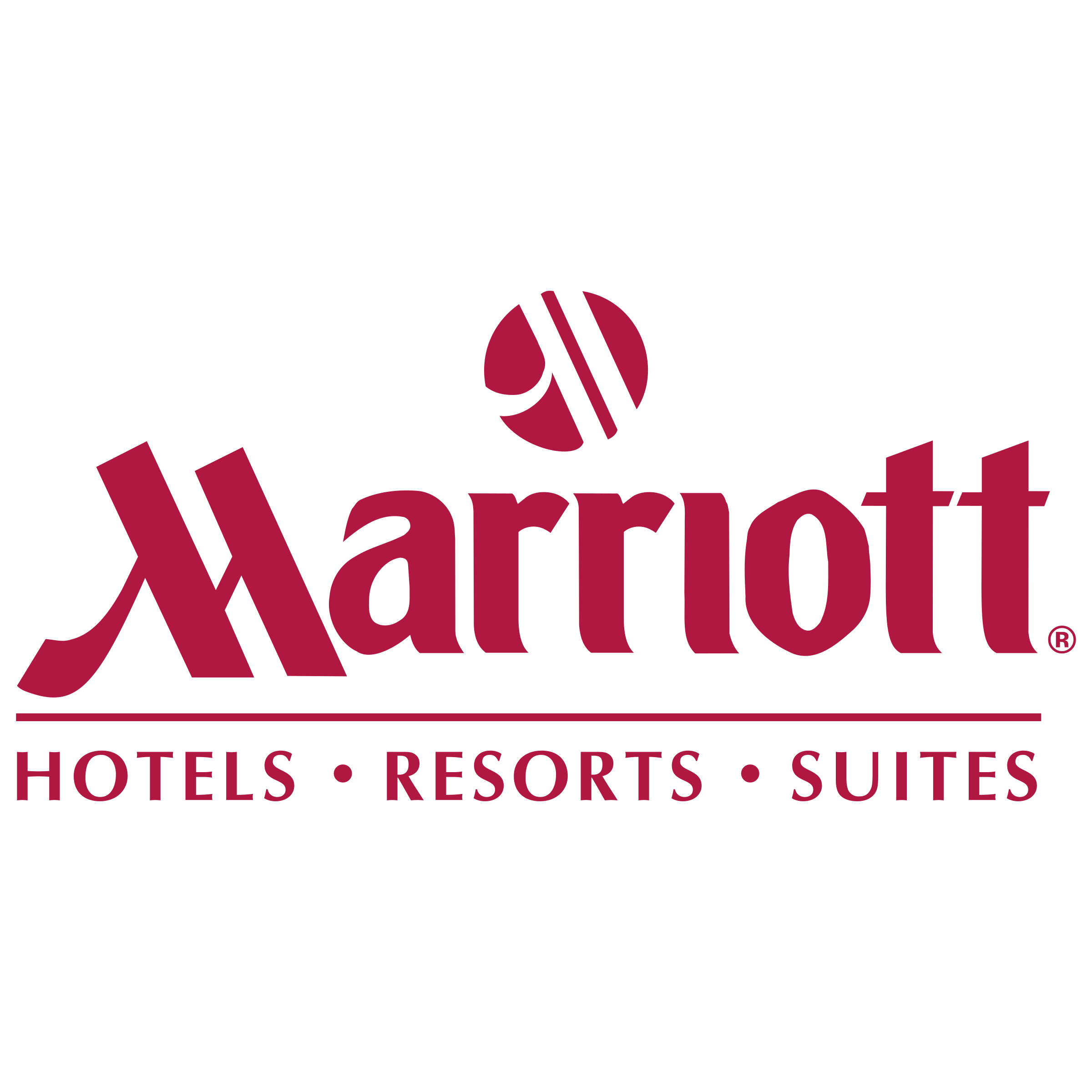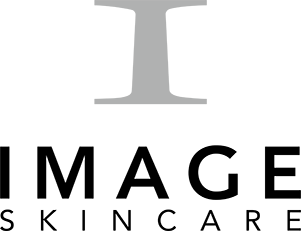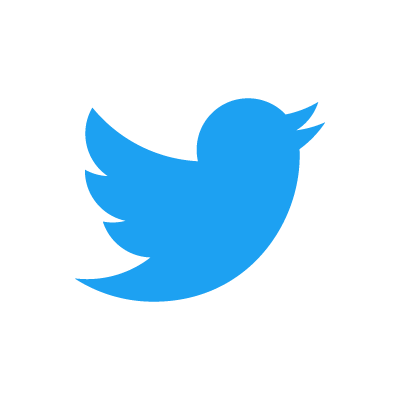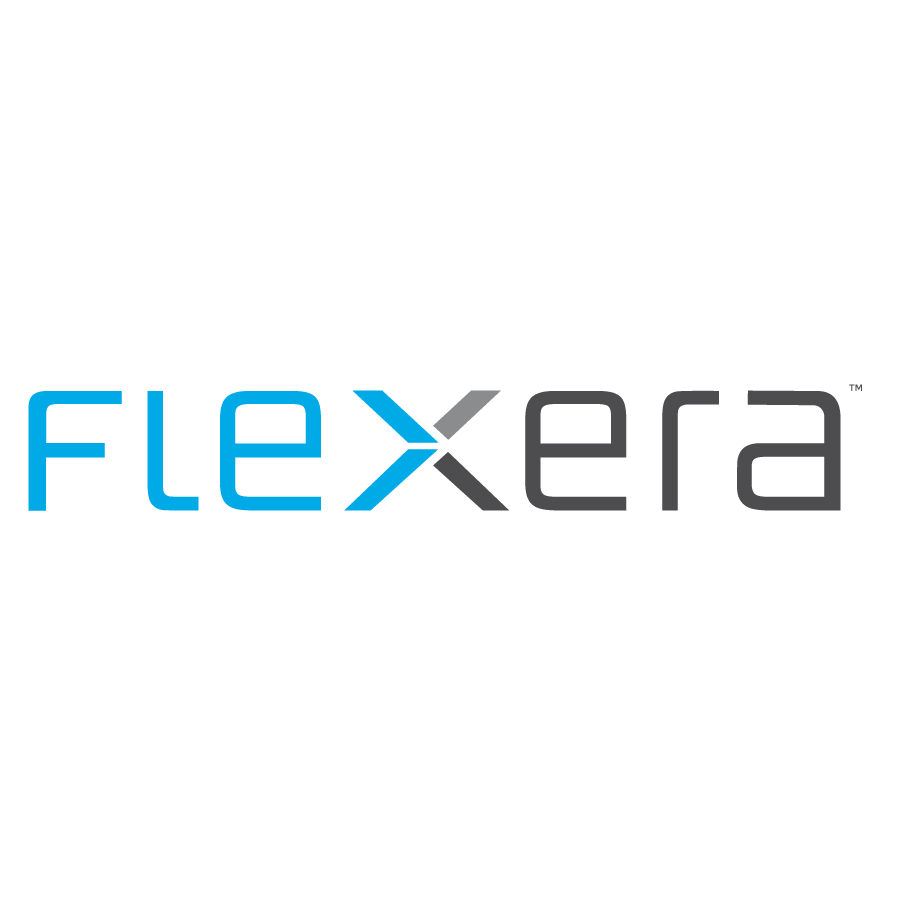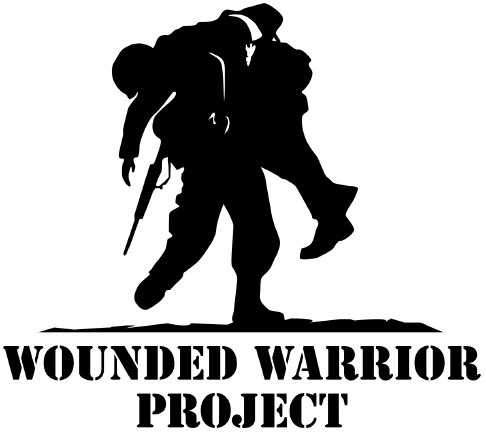 Mainstream Media was the perfect partner during our client's transition from a live event to a virtual one. From the ideation phase to the virtual production phase, the team was such a pleasure to work with and validated that virtual events need professional tech production. The custom elements we added for our client involved fundraising links that showed real-time donations, donor shout-outs, prizing, and pre-recorded and live components. Overall, this was a huge success, and I would highly recommend using this team for future events.

Alexis F., Event Planner
Working with Mainstream Media has always been an absolutely easy process. They instantly tuned into the concept & execution of our clients Virtual needs and partnered with us seamlessly. All the while keeping the projects moving along proficiently and effectively. We also thoroughly enjoy their team and crew members for "ShowTime." Getting to work is always simple and fast!

Each of our events has been incredibly successful due in very large part to the professionalism and legacy Mainstream brings to the table!

Charlie K., Event Producer
Advanced Events clients demand all event components work in unison. Our partnership with Mainstream is seamless based on the shared commitment that strategy drives all activity. Each presentation, panel discussion and broadcast produced supports the larger business goals of our clients. Working with Mainstream means there is never a concern about disjointed efforts.

Tyler E., Event Producer
Working with MainStream the past few years has been an amazing learning experience for our team. They are full of creative ideas, patience and have helped us to transition into doing more virtual events and supporting and teaching us every step of the way. We feel like they are part of the Us TOO team and we know we are in professional, capable hands who are always willing to go the extra mile.

Terri L., Program Director