Hybrid Event Production
Since 2013, Mainstream has supported event planners and organizers with live stream production services. From our humble beginnings as a video production company to now offering full hybrid event management services, we have always delighted in creating pixel-perfect content.
Hybrid Events offer audiences multiple attendance options. While many attendees appreciate the excitement of a live event, there are others who are unable or unwilling to attend. By offering virtual and in-person event options, our clients are able to create content that is accessible to everyone.
Create Your Hybrid Event Now
What Does A Hybrid Event Look Like?
Hybrid events come in many shapes, flavors, and sizes. From simple Zoom meetings to complex interactive productions, hybrid events seek to bridge the distance between in-person and online gatherings. Here are a few examples:
Hybrid Meetings
With the majority of the American workforce preferring work from home (WFH) as an option, it's critical for companies to offer hybrid meeting solutions to their employees. Mainstream supports corporate meeting planners by providing them with the tools, platforms, and equipment that achieve great results.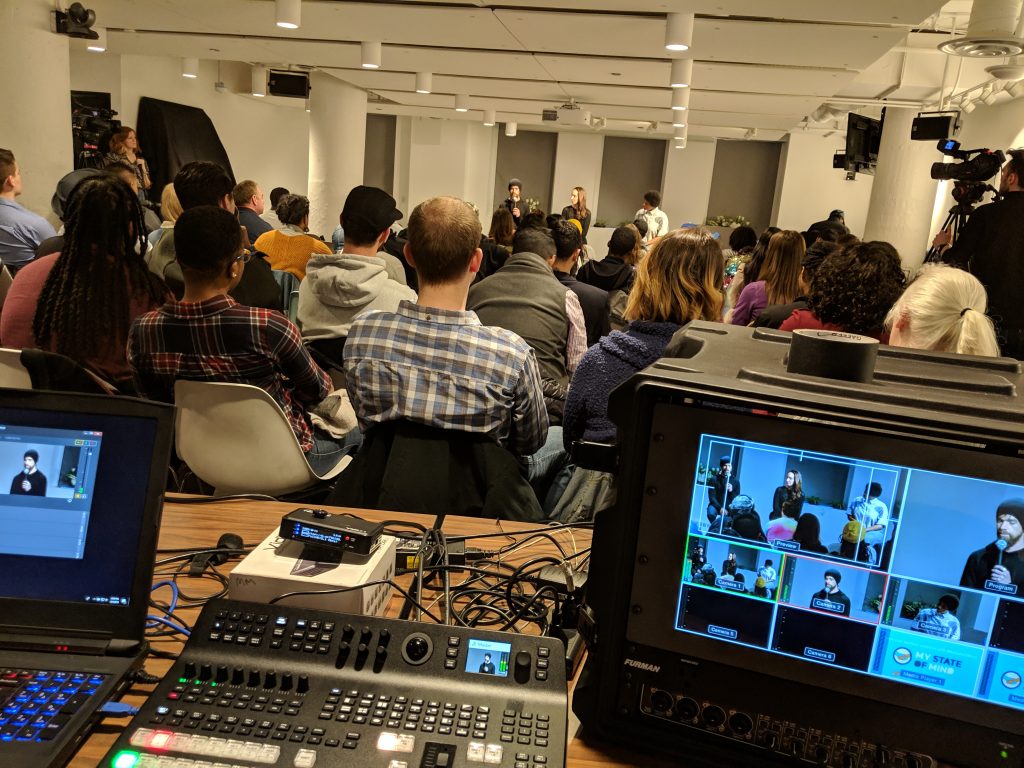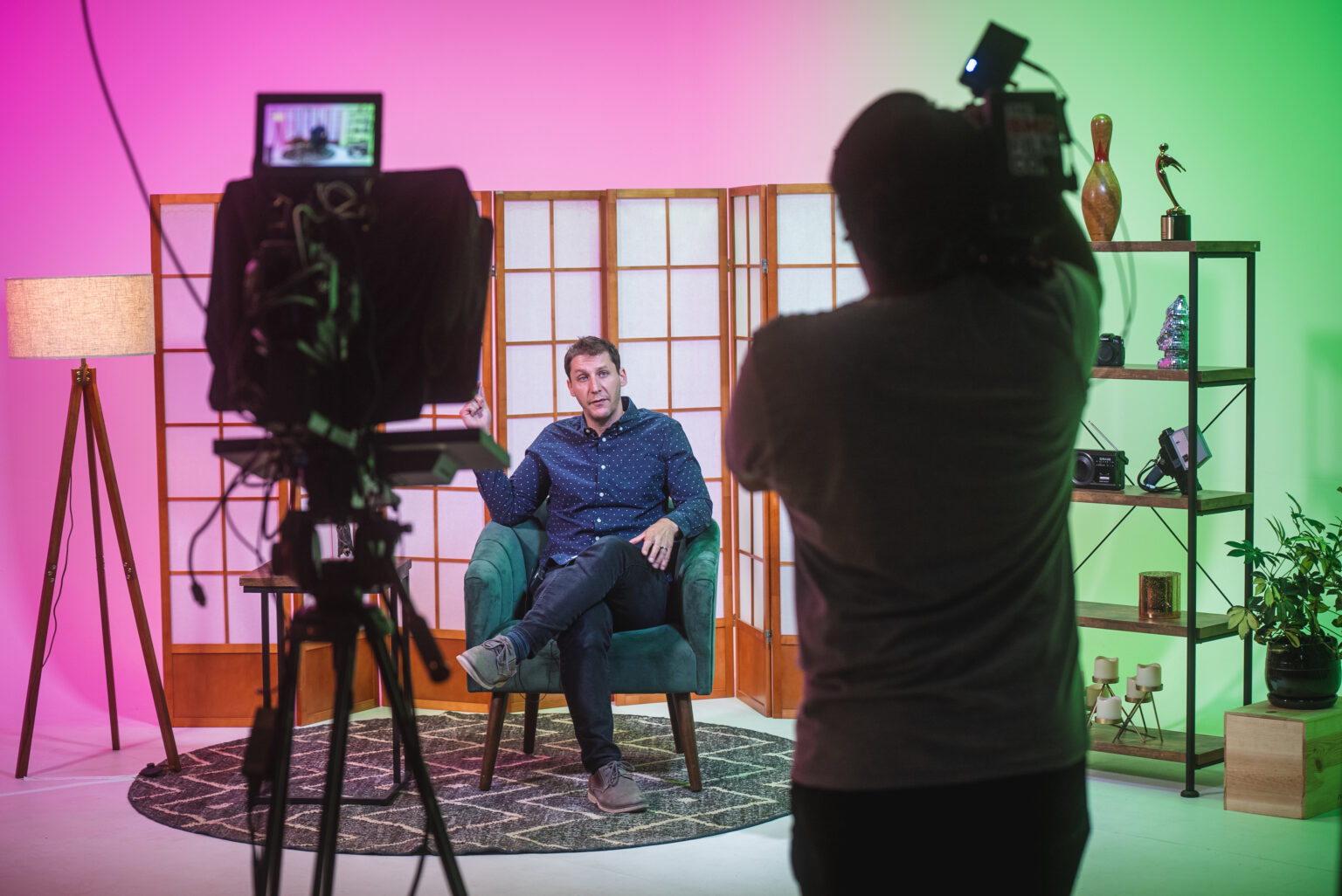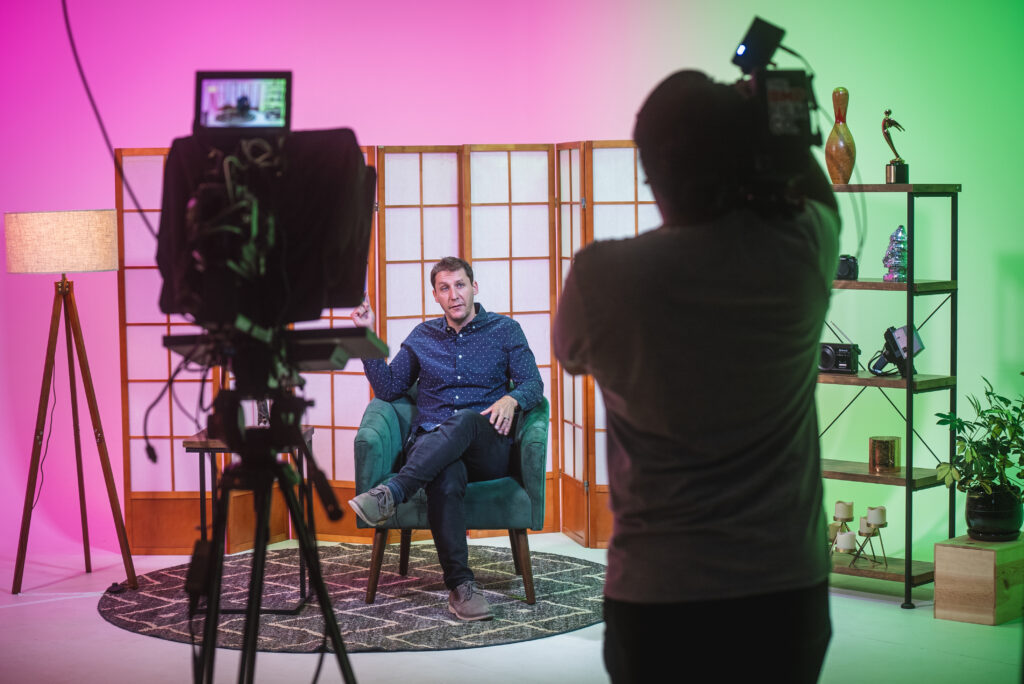 Hybrid Events
It's been said that producing hybrid events is like creating three events at the same time: one in person, one virtual, and one connecting the two. While hybrid events can be more work, we find that the return on investment is frequently worth it. Mainstream supports event production companies by offering technical production services designed with the audience in mind.

Hybrid Conferences
The barrier to entry for in-person conferences is exceptionally high. You need to book travel, convince your boss to let you attend, plan your trip, make sure you have childcare sorted out, and so much more. When in reality, you just want to attend a couple breakout sessions. Hybrid conferences allow content-focused attendees to participate.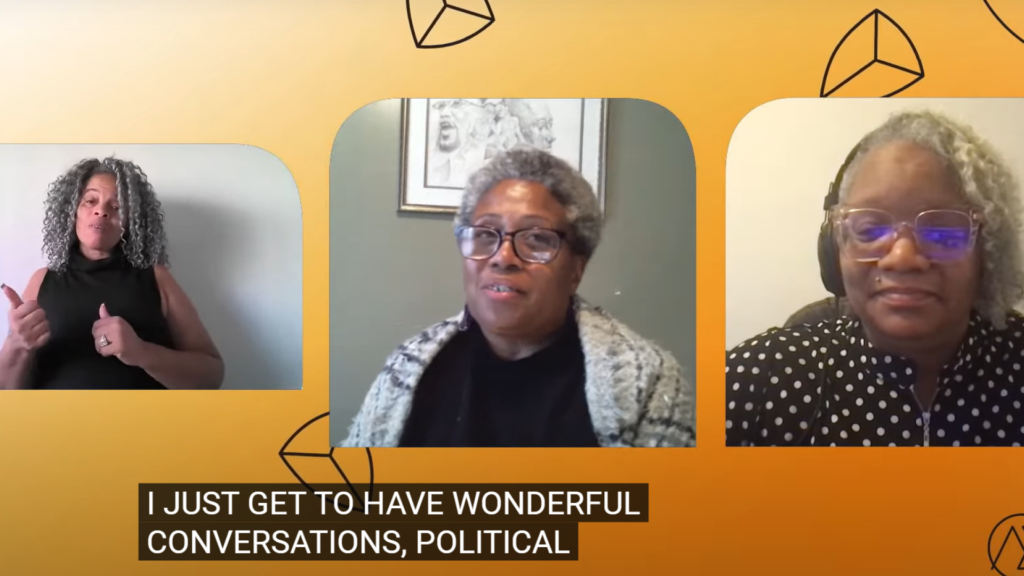 How Do We Create Hybrid Events?
As data-driven creatives, we love hybrid events! Online experiences are fantastic for collecting relevant, meaningful data and using that to iterate our design. In order to get the best data, you have to task good questions. Our approach is driven by our curiosity to explore technologies and our passion for delivering stunning work.
Define Success
Every event is unique, so it's important to define what success looks like. Maybe it's increased attendance; maybe it's increased revenue. Maybe it's just that the event needs to happen glitch-free. Our first conversation focuses on the big picture: we want to know how we can tell if we've done a good job!


Develop Goals
Next, we create realistic goals that will help us define whether your event was successful. We'll plan on reporting these goals through attendee satisfaction surveys, attendance reports, or other types of feedback..
Create Content
Once we know what the goals we're aiming for, we can help create the content that best supports it. Our creative services include post-production, video production, studio production, broadcast graphics, interaction design, and platform support and training.


Champion Your Audience
Throughout your event planning process, we always strive to consider the audience's perspective. We want everyone attending the event – both virtually and in-person – to feel as though their needs were exceeded, their requests heard, and their expectations blown out of the water.
Measure Twice, Cut Once
The secret to hybrid event success is to rehearse, rehearse, rehearse. We make sure that everyone participating – speakers, attendees, and vendors – are comfortable with hybrid event technology and know exactly what to expect.

Built in Chicago, and trusted by clients around the world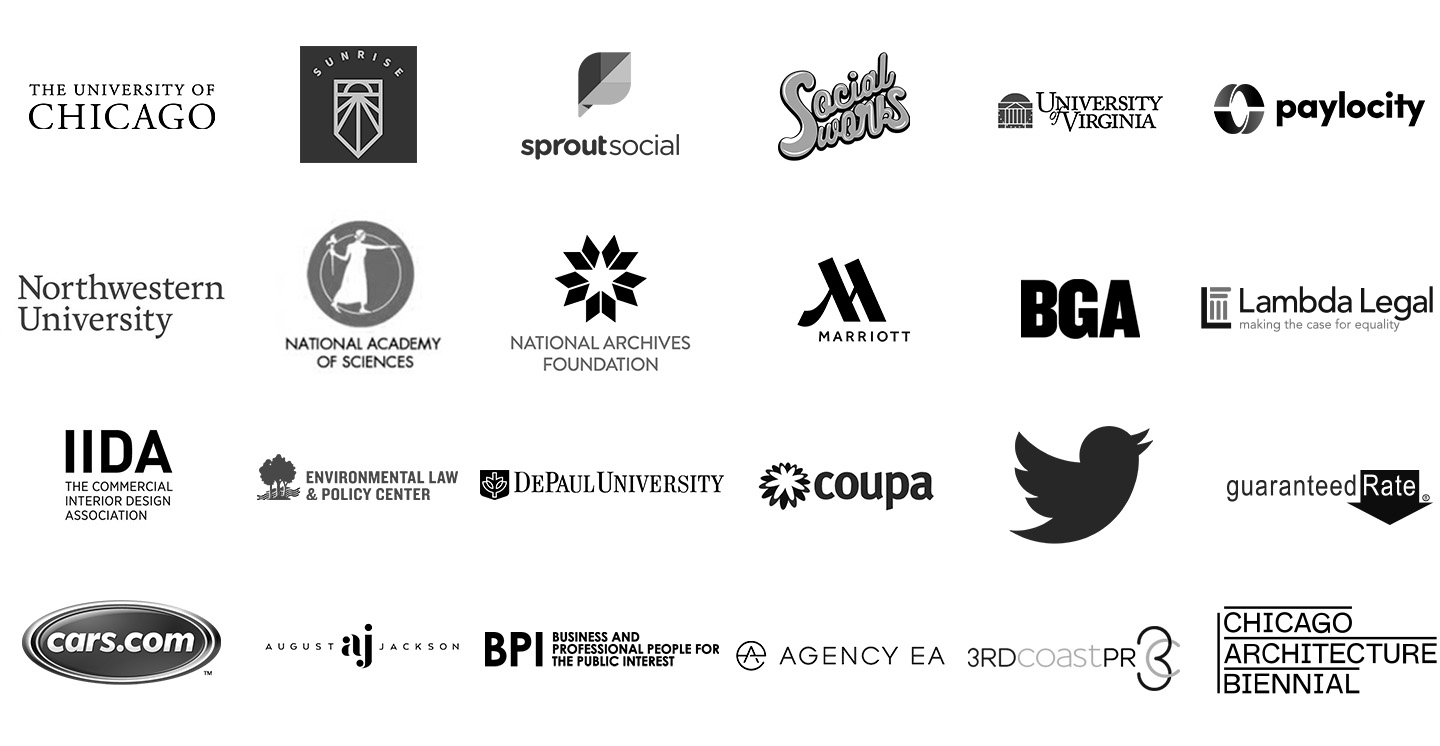 What Matters To Us
Pixel-Perfection.
As leading suppliers of hybrid event production across the US since 2013, we know exactly what is needed for an event to be successful. Our standards are high, and we use the best tools, platforms, and software to achieve them.

Diversity, Equity, and Inclusivity.
Representation matters. Mainstream is committed to improving the presence of historically underrepresented groups, both in front of and behind the camera. We're committed to transparent diversity goals that move our industry forward.
Efficient Solutions.
In an ever-evolving technological landscape, hybrid event solutions are changing rapidly. Our team of technicians, creatives, and logicians are constantly building and exploring new technologies, to ensure that our clients are using the most efficient – and reliable – event technology available.

Additional Services and Ideas To Improve Hybrid Events
Remote Production
Plan, record, and produce presentations from anywhere in the world, in full HD.
Video Production
Mainstream provides creative video production services, including corporate video production, event videography, branded documentaries, and social media content.

Remote Production Kits
Ship high-quality, easy-to-use production equipment to any of your remote presenters. We handle all logistics and operate the equipment remotely.
Studio Rental in Chicago
Our photo/film studio Mainstage Chicago is available for rental. Ideal for hybrid events, it's equipped with multiple cameras, cinematic lighting, and multiple fiber Internet connections.

Frequently Asked Questions
What is a hybrid event?
A hybrid event is an event that occurs in multiple locations simultaneously. Typically, there is an in-person event that occurs at a conference center, hotel, or event venue, and an online event. The online event may be as simple as a Zoom call or as complex as a fully integrated virtual event management platform. The term "hybrid" refers to the fact that there are multiple experiences – some digital, some physical – happening concurrently.
How much should a hybrid event cost?
It depends! Hybrid events solutions vary in price, much the same way that in-person event pricing does. A small hybrid meeting, for example, may only cost a few hundred dollars: perhaps you just need a virtual meeting facilitator to setup and moderate a Zoom room to interact with your in-person conference room. At the other end of the spectrum, setting up a multi-track conference on a top-end virtual event platform could be tens of thousands of dollars.
A good rule of thumb for hybrid event production cost is it's roughly 2x your typical A/V budget.
What are the best hybrid event platforms?
There are many hybrid event solutions available, and the best one for your event will depend on your goals. To determine the best hybrid event solution for your event, one key question to ask is, "how will the online audience interact with the in-person audience?" If it's important that they interact with each other, you may want to consider a hybrid event solution offering built-in networking such as Hubilo, Bevy.com, or Socio. But if you're more focused on fundraising, you may prefer a different platform.
How can hybrid events support my company's specific needs?
No matter your industry, Mainstream has you covered. Our team has worked with clients of all shapes and sizes, and we'll tailor our hybrid events to your unique goals and objectives. Here's how we can help companies like yours: