Everyone has a cause that pulls on their heartstrings, and people with compassion are willing to invest time, energy, and money to support that cause through a worthy nonprofit organization. However, many nonprofits find it difficult to get the word out about who they are and what they do, and this can be a potential barrier to their fundraising success. That's where online fundraising platforms come in. Whether your nonprofit is trying to save the environment or provide educational opportunities for underserved communities, here are the best online fundraising platforms for nonprofits.
The Top 3 Online Fundraising Platforms
What is the best online fundraising platform for nonprofits? It depends on your long-term goals. The perfect service for one organization may not be the ideal fit for another. Each has its pros and cons, so let's break down our top three online fundraising platforms.
GiveSmart
Whether it's a smartphone, tablet, laptop, or home computer, patrons can donate through GiveSmart if they have a device. Making it easy for your supporters to give funds is a fabulous way to ensure that they'll contribute. After all, you don't want to counteract their feel-good experience of helping your cause by making it complicated. And simplicity is precisely what GiveSmart does best.
GiveSmart makes the experience of donating hassle-free and safe, and they have an excellent support system. GiveSmart offers help 24/7 and has a plethora of tutorial videos to show you how to use their platform to fundraise successfully. They also have a help center filled with step-by-step instructions and other resources, such as articles and checklists.
Depending on how tech-savvy you are, you can choose to set up your fundraiser yourself or upgrade to have one of their pros help you along the way. Charities can also use the service for online auctions, ticket sales, event management, guest relations, and gathering donations via text.
Their site describes their service as "robust" and states that you'll have "encouragement every step of the way." Yes, you'll be working hard. However, GiveSmart will be by your side cheering you on and giving you motivation from the first contact through the final stages of your fundraiser. That positivity combined with a painless user experience can set up your efforts for success.
Our Favorite Thing About GiveSmart
The GiveSmart platform has a set cost, so you know what you're getting into from the get-go. That can be a substantial positive if the event raises a lot of funds. However, if your fundraiser doesn't do well, the annual fee may eat a chunk of what you've collected. GiveSmart has a lot going for it with their support and user experience, which can equal more funds for your organization.
OneCause
If having a custom fundraising website is essential to your organization, then OneCause is the ideal choice. Users can create a site for a virtual fundraiser, an online auction, or an in-person fundraising event. OneCause emphasizes using software to inform patrons of your fundraiser while making it easy to donate toward your cause.
The platform also offers creative ways to recognize sponsors, and everything can be integrated into your social media accounts. OneCause makes it easy to access reports — 125 different types! — so that an organization can evaluate what's working and what isn't.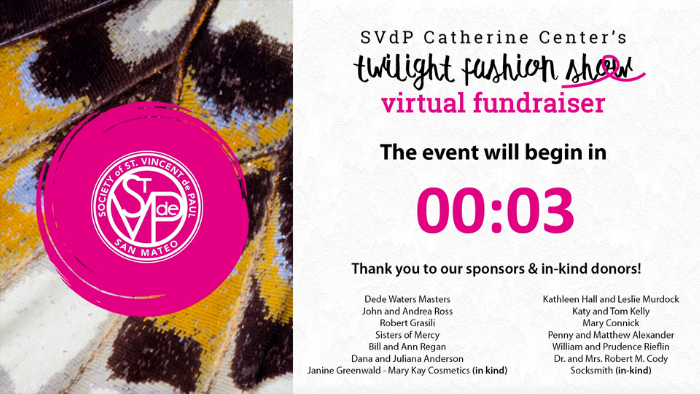 Another plus is OneCause's plethora of helpful articles. They cover how to use their service and how to set up your fundraiser for success. Topics range from the importance of telling a compelling story about your nonprofit to strategies for increasing engagement for your fundraiser.
Like other online fundraising platforms, OneCause has an annual fee, allowing organizations to host year-round online events. Donors can choose to offset a portion of the annual fee as they make their charitable donations.
Our Favorite Thing About OneCause
This online fundraising platform helps users think creatively about fundraising. OneCause supports various options, such as online auctions and hybrid events, combined with in-person and virtual fundraising. However, they also offer other assistance such as helping nonprofits appoint charity ambassadors and providing guidance on organizing a year-end fundraiser to finish strong. The platform is a great place to start if you're looking for ideas on what type of online event is best for your organization.
Pledge
Once known as Pledgeling, Pledge is forward-thinking when it comes to raising money. They are currently offering the only virtual camera app dedicated to fundraising, called PledgeCam. The app provides a unique take on how to fundraise live. A donation thermometer increases as your funds do, which generates excitement during your live fundraiser. Supporters can donate and see what others are contributing in real-time.
Another positive point about Pledge is that it allows you to integrate raising funds into online retail sales. Customers shopping online can donate toward your cause as they are checking out. Having this option increases both funds and awareness as folks learn about your charity. Those who make purchases can also choose to round up their payment as a donation.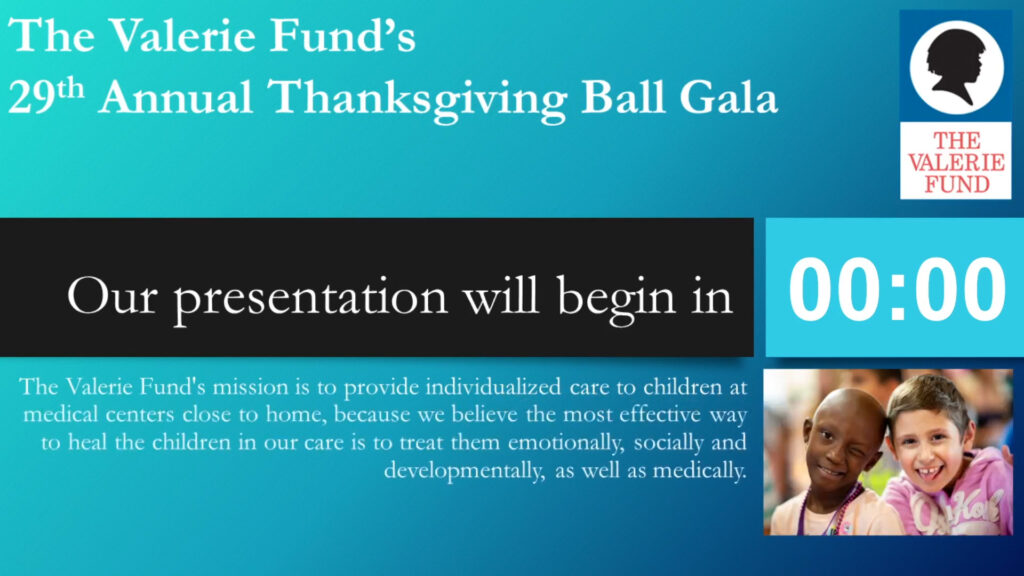 Pledge has also partnered with the new live audio platform Clubhouse. This allows nonprofits to talk about their charity on Clubhouse and raise funds at the same time. Doing this is a fabulous way to answer questions, poll your audience, and interview those who benefit from your nonprofit, all in real-time. Also, instead of charging an annual fee, Pledge works on a tip-based model where organizations can express their thanks by leaving a gratuity.
Our Favorite Thing About Pledge
When it comes to thinking outside the box, Pledge comes out on top. Creative partnerships, such as the one with Clubhouse, really give Pledge an edge. Their top priorities are fundraising and raising awareness for good causes. Pledge's website even has an "Explore Causes" tab where users can browse and choose a nonprofit to donate to, which is another fabulous way to spread the word. All of these touchpoints can add up to a successful fundraiser for your organization.
Need Help with Your Online Fundraiser?
We at Mainstream Media can help bring your fundraising dreams to life. Our professional live stream and video production services can kick things up a notch for your organization.
Having a production partner like Mainstream Media available to help set up and manage your platform ensures you get 360-degree support. For example, incorporating real-time donation data into your stream encourages participation and increases donations.
Contact Mainstream Media today to see how we can help make your fundraising event a huge success.