Professional Live Streaming Made Easy. We offer high-quality live stream production services all over the US.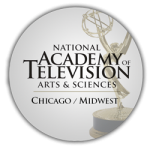 "With so many other moving parts associated with the production, it was great to have a team that was able to handle their job with minimal oversight. I would enthusiastically recommend Mainstream for any and all live streaming projects, you won't be disappointed."
– Marcus R., president of the Chicago/Midwest chapter of the National Academy of Television Arts & Sciences
Webcasting Solutions Provider
Your virtual audience wants to engage with your event, and you want them to have an amazing experience. We help you craft real-time digital experiences that excite, enrich, and activate your audience – no matter where they are, what device they use, or how fast their Internet connection is.
End-to-End Live Streaming Services
With hundreds of events under our belts, we know what makes a webcast work. Our team of expert live stream producers will work with you every step of the way to ensure a flawless production. This includes overseeing site surveys, recommending the platform that's right for you, and even creating branded graphics packages.
Broadcast-Quality Productions
We pride ourselves in doing great work for good people. Our productions incorporate multiple camera angles, live engagement tools, social media activity, and real-time presentation integration – adding up to a seamless experience for your audience.
Stream Your Live Event
Live streaming allows your audience to access places and people they would never be able to experience otherwise. We create experiences that excite audiences, including red carpet shows, backstage interviews, and behind the scenes looks.
Onsite and Remote Event Support
With our onsite webcasting technicians, you never have to worry about the quality of your stream. We oversee the entire live video production process, including venue and vendor coordination. In addition, our team of remote support specialists can provide immediate, professional, and friendly assistance to your audience so they can enjoy the event without technical difficulties.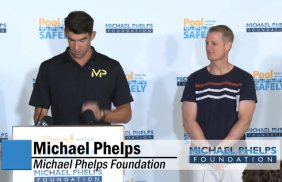 Basic Package
Starting at $2,500
Broadcast a single feed to a global audience.
Streaming add-on for production companies
Onsite streaming engineer
Stream Platform setup
Site survey to ensure connectivity
Encoding equipment included
Simple graphics package
Perfect for:
Press conferences, webinars, video production companies, e-Learning and online training, Facebook Live shows
Get a Quote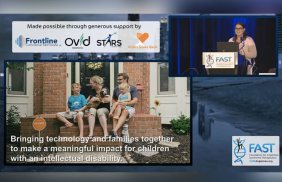 Standard Package
Starting at $4,500
Produce a stream that engages your audience.
Multiple camera angles
Onsite technician, producer, and camera operator
Live video streaming with PowerPoint or presentation integration
Social media integration
Branded graphics package
Perfect for:
Town halls, keynote presentations, conferences, conventions, expos, panel discussions, graduation ceremonies, audience Q&A
Get a Quote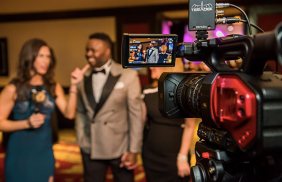 Premium Package
Starting at $8,500
Create a live show that dazzles.
Access to Mainstream's webcast platform
Moderated Q&A
Rehearsal included
Primary and backup streaming solutions
Multiple streaming destinations
Remote support specialists available
Perfect for:
Scripted live content, product launches, secure communications, virtual events, multi-platform streams
Get a Quote
Here's what folks are saying about us:
Absolutely pro service. The team was extremely flexible and accommodating throughout the process in helping us to find a package that worked for our program and our budget. The work was great, on site early and ready to go, and the event page they hosted for us was an excellent added value for our event.

Charlie K.
We hired Mainstream Media to do programs for us as well as consultation. They are fantastic.
They have a good system worked out and work together seamlessly. Even after production, they've been helpful with giving information and help. I recommend them to any type of business or organization, from big to small scale.

Vivian C.
They were FANTASTIC. Trust me; I cannot be easy to deal with, especially when I am under a deadline. Andrew and Nick never lost their cool and handled the situation with poise and professionalism to deliver a quality video that wowed. I cannot recommend them more.

Shaydon A.
Our company had tried another group who never finished our video. When Mainstream was referred to us, we found a professional group of video artists who not only guided us through the process of shooting, but did a great job in producing a high quality video for our start up company.

Vince P.
Nick and Andrew are awesome. I used them for a show I am launching. The guests and host all compliment their service. I plan to continue using them and highly recommend others who need a solution for affordable, accessible live stream or video services.

Dante H.
With so many other moving parts associated with the production, it was great to have a team that was able to handle their job with minimal oversight. I would enthusiastically recommend Mainstream for any and all live streaming projects, you won't be disappointed.

Marcus R.
Why Mainstream?
Since 2013, Mainstream has produced hundreds of mission-critical webcasts. Here are some of the exceptional organizations that trust us with their broadcasts: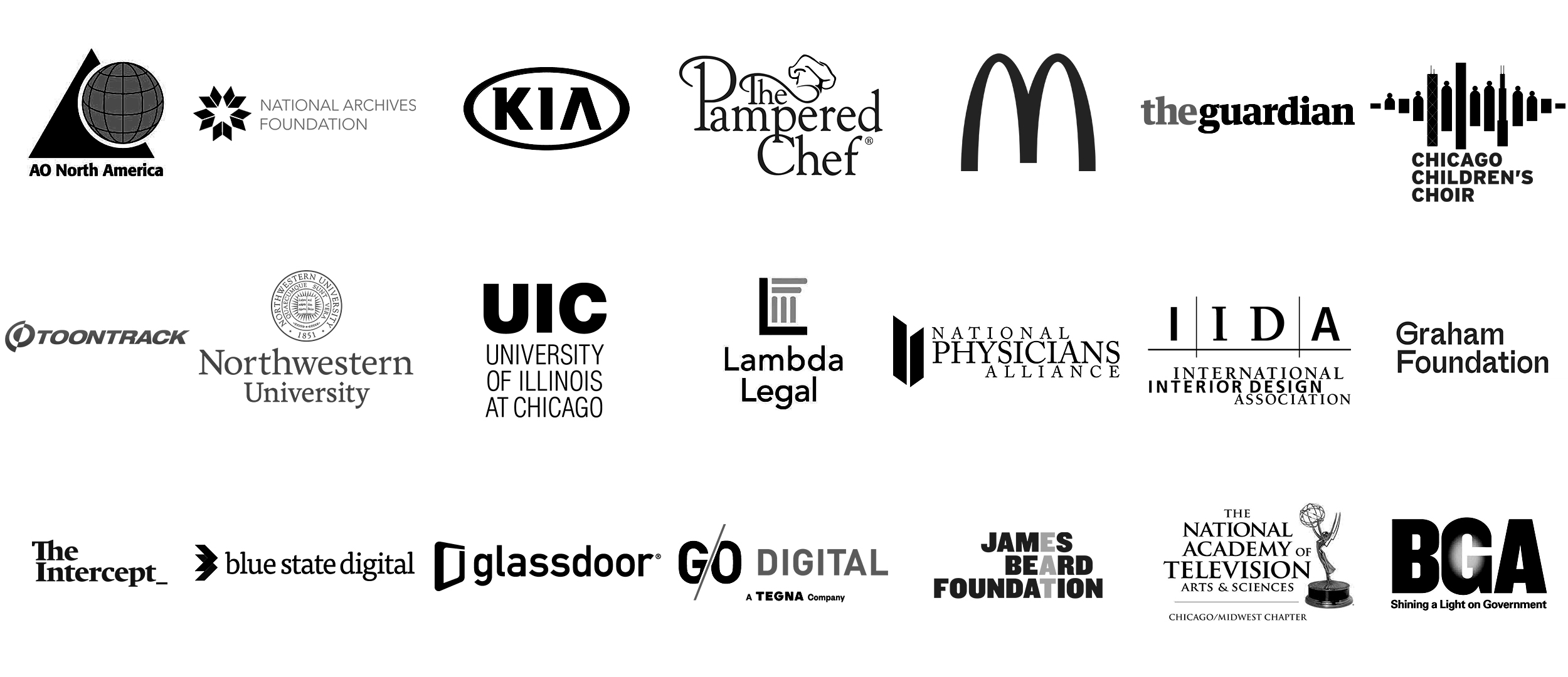 Features
Some of the many reasons to trust us with your live stream production needs
Full HD Audio and Video
Broadcast-Quality Production Services
Encoding to the Platform of Your Choice
Real-time Chat, Messaging, and Polls
Integrated PowerPoint Presentations
Content Archival
Compatibility on All Devices
Custom Branding and Design
Password Protection, Paywalls, and Security Features
If your organization is putting on an event this year, it needs to be online. Your local audience will appreciate the opportunity to catch breakout sessions that they were unable to fit into their schedule. Your digital audience will love the ability to interact with your event's keynote speakers. And your sponsors will welcome the additional promotional opportunities! Give us a call at (312)548-1356 today to get started.