Live Video Production
Since 2013, Mainstream has made online gatherings look, sound, and feel beautiful. Based in Chicago and Richmond Virginia, we help companies nationwide connect to their community with crisp and clear live video.
Our goal: turn good events into great ones with compelling creative, exciting interactions, and flawless technology.
Get In Touch
Virtual, hybrid, on-screen, and in-person visual experiences
Mainstream Media specializes in the end-to-end production of broadcast-quality live streams, helping you build an engaging virtual event that resonates with your audience. From festivals to fundraisers and everything in between, we help tell your story across all platforms, devices, and locations.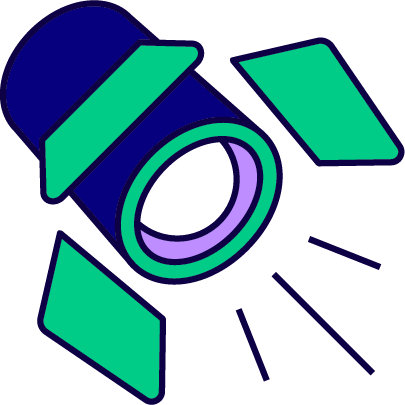 Live Streaming Production Services
Our team of production professionals creates hybrid events with cutting-edge live streaming services. We supply event organizers, audiovisual providers, and video production companies with the tools, talent, and technology to create remarkable digital events.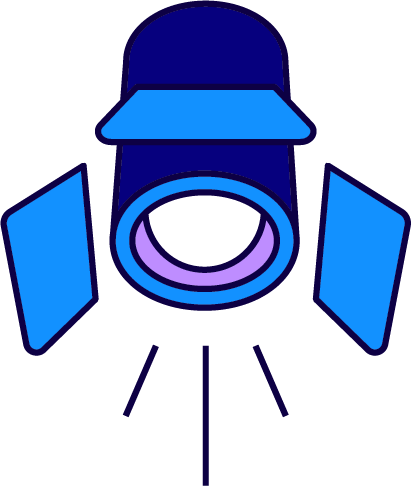 Virtual Event Production
Mainstream has offered virtual event services since 2013. Our virtual event planners develop fantastic ideas that surprise, delight, and achieve success. Whether you're in need of a virtual fundraiser, an internal corporate event, or conference planning, we're here to help.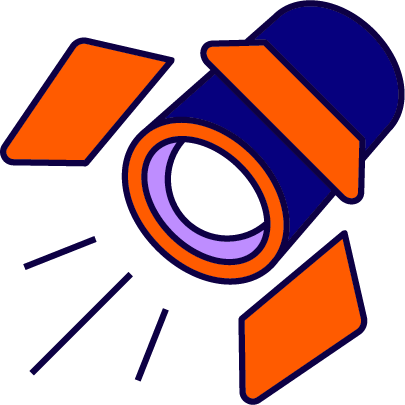 Creative Services
Mainstream's award-winning Creative Department produces videos and graphics for live events, broadcasts, and conferences. Our video production services include event videography, post-production, motion graphics, and corporate video production.
Built in Chicago, and trusted by clients around the world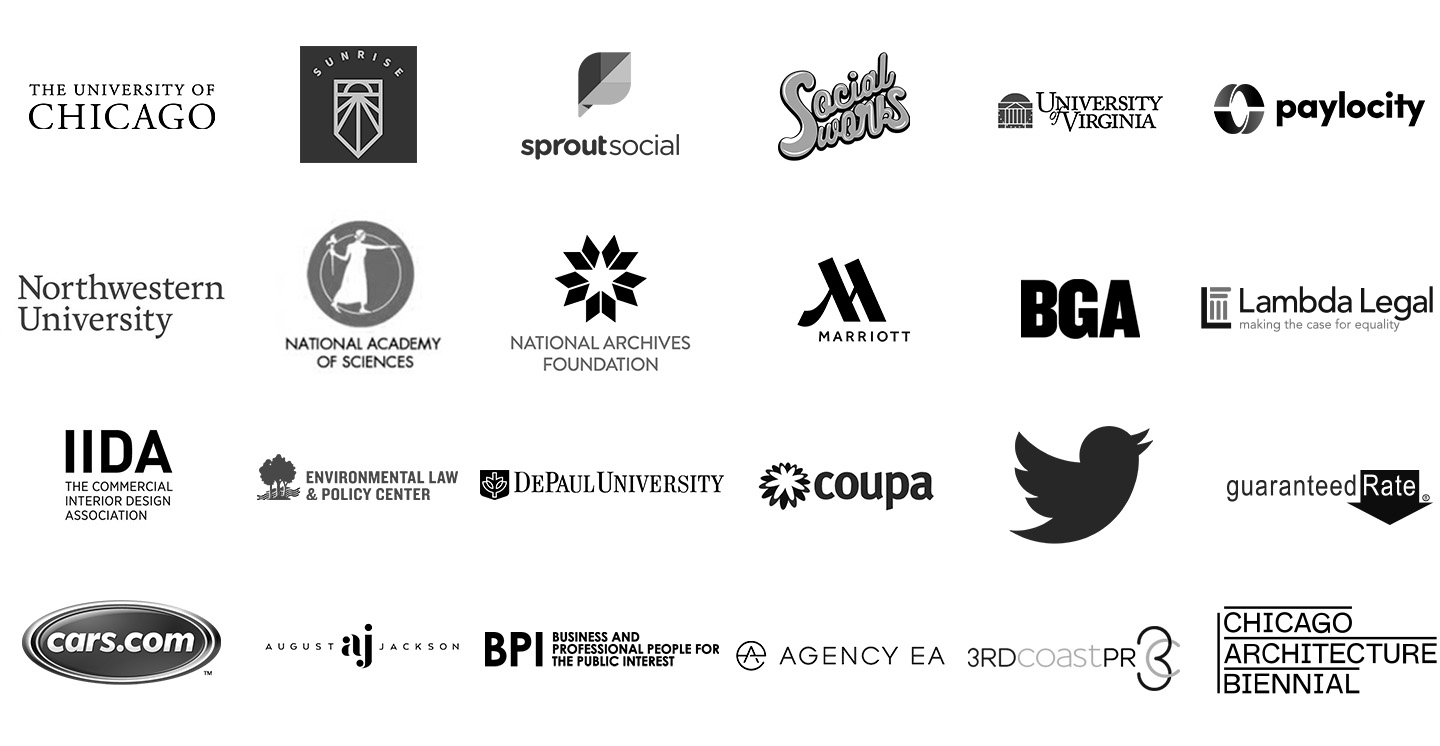 Virtual Fundraising with The Valerie Fund
Twice the work with 10x the ROI
From 5K run/walks to exquisite galas, The Valerie Fund had a robust in-person event strategy. When the pandemic hit, they had to ask: how do we turn these virtual?
That's where Mainstream came in.
This Virtual Fundraiser SMASHED its goal 🚀
Remote Production With OctoberTV
Creating Cinematic Video Content from 800 Miles Away
OctoberTV, an iconic video production company in Chicago, has a reputation for perfection. When the pandemic threatened to disrupt one of their clients' biennial conferences, they partnered with Mainstream to create a cloud-based production workflow that allowed the show to go on.
Award-Winning Cloud Production for Remote Teams ☁
Virtual Conference Production with Allied Media Projects
Creating accessible, inclusive virtual experiences for a vibrant community
Allied Media Projects came to us in 2020 to convert their biennial conference into a virtual event. Their exceptional event production team kept the needs of their audience front and center, creating a safe virtual space where everyone could participate.
How Many Awards Did This Virtual Conference Win? 🏆
Nonprofit Video Production with BPI Chicago
Honoring Social Justice Activism and Advocacy
Considered one of Chicago's most tenacious and versatile advocates for the public interest, BPI is a nonprofit law and policy center with a 50-year track record of innovative and effective advocacy across a broad range of civil rights and social justice issues. Their annual virtual event, Power In Community, showcases the organization's dedication to social justice.
Here's How We Create Videos for Nonprofits 🎥
Our Production Capabilities

Live Event Production
Videography
Live Streaming
Photography
Remote Feed Integration
Temporary Internet Rental
Multi-camera production
Live Switching and Graphics
Encoding and Transmission

Virtual Event Production
Event Planning
Project Management
Creative Direction
Event Strategy
Platform Setup
Multistreaming
Closed Captioning
Interpretation and Language Services

Creative Services
Video Production
Animation
Graphic Design
Motion Graphics
Scriptwriting
Preproduction
Post-production
Studio Production
Film and Photography Studio Near the Loop
Our cinematic studio, Mainstage Chicago, is our home for video production and photography in Chicago. With 2,500 square feet of space, a full seamless cyclorama pre-lit with RGB LED panels, and a broadcast control room designed for virtual and hybrid events, it is a future-proof production facility supporting Chicago's growing creative community.

Take a tour of our film and photography studio 💡
What Matters To Us
Pixel-Perfection.
As leading suppliers for online gatherings across the US since 2013, we know exactly what is needed for an event to be successful. Our standards are high, and we use the best tools, platforms, and software to achieve them.
Our team of production experts creates content that is fit for broadcast. From Zoom meetings to live concerts, your content will look and sound delightful on any device.

Diversity, Equity, and Inclusivity.
Representation matters. Mainstream is committed to improving the presence of historically underrepresented groups, both in front of and behind the camera. By being completely transparent in our hiring practices, we hope to improve representation.
Efficient Solutions.
Event solutions are changing rapidly. Mainstream's technicians, creatives, and producers are constantly building and exploring new technologies to ensure that our clients are using the most efficient and reliable event technology available.
By combining broadcast signal engineering with sophisticated networking solutions, our broadcast control room encodes and decodes NDI, SRT, webRTC, and HLS signals at ultra low latency.