IMTS.TV – Remote Production at the Height of COVID-19
Since its inception in 1927, the International Manufacturing Technology Summit (IMTS) has been the largest and longest-running manufacturing technology trade show in the United States. Like many conventions and annual meetings in 2020, the Association for Manufacturing Technology (AMT) made the difficult decision to cancel that year's IMTS event due to the COVID-19 pandemic. But rather than wait another year or two for the next opportunity to hold an in-person event, AMT pivoted and offered a virtual convention of sorts by live streaming various workshops, discussions, interviews and exhibitions via IMTS Network. Mainstream Media worked along October.TV to produce and live stream the five-day virtual event across various social media channels and IMTS.com.
Having collaborated with October.TV on IMTS.TV for the past 6 years, we were already knowledgeable about AMT's brand and understood the content. Since 2014, we had run a 'popup TV network' during their conference, producing and programming a 24-hour channel for IMTS's entire duration. With the entire event going virtual, pressure was high: the conference typically had over 100,000 attendees, and that entire show was now moving online.
Our partners at October.TV developed a multitude of excellent programs, spending many months in development. We built a broadcast technology strategy that seamlessly blended live and pre-recorded content, streaming across the client's website and all social media channels for 5 days in a row.
This was also the largest show we had ever done where the entire broadcast control system was built in the cloud. Collaborating with the talented engineers at Mad City LLC, we built a real-time broadcast control system on Amazon Web Services (AWS), all remotely operated. Our Graphics Operator was based in Atlanta, our Prompter Operator was in Denver, our TD was in Chicago, and the showrunner in DC.
At the end of the show, we had broadcast hundreds of pre-recorded assets, produced 24 hours of live content, and reached thousands of manufacturers around the world – all without dropping a single frame. This was the definition of a pixel-perfect event."
– Nick Bacon, Technical Architect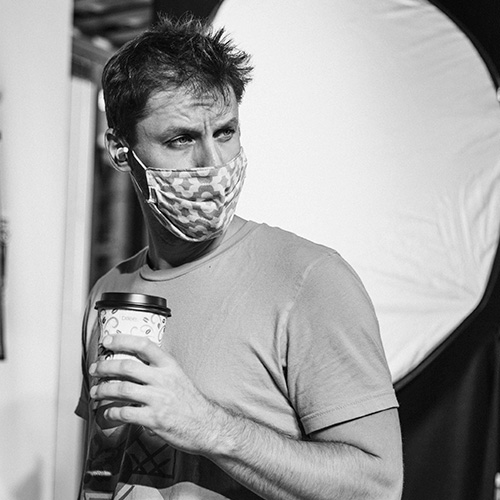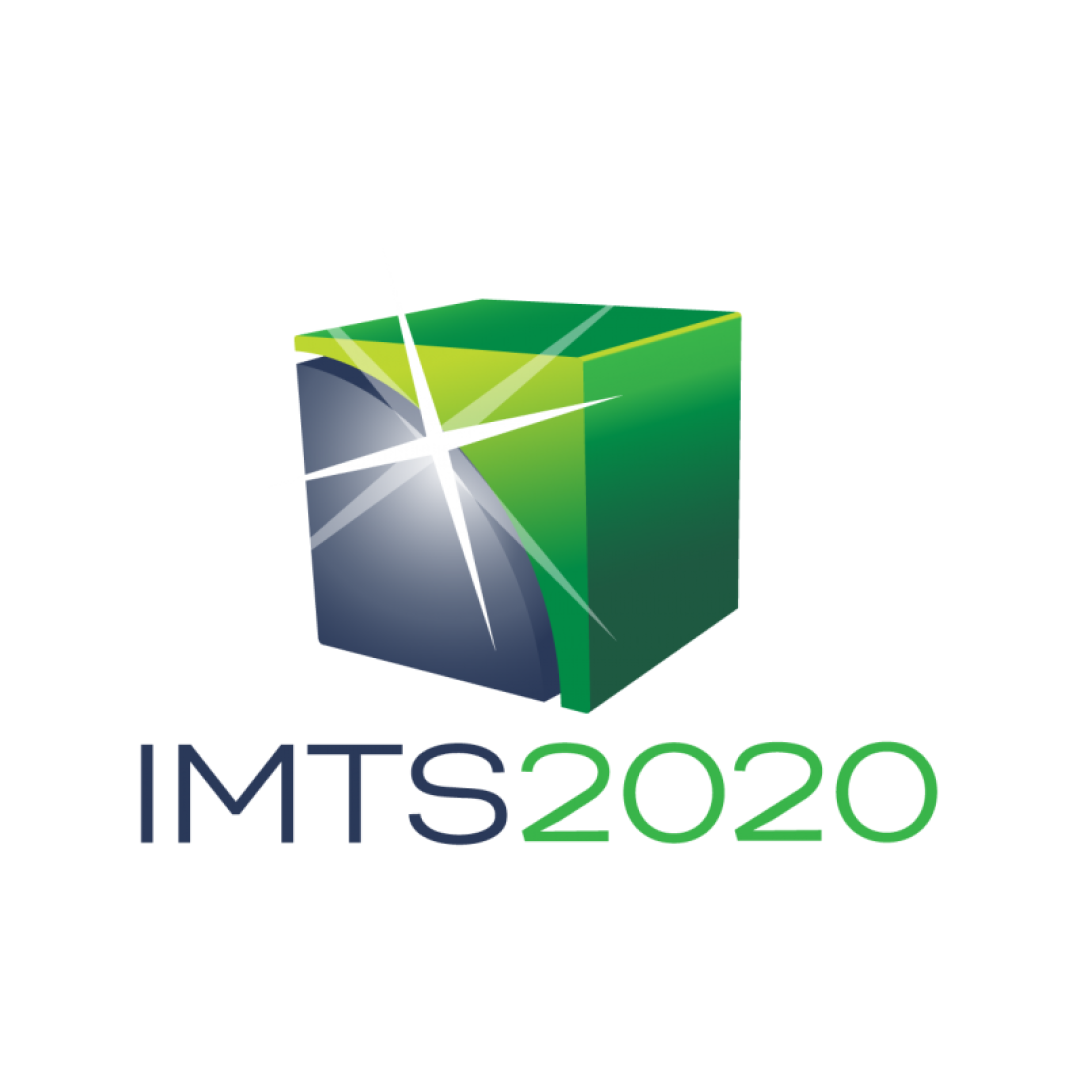 Working with Mainstream was an excellent experience. They delivered top-tier work with professionalism, technical prowess, and care for every detail. I would highly recommend Mainstream to anyone looking for a live streaming partner!
– Adam G, Technical Producer, IMTS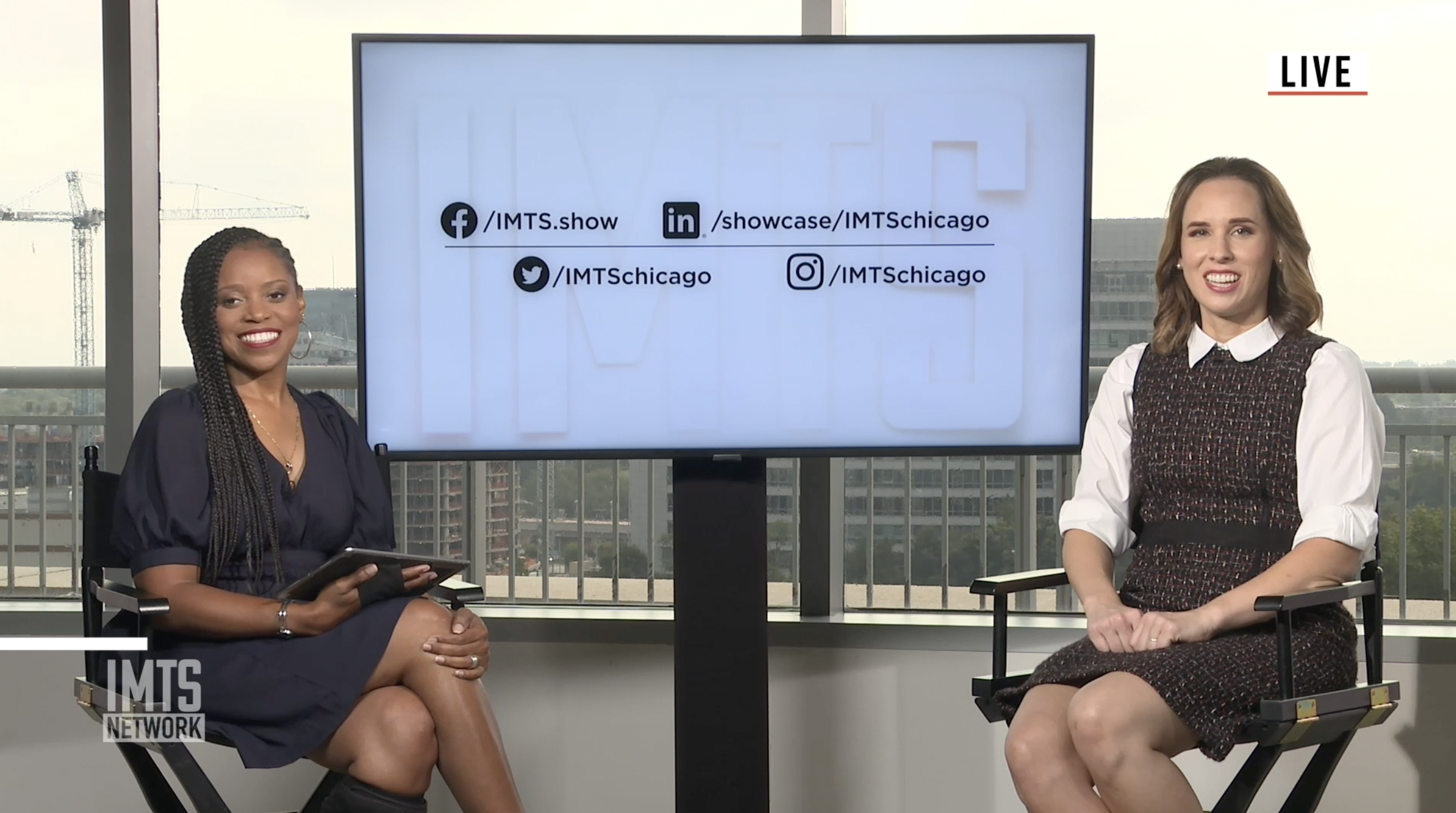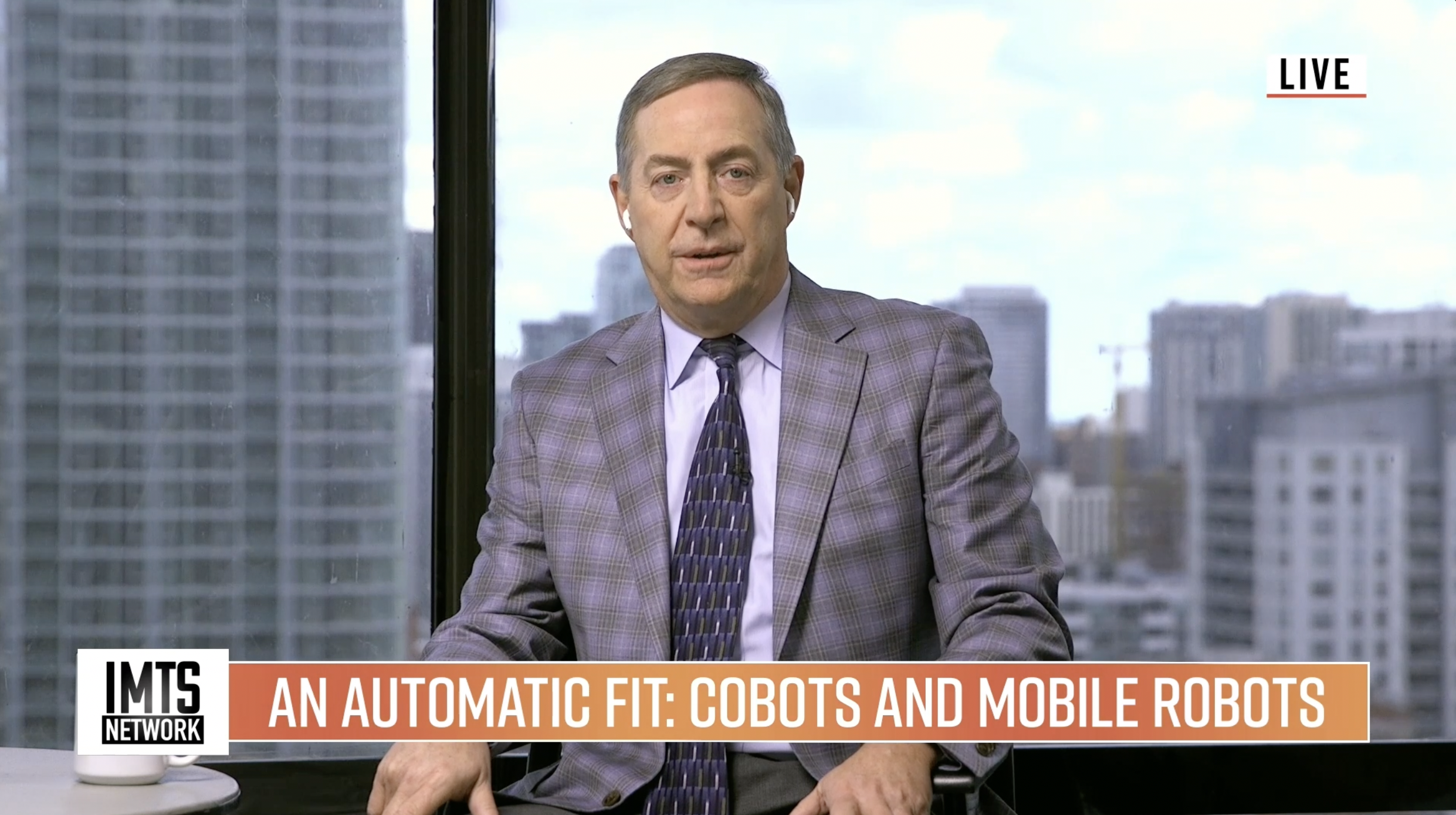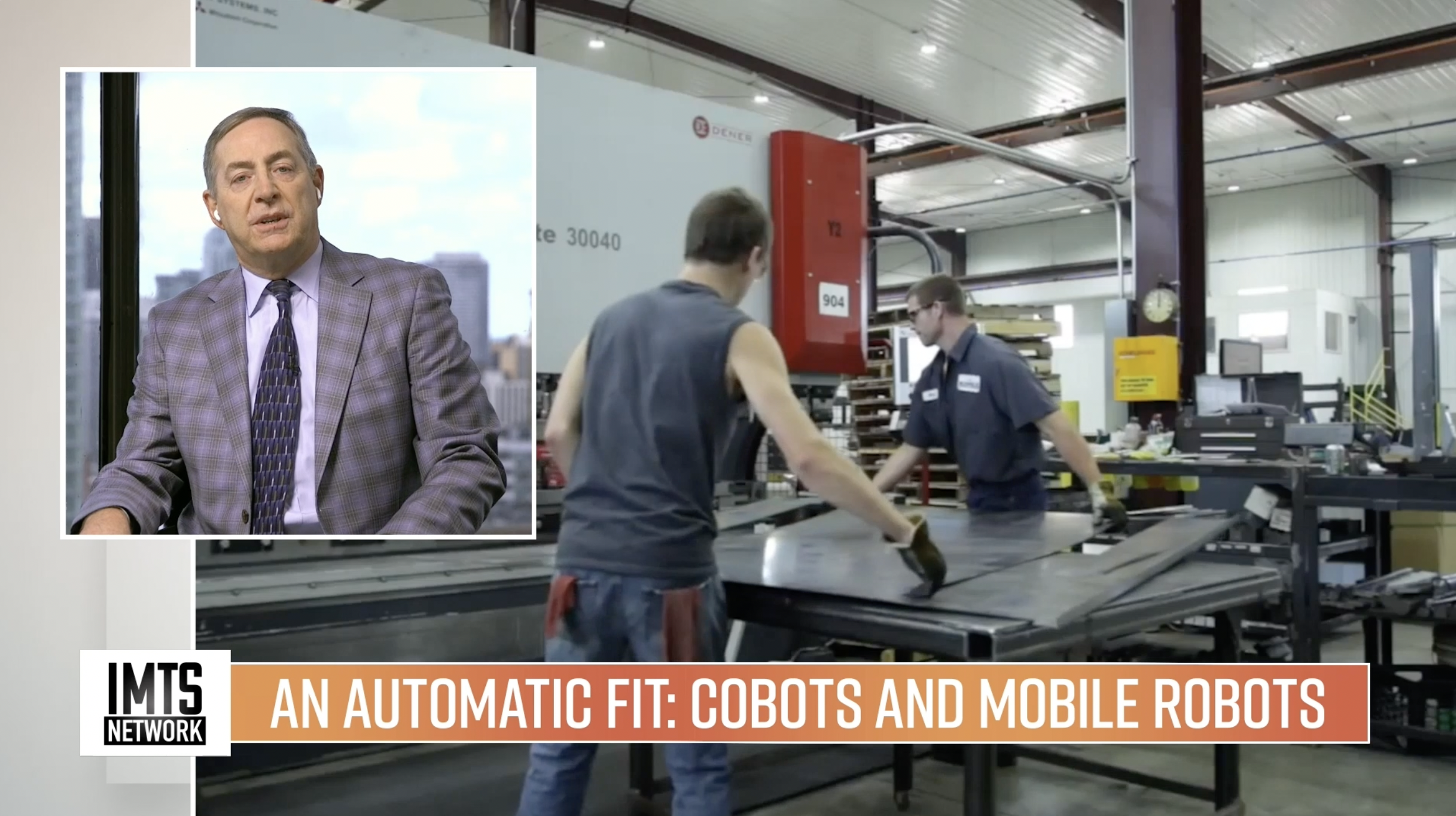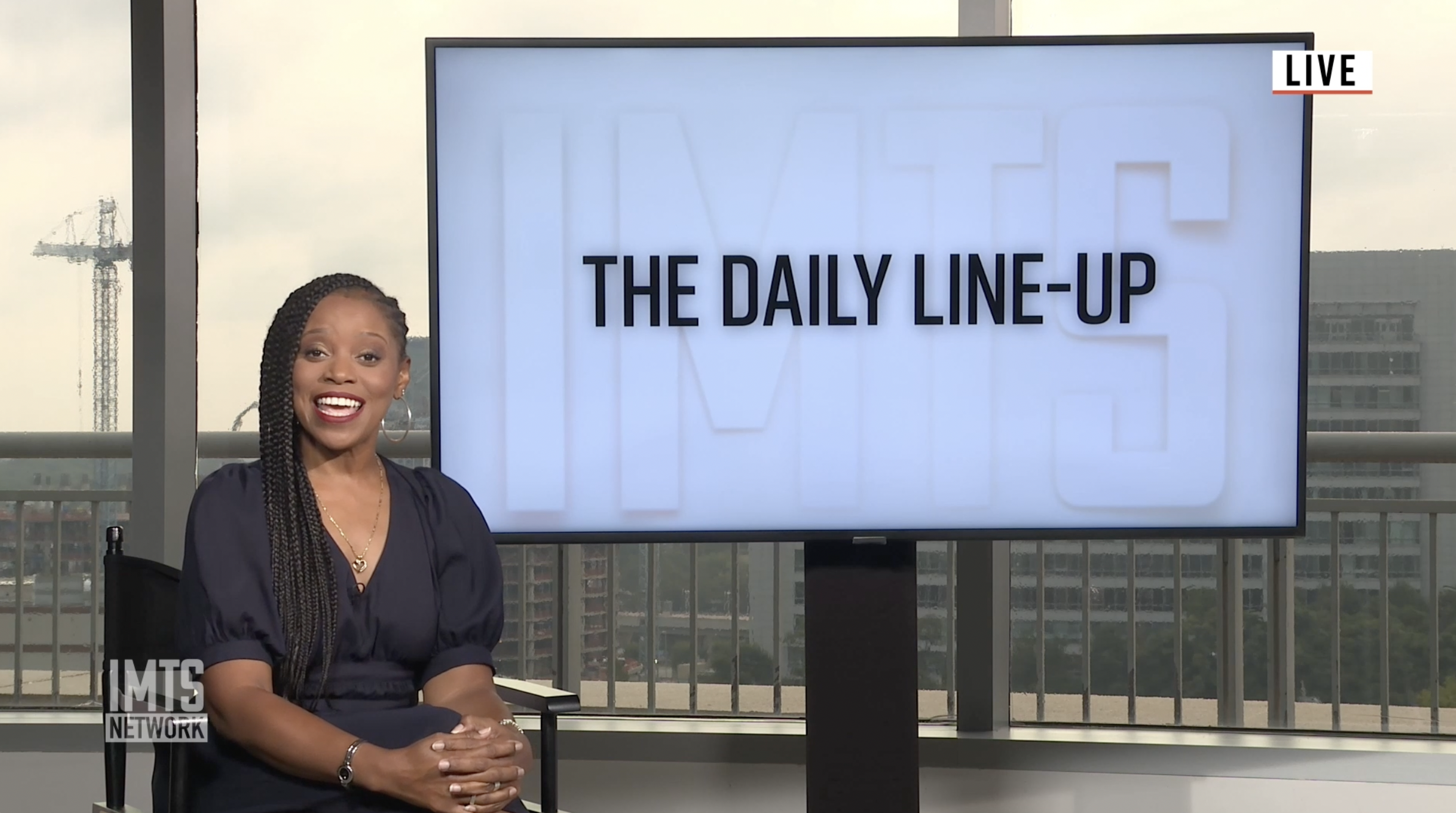 Need us to produce a similar project for you?
Fill out the contact form below and we'll get in touch right away with a quote!