Live Streamed Entertainment at Music Festivals and Live Events
Summerfest, the nation's longest continuously running live music festival,
celebrated its 50th Anniversary in 2017. To kickoff the festival, we produced a live stream featuring Wisconsin celebrities and people of interest.
Working with the fantastic team at Laughlin Constable, the live stream went out live on Facebook, Twitter, and YouTube simultaneously. Over a million viewers tuned in and liked, commented, or shared the live stream over 7,000 times.
Mainstream was a tremendous partner to our ad agency in meeting our clients social media live stream expectations. Very professional and happy to go above and beyond. Our agency and the client were thrilled with the live production and the results! We're looking forward to working with Mainstream again in the future.
– Lynne Fraser, Laughlin Constable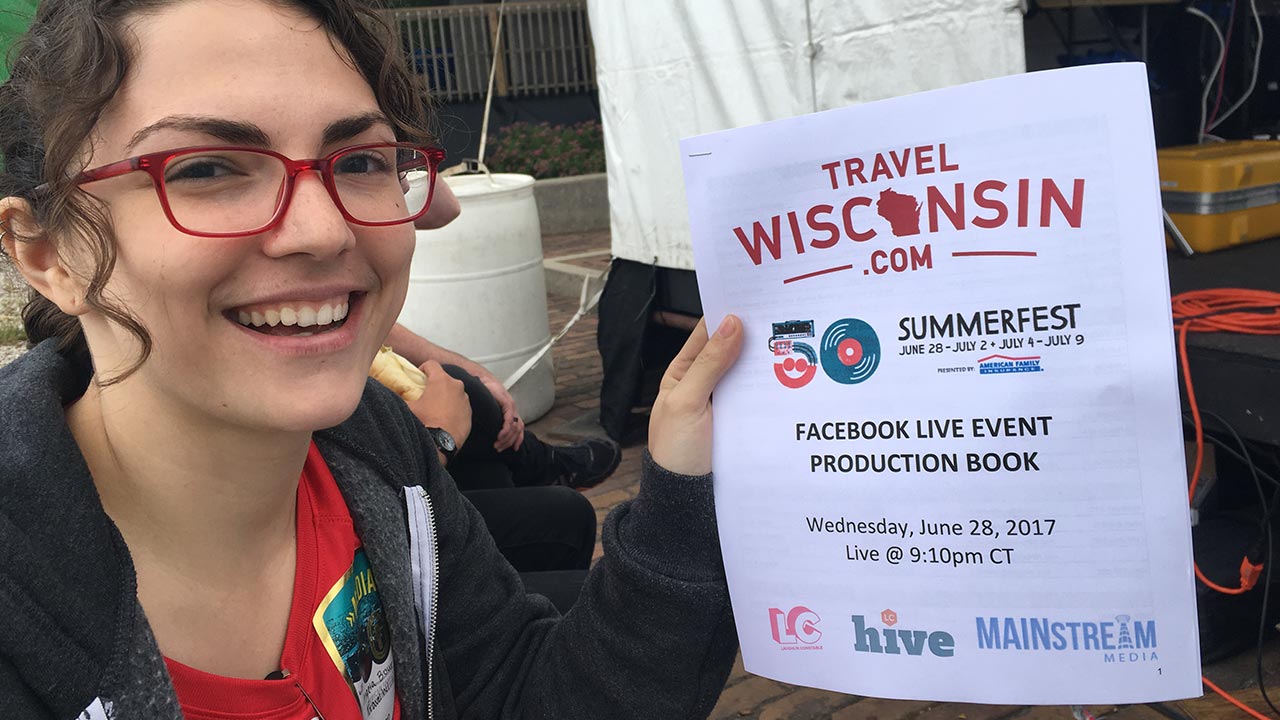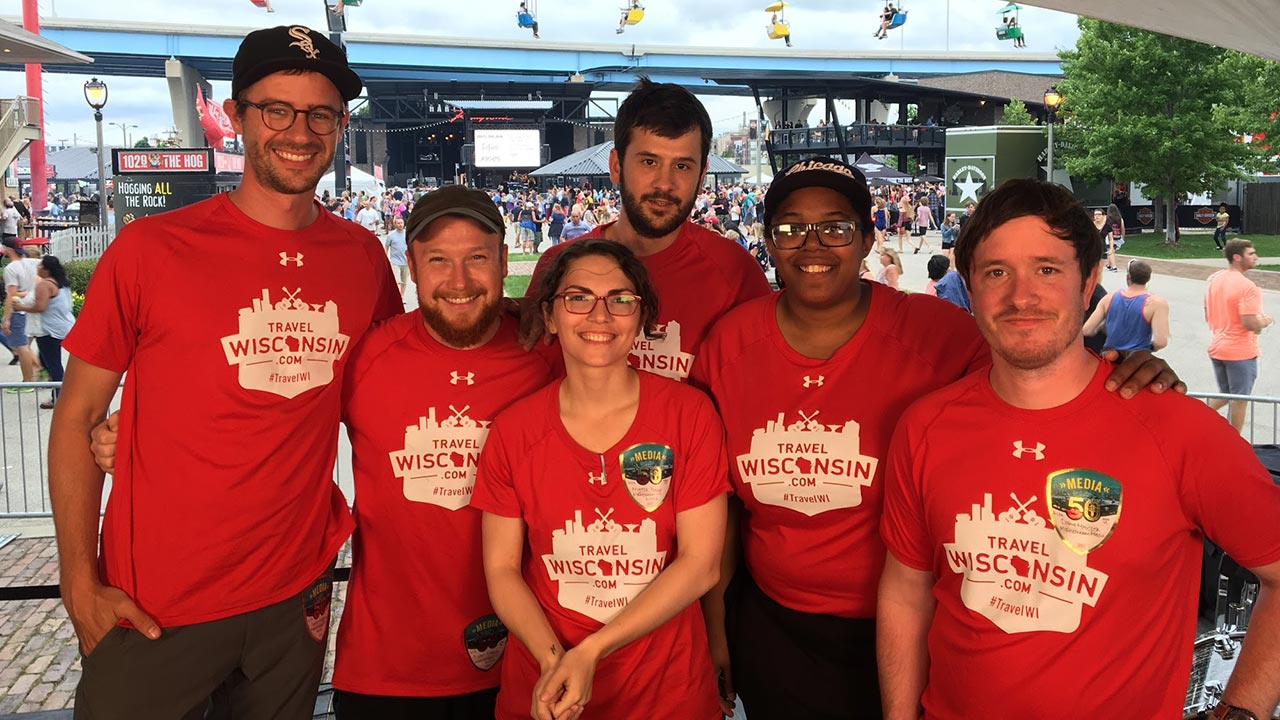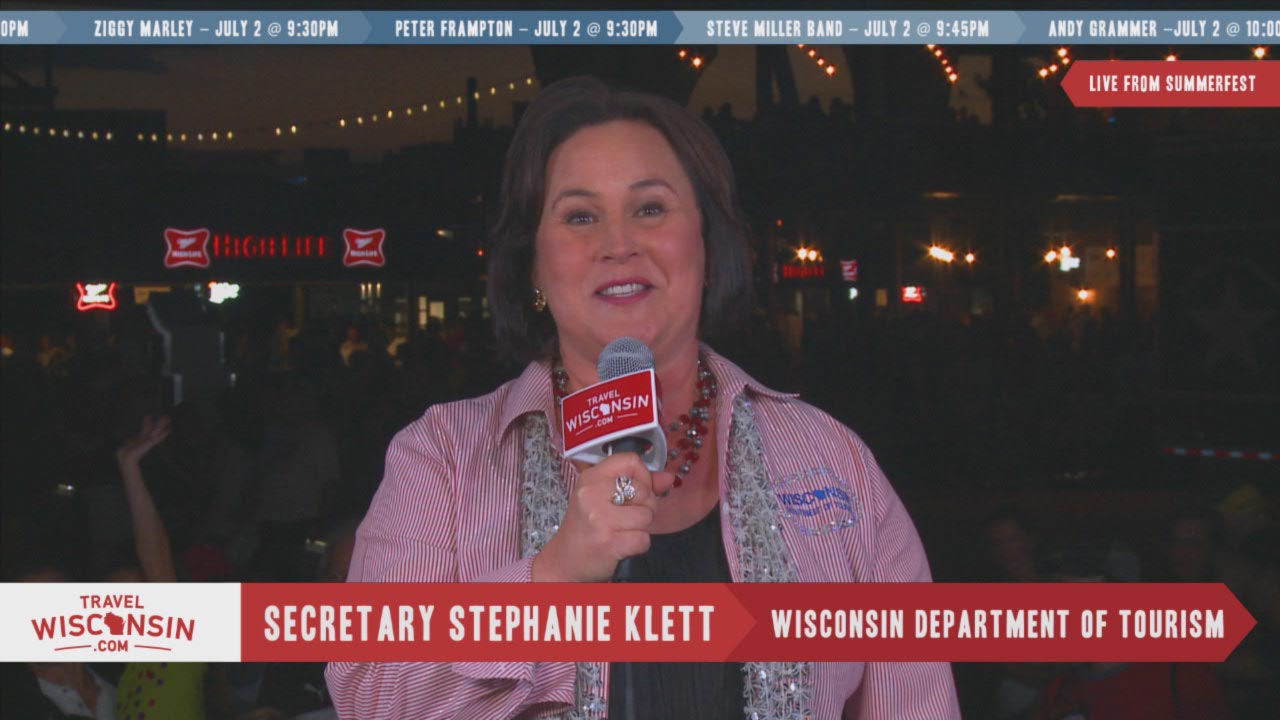 Need us to produce a similar event for you?
Fill out the contact form below and we'll get in touch right away with a quote!