Live streaming corporate events just got easier.
Since 2013, Mainstream has supported corporate event planners and organizers with live streaming services and virtual and hybrid event production.
Whether you're hosting an annual meeting, town hall, or sales kickoff, Mainstream is here to help you create an unforgettable experience for your employees.
Start planning your event
Connect, inspire, and engage employees around the world with a pixel-perfect broadcast.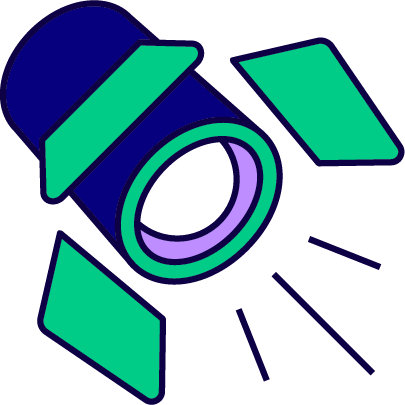 Best-in-class live streaming services
Don't forget the folks at home! We'll provide the talent, equipment, and video production capabilities to make sure your company meeting reaches remote audiences.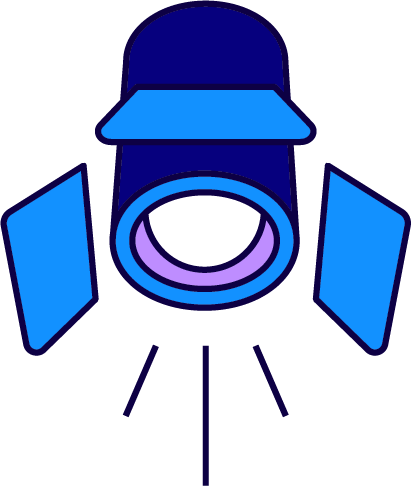 Unexpected virtual event ideas
There's nothing snooze-worthy about our corporate events. We'll surprise and delight employees with DJs, photo booths, chatrooms, trivia and more.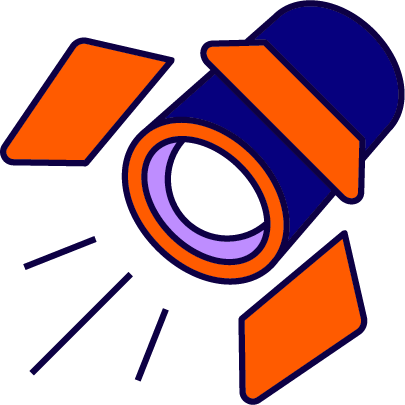 An eye for accessibility
With virtual viewing options, ASL interpreters, closed captioning and more, we'll help you make your company meetings more accessible to all.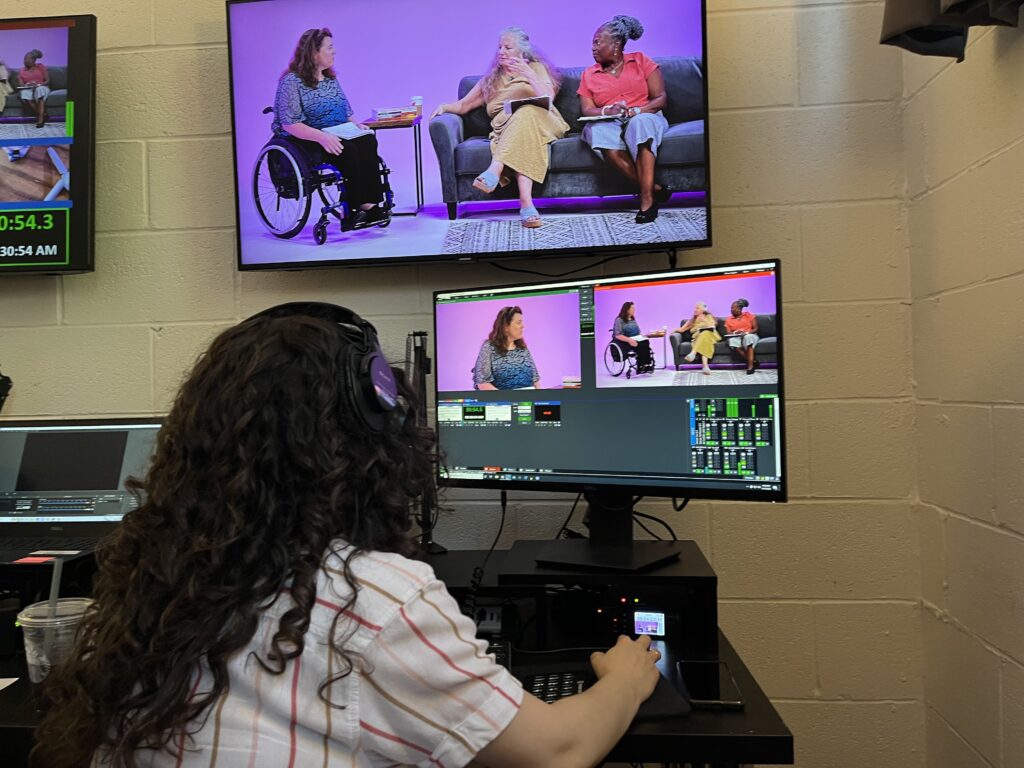 Support for events of any size.
From simple Zoom meetings to complex interactive productions, the Mainstream Team is here to help you energize audiences, build excitement, and connect employees to your company mission. 
Annual meetings

Town halls

Financial meetings

Fireside chats

Sales kickoffs

And more!
Get a quote
Hear from our happy customers.

Learn how the Mainstream Team helped The Valerie Fund raise over $1 million virtually.
Read now

GENYOUth relied on Mainstream for professional video production and creative services.
Hear their story

Find out how SocialWorks and Mainstream partnered to produce a full-day conference on mental health.
Learn more
Trusted by clients around the world.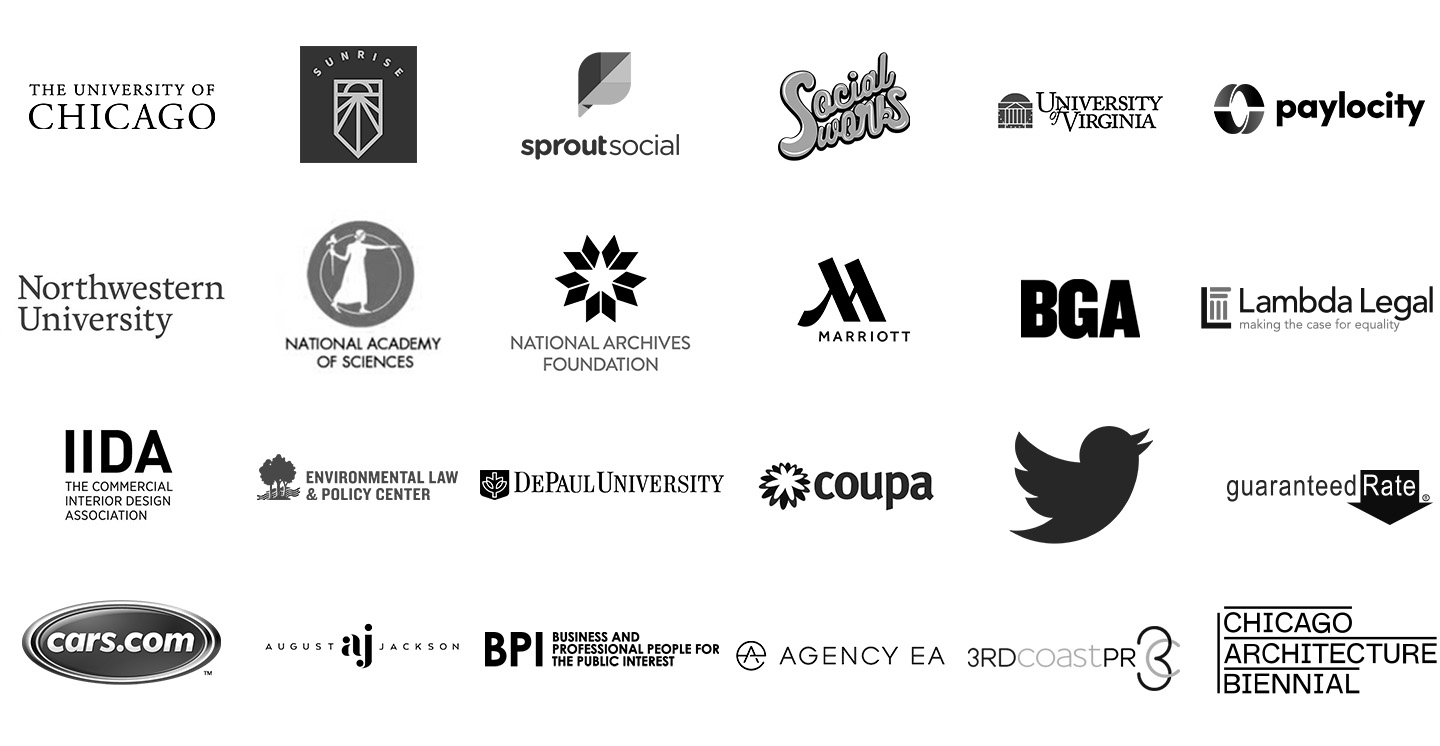 Host your internal corporate event in our space.
Come on over! Our photo and film studio, Mainstage Chicago, is available for corporate event rental. Ideal for branded video production, it's equipped with multiple cameras, cinematic lighting, and multiple fiber internet connections.
Take a tour
Frequently Asked Questions
How do you host a successful corporate event?
A successful internal corporate event starts with strong plan. Here at Mainstream, we work with you to define what success looks like, and develop goals and metrics that reflect your desired outcome.
Then, we'll help you create digital content that energizes your employees and leaves them wanting more. We'll make sure your speakers are confident, tech-checked and ready to go. And during your event, we'll engage audiences and make them feel like a part of the fun, with live chats, DJ sets, trivia and more. Afterwards, we'll talk about what went well, what could go better next time, and start planning your next great event!
How much does it cost to produce a corporate meeting or internal event?
It depends! Live streaming solutions vary in price, and are largely dependent on the video production or audiovisual services that are already in place for your event. For example, if your event is at a venue that is providing video production services and audio engineering, you may only need a single crewmember with an encoder to stream your event. However, if you require additional production services, the costs will go up accordingly.
Live stream services typically range in cost from a few thousand to tens of thousands of dollars.
What are the best platforms for corporate meetings?
There are many live streaming platforms available, including many that are completely free. Platforms such as Facebook Live, YouTube, Twitter, LinkedIn, and Twitch are great places to start. If you're looking to create a live stream for your brand or business, you should consider creating it wherever you have the largest audience. But this is not always the case: ultimately, the goals of your live stream production will dictate the correct platform or platforms for you to use.
How can a professional corporate meeting partner support my company's specific needs?
No matter your industry, Mainstream has you covered. Our team has worked with clients of all shapes and sizes, and we'll tailor your corporate events to your unique goals and objectives. Here's how we can help companies like yours: