The Valerie Fund Pivots To Virtual And Sees Tremendous Returns
When the pandemic jeopardized The Valerie Fund's mission, they took inspiration from the kids whose cancers they help to treat: they got tough and figured out how to survive.
From 5K run/walks to gourmet dinners, The Valerie Fund had a robust in-person event strategy. When the pandemic hit, they had to ask: how do we turn these virtual?
Mainstream helped re-conceptualize these experiences in the virtual space. By starting small, we earned the trust of their audience while helping them navigate a new medium.
As their audience became more comfortable with virtual experiences, The Valerie Fund expanded their programming. By the end of 2021, their virtual events were consistently raising over $1,000,000 per event – well above and beyond their goal.

The Details
Client:The Valerie Fund
Project date: Ongoing
Location: Virtual / New York City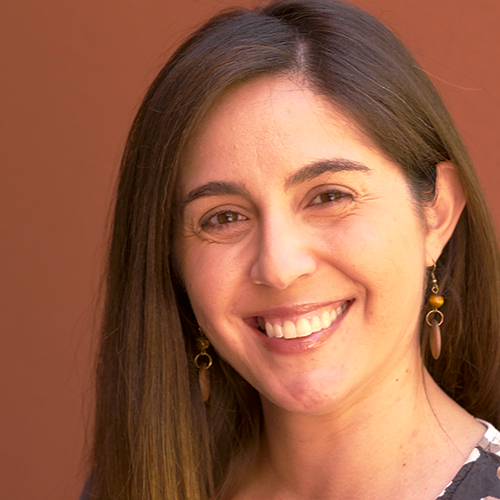 "For the past 40+ years, The Valerie Fund has cultivated a strong community that meant that their pivot to virtual was an easy and successful one. Throughout the COVID-19 pandemic, The Valerie Fund remained committed to their mission and to supporting their community. Indeed, it was this tight-knit, caring community that rallied in the face of a global crisis to show up and stay engaged in The Valerie Fund through their virtual events."
"And pivoting to virtual just made sense; this digital platform checked all the boxes that have made their Thanksgiving Ball one of The Valerie Fund's premier fundraisers. Engaging content, audience engagement, a lively auctioneer, straightforward ways to give directly on their website, all meant their audience were just as willing to open up their hearts and wallets just like they would have in-person."
– Beth Norber, Account Manager
"I chose Mainstream to do my most important NYC fundraiser when I had take it virtual. A lot was riding on this but they'd produced two lower impact events with a colleague and so I knew they were up to it. Lauren, my producer, guided me through with all of the right questions. She listened to my ideas and was a wonderful collaborator who validated my concerns and brought to life the components I needed to incorporate that are not standard fare. The design team used our preliminary designs as a springboard as if they were reading my mind.
The result? We raised over a million dollars to help the kids with cancer and blood disorders we serve and our guests are still talking about how great it was, despite not being in the room together."
– Lori Abrams, Director of Development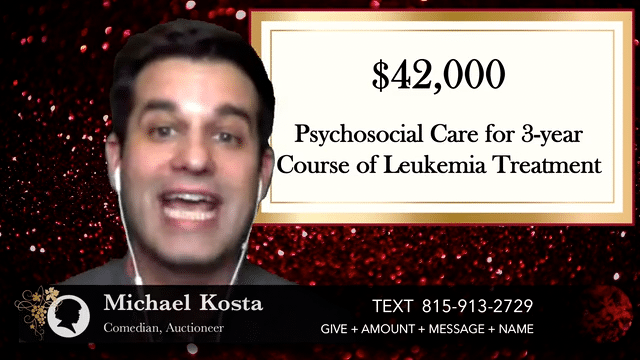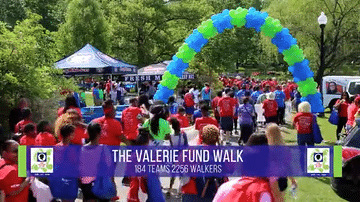 Need us to produce a similar project for you?
Fill out the contact form below and we'll get in touch right away with a quote!