Share Our Spare Reimagines Virtual Fundraising, Raising Over $150,000
Share Our Spare has provided Chicago families in need with new and gently used children's items since its establishment in 2011. In anticipation of their 10th anniversary event, Share Our Spare decided to forego an in-person gala in favor of a four-day, virtual fundraiser to raise money and awareness.
As a result, Share Our Spare turned to Mainstream to shoot and produce a video highlighting their mission – to ensure every child in Chicago has the essentials they need to thrive.
We took our cameras inside their new warehouse and interviewed Share Our Spare staffers, board members and beneficiaries to learn about the impact the organization has made.
Since the 10th anniversary event launched, Share Our Spare has raised more than $150,000 and counting.
The Details
Client:Share Our Spare
Project date: October 2021
Location: Chicago, Illinois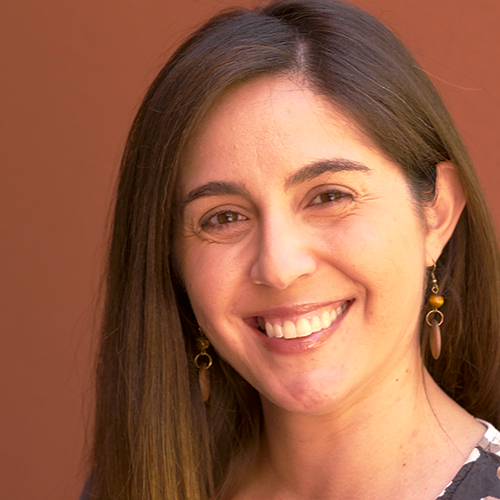 The Share Our Spare team found us through a board member who worked with us on another organization's livestream event. As the Mainstream Account Manager, I love references and connections like this! We used the same video director to create a moving piece meant to tug at the heart strings and provide more information about this powerful organization.
And the way that Share Our Spare decided to host their virtual event – over several days, rather than a "livestream" on a specific date and time that airs once – is really unique but a trend that I imagine will continue in 2022. Participants can still participate and show their support, but do so on their time, plus it takes some of the "stress" out of the livestream.
– Beth Norber, Account Manager
"Mainstream came through a recommendation of another Mainstream client who simply raved about working with the team and the final product. Connecting with Beth and Drew was seamless, straightforward and they were impressively able to pull out the most incredible video in just a few weeks. We have used a variety of different companies to create video content for us and we are so pleased that this is our best video yet!
Share Our Spare chose to keep things simple with our virtual gala. We understand that people have virtual viewing fatigue and despite the fact that large gatherings are not back to their pre-covid ways, most people's day-to-day lives have gone back to juggling kids, work, school and general life. We wanted to keep this in mind as we were hoping to capture the attention of our stakeholders while not asking them to sit in front of their computer at a dedicated time."
– Alex Goodfellow, Share Our Spare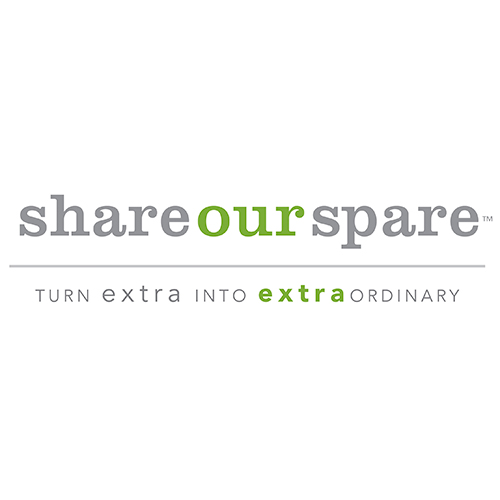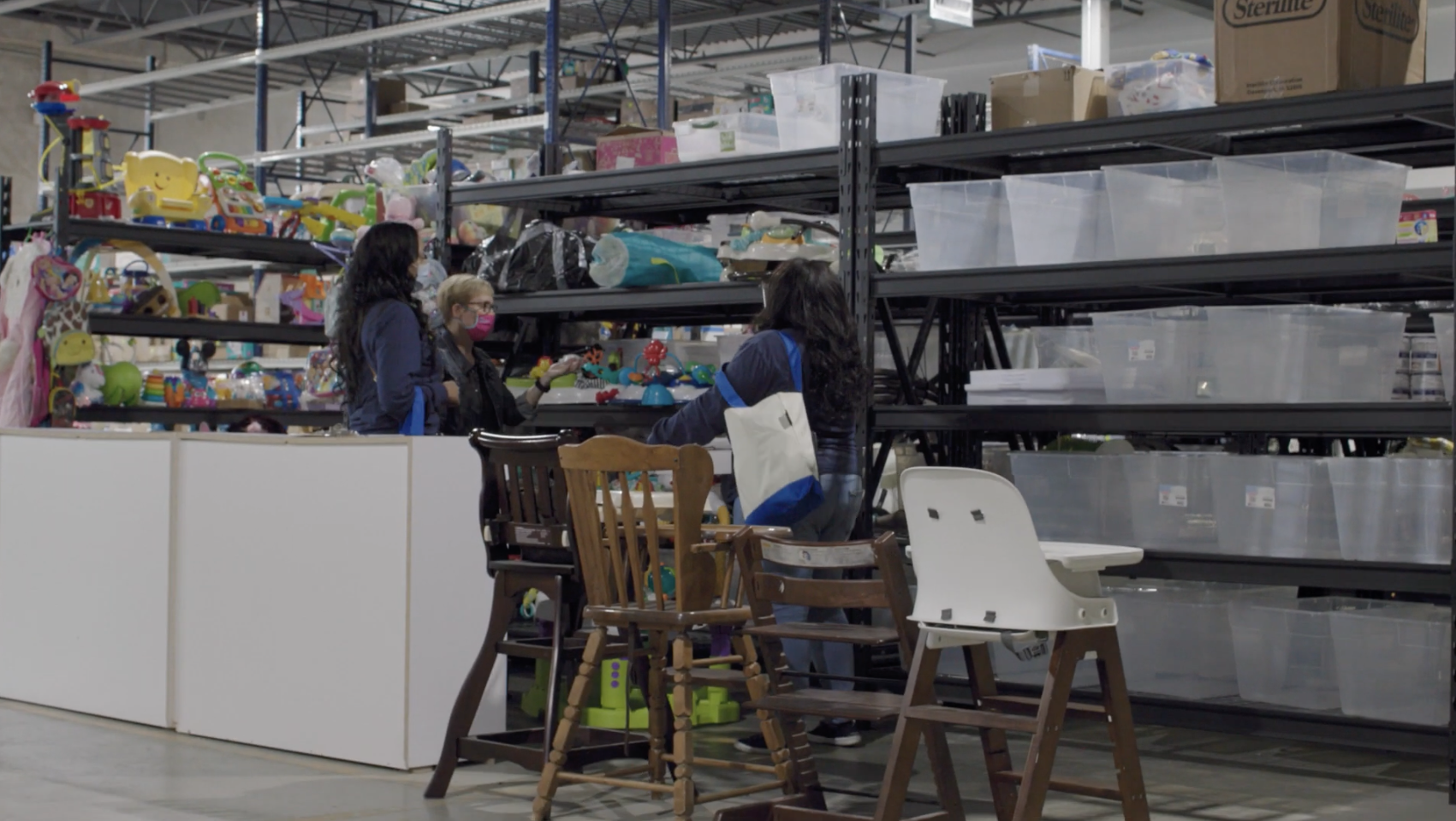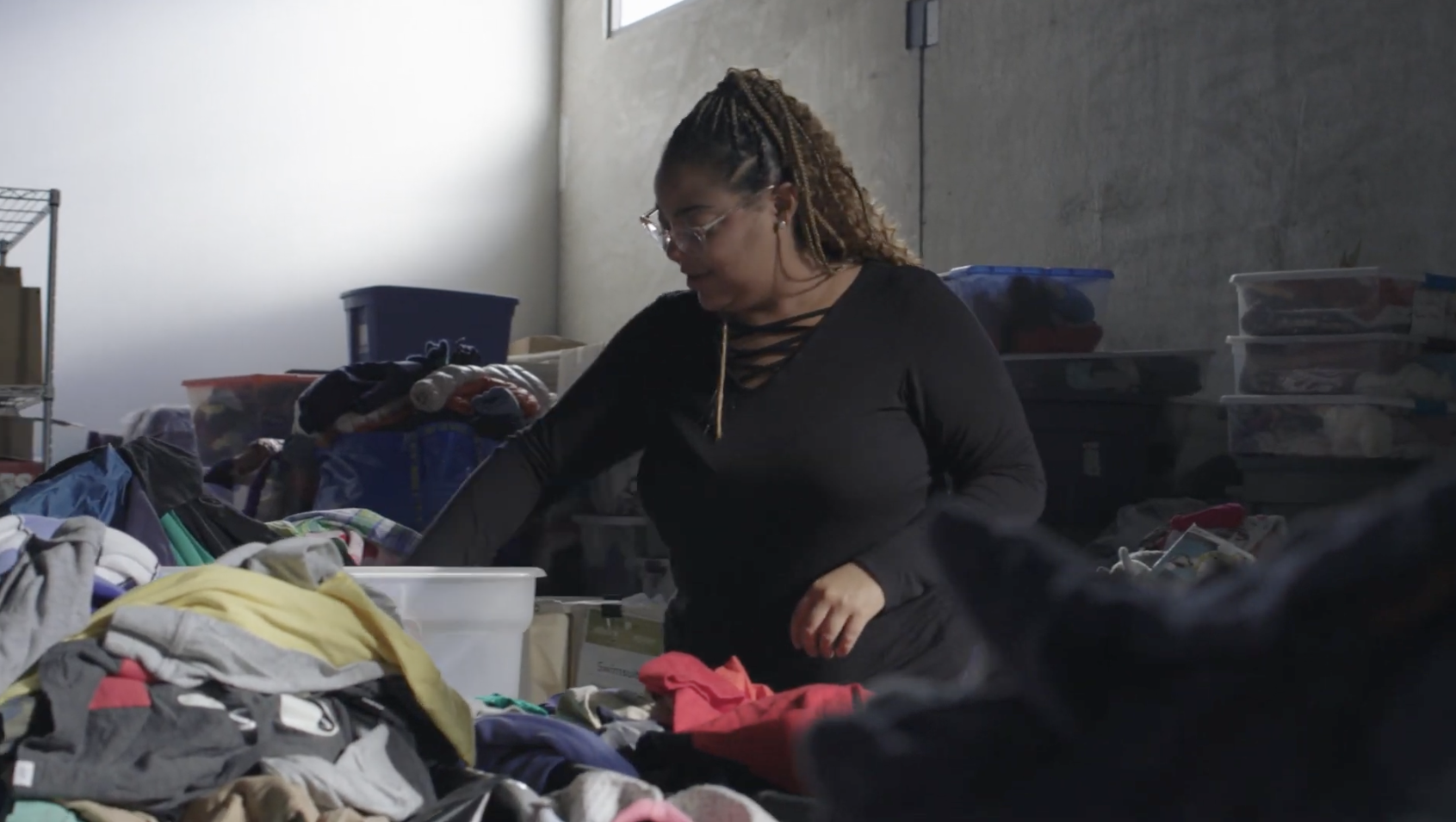 Need us to produce a similar project for you?
Fill out the contact form below and we'll get in touch right away with a quote!