Sports Streaming – College Dodgeball
Since 2005, National Collegiate Dodgeball Association (NCDA) has organized collegiate Dodgeball tournaments. After a 2019 season included 270 ranked matches across 32 events, NCDA hosted the National Championships in Grand Rapids, MI. Over 700 athletes participated across 39 teams. Eventually (spoiler alert!) Towson University was crowned National Champion.
Working with Mad City Media Group, Mainstream produced the final day's competition. To capture as wide an audience as possible, the stream was broadcast across Twitch, YouTube, and Facebook simultaneously, reaching thousands of users across the country.
Mainstream Media was an absolute pleasure to work with. I can honestly say they totally blew our minds and delivered WAY more than we expected. The quality of the production and equipment were only out-shined by the customer service and professionalism of the staff. I would 100% recommend using Mainstream Media for your next production project, and I will definitely be using them again in the future. During our show we had some crazy curveballs thrown at us (like Facebook going down for a couple of hours all over the US and Europe), but the crew was able to adjust on the fly and roll with the punches to make sure we were still able to stream to YouTube and Twitch. Being prepared is one thing, but being able to react to a major loss like that and keep the show rolling was incredible.
– Felix Perrone, President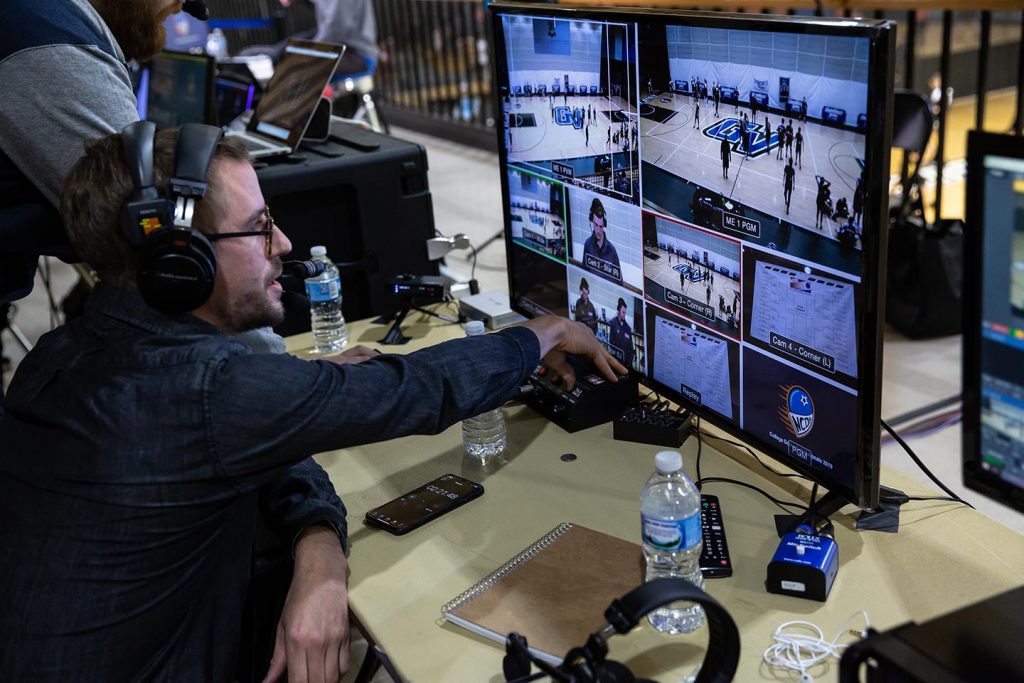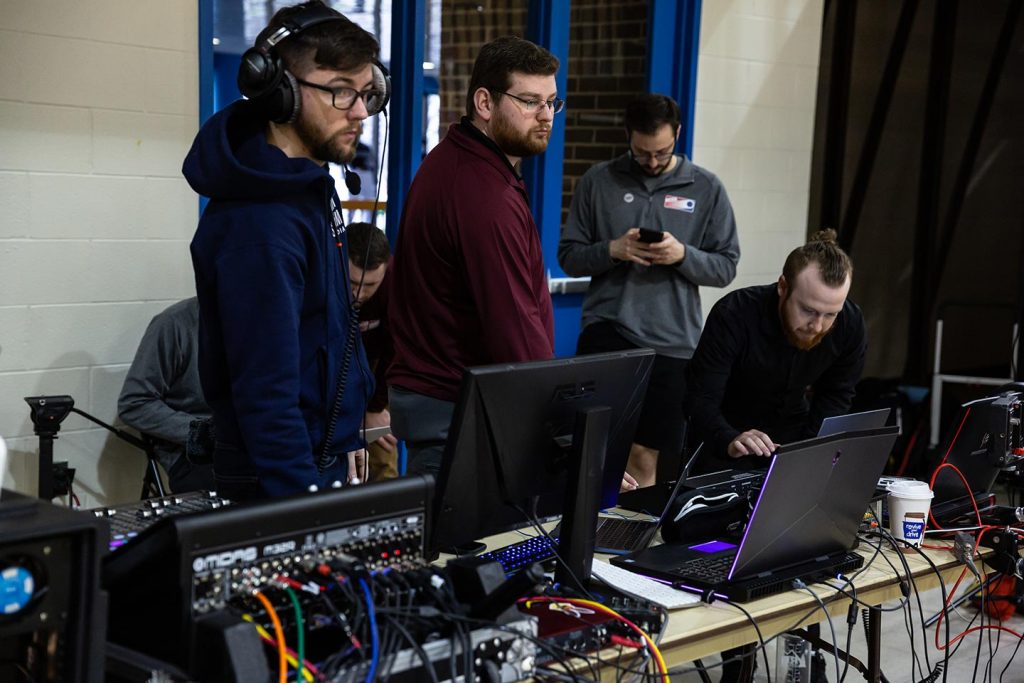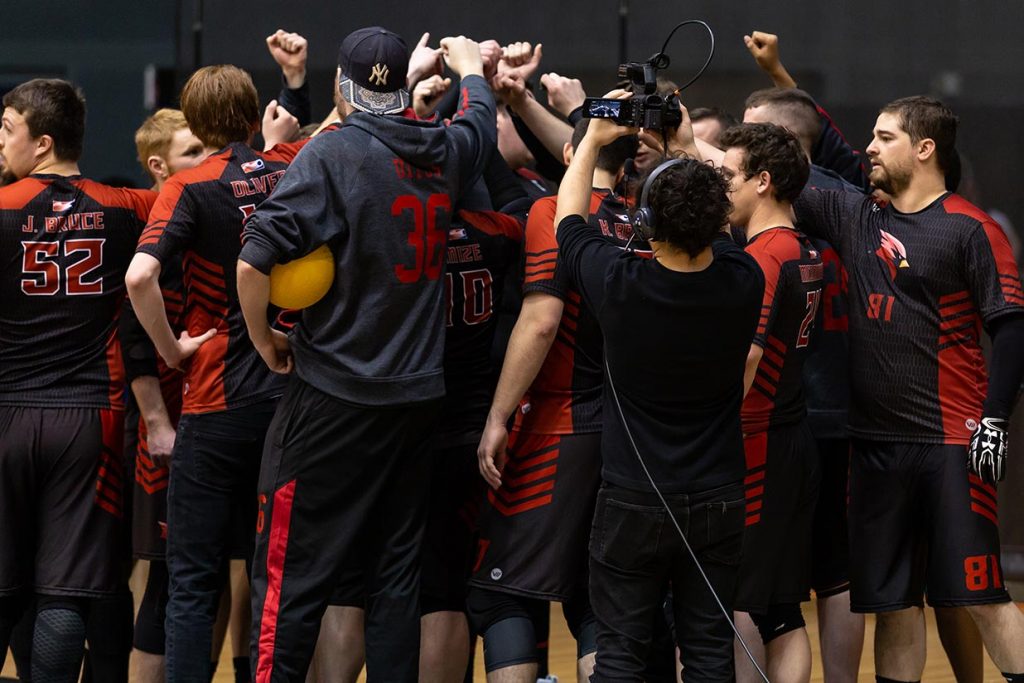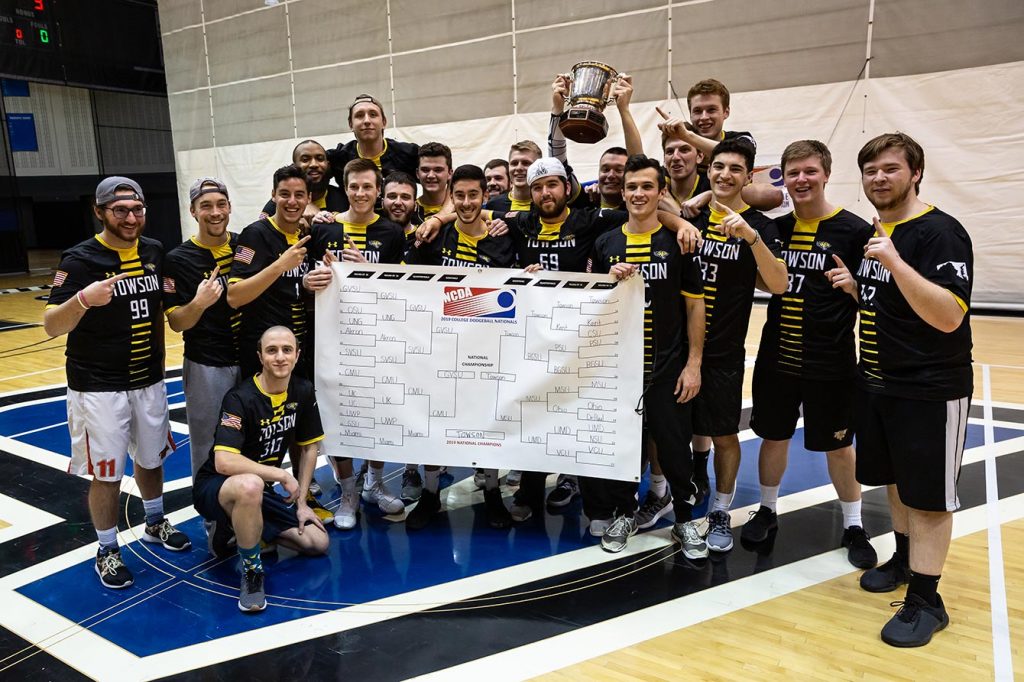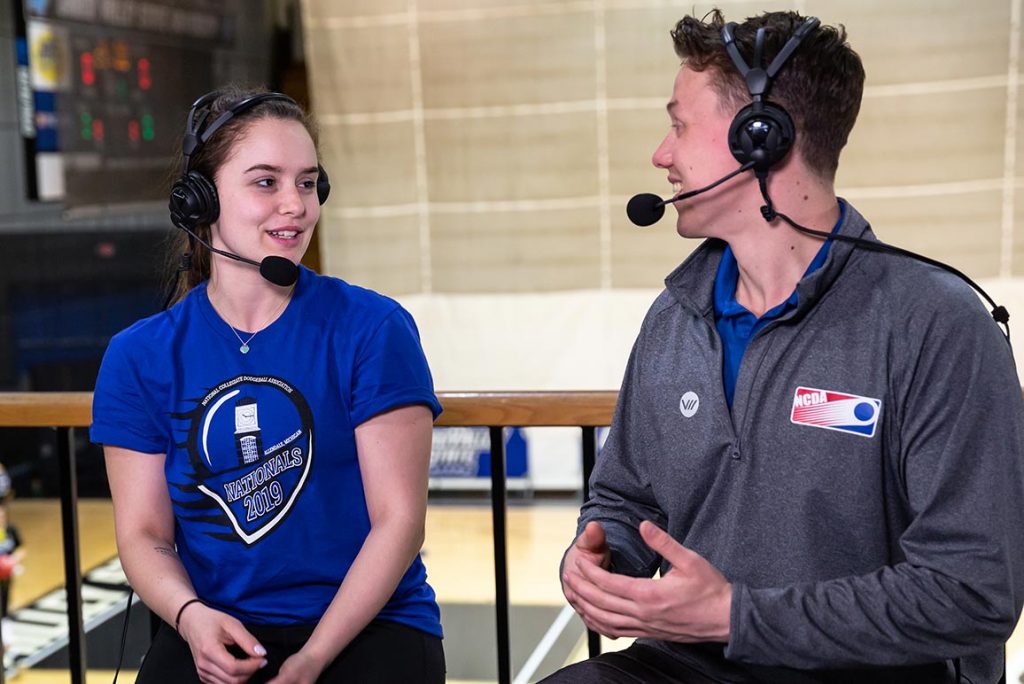 Need us to produce a similar project for you?
Fill out the contact form below and we'll get in touch right away with a quote!