Allied Media Conference 2020 – An Accessible Virtual Conference
With the world on lockdown as a result of the COVID-19 pandemic, Allied Media Projects reached out to us in hopes of making their Allied Media Conference 2020 event virtual. What resulted was a virtual conference event streamed over four days that included 75 interactive Zoom sessions, four plenary sessions, opening and closing ceremonies, and more. We also worked with Allied Media Projects to ensure that the conference live stream included closed captioning, American Sign Language interpretation, and Spanish language translation.
The Details
Client: Allied Media Projects
Project date: July 2020
Location: Virtual, worldwide!
Awards
Silver Telly Winner in Social Video: Series: Virtual Events & Experiences
Silver Telly Winner in Social Video: Series: Social Impact
Bronze Telly Winner in Social Video: Series: Not for Profit
Bronze Telly Winner in Social Video: Series: D&I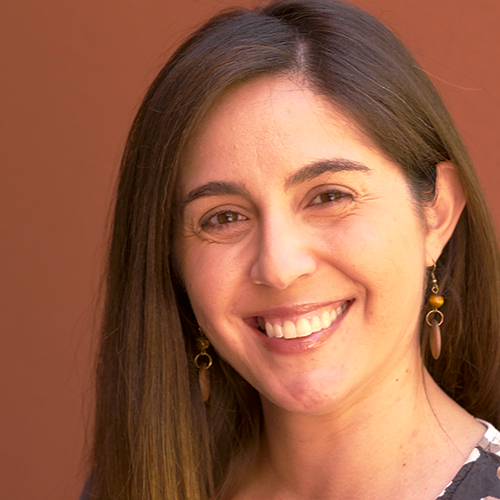 "We had to hit the ground running and had little time to question our decisions. Relying on our years of live event and broadcast experience, we trusted our gut and ran with it. We quickly assembled the team, assigning a producer and technical director to each of the 4 types of events we were producing for AMC: film screenings, community dinners, plenary sessions and opening/closing ceremonies. This made it easier for the client's producers to have one consistent team to go to and each team was really able to own their process and get familiar with one another's working styles.
And yet, before each day began we all came together as a team to talk about any hot button or unresolved issues across any of the teams and events, and we'd share our key learnings and takeaways in case it was helpful to another portion of the conference. This sense of teamwork and strong communication back channels really got us through the 4 days."
– Beth Norber, Account Manager
"Working with Mainstream was a dream. Mainstream provided so much relief to our conference, can't wait to work with them again!"
– Brenda Hernandez (she/her), Allied Media Conference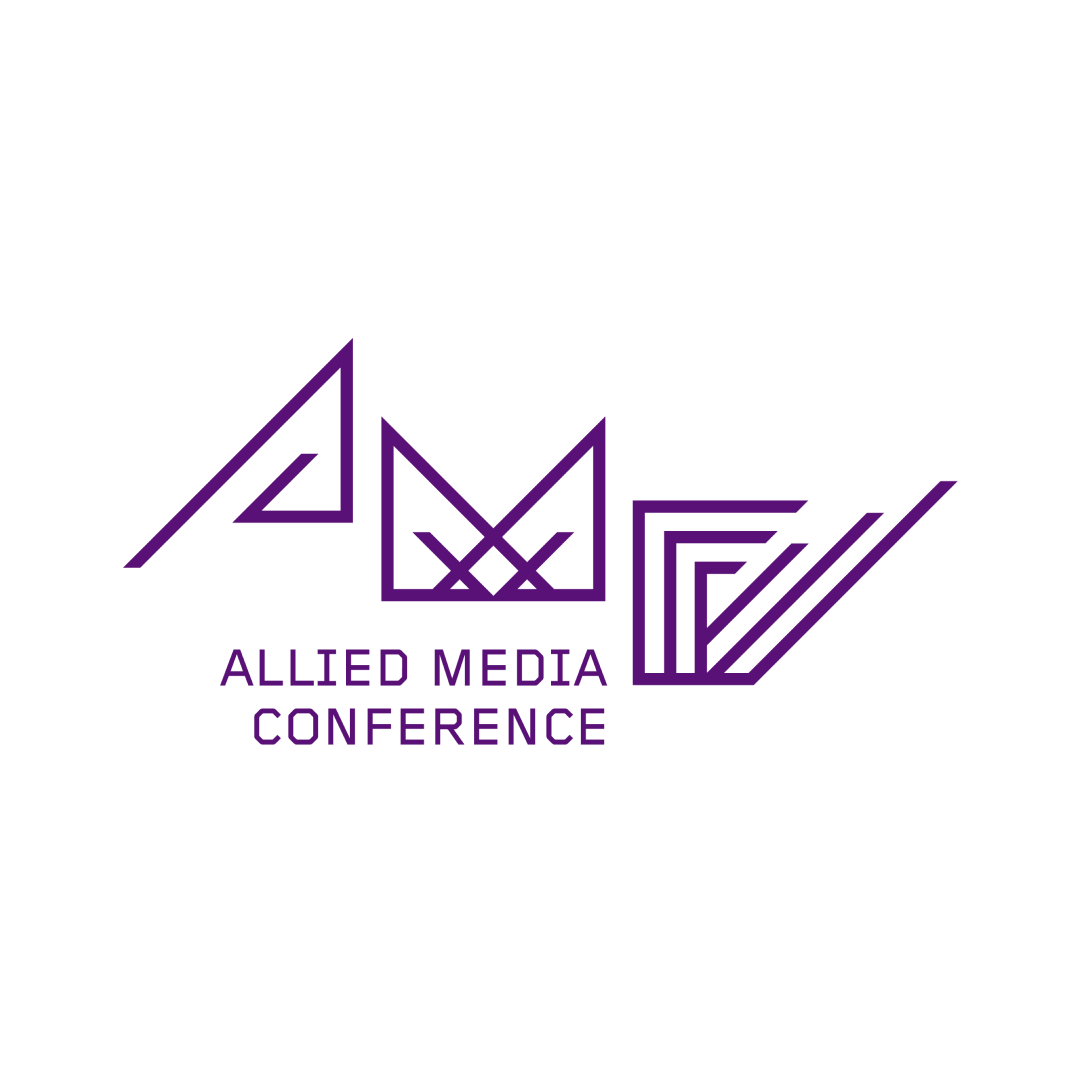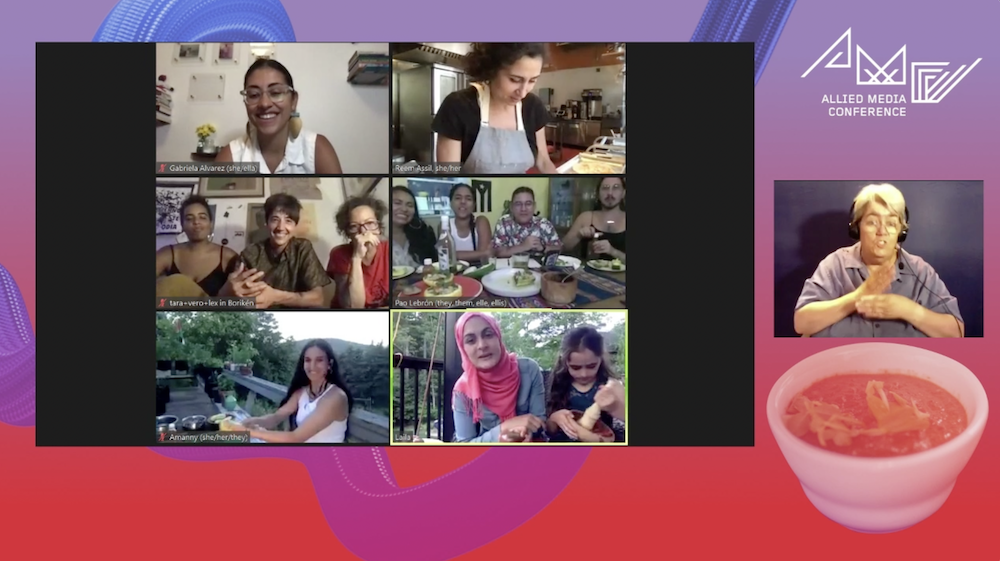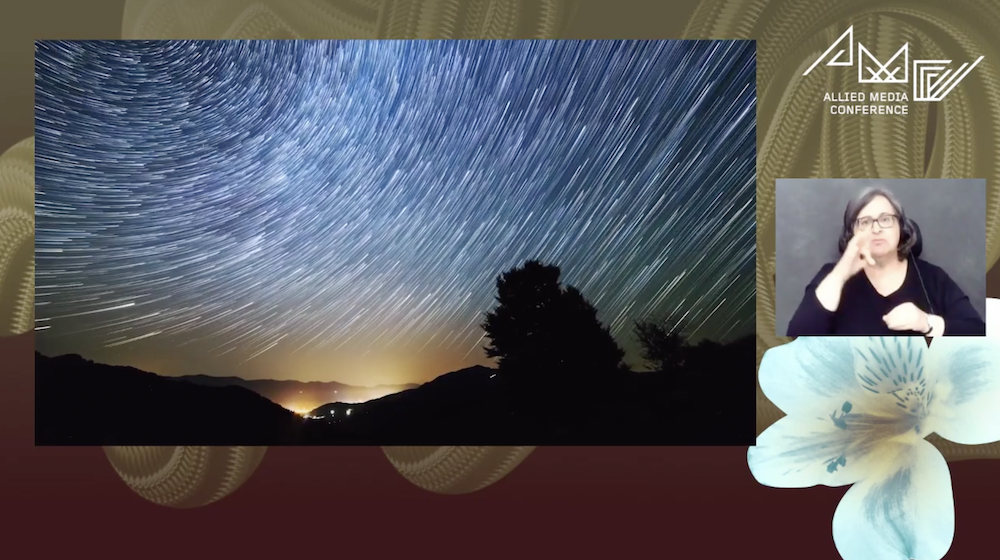 Need us to produce a similar project for you?
Fill out the contact form below and we'll get in touch right away with a quote!