Corporate Communication – Twitter, SocialWorks, and Mental Health
Twitter joined forces with SocialWorks to present this full-day conference on mental health. We partnered with them to stream the conference on Periscope, Twitter's streaming platform.
Shared across multiple Twitter accounts, the event generated tens of thousands of views. More importantly, it fostered dialogue around mental health and empowered many viewers with tools to cope with stress.
The Details
Client: Twitter
Project date: May 2019
Location: Chicago, IL

The Mainstream team went above and beyond to ensure a successful stream of our event. The professionalism and heart they brought to this activation helped us to expand the impact beyond the event itself— from about 70 attendees in-room to over 38K via broadcast. We would highly recommend partnering with Mainstream Media for your next production!
– Shelby Williams, Brand Planner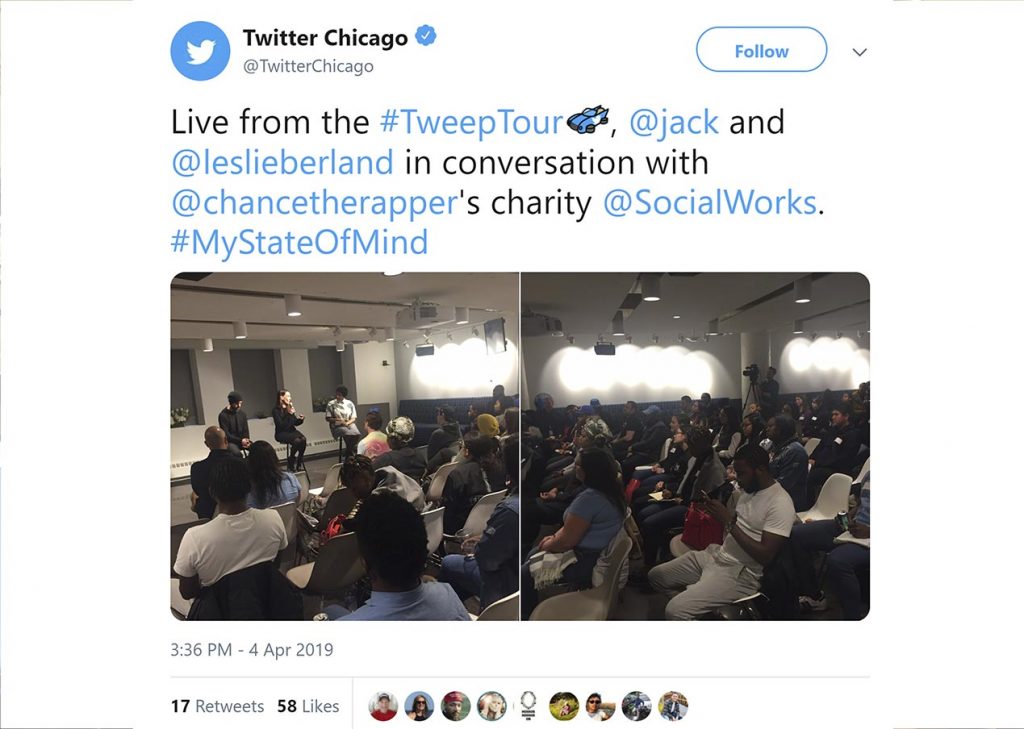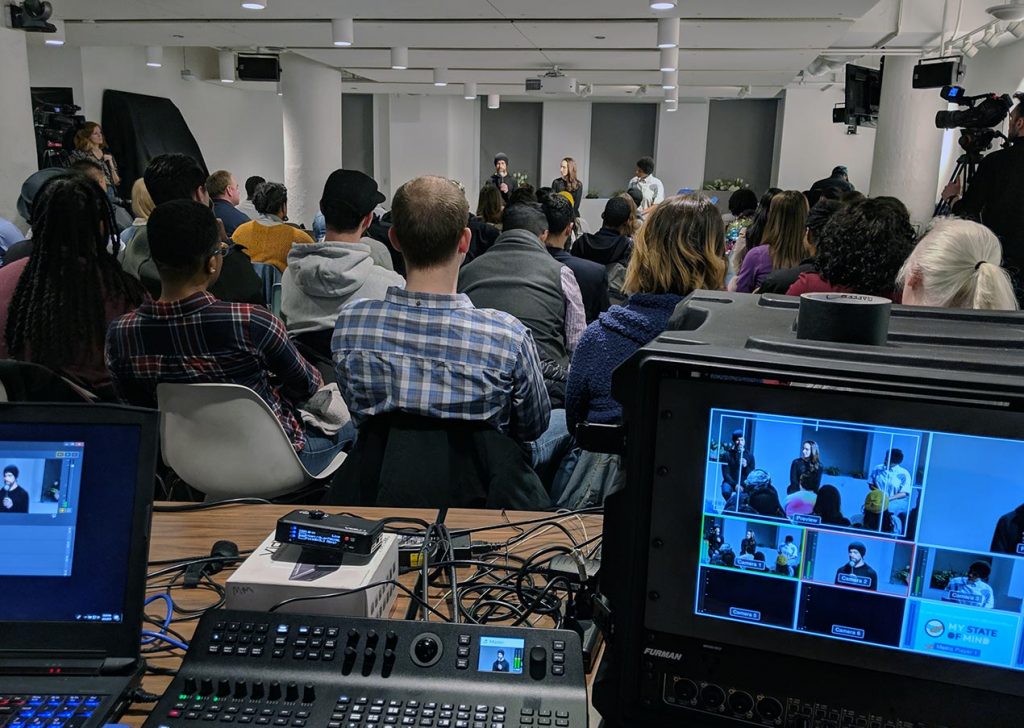 Need us to produce a similar project for you?
Fill out the contact form below and we'll get in touch right away with a quote!