When it comes to producing a virtual event, there are plenty of steps and procedures Mainstream takes to ensure a successful launch. These processes will vary by person, depending on their role.
With that in mind, we gathered three Mainstream team members from different departments and had them share their individual checklists. As you can expect, each list varies dramatically, while maintaining similar values.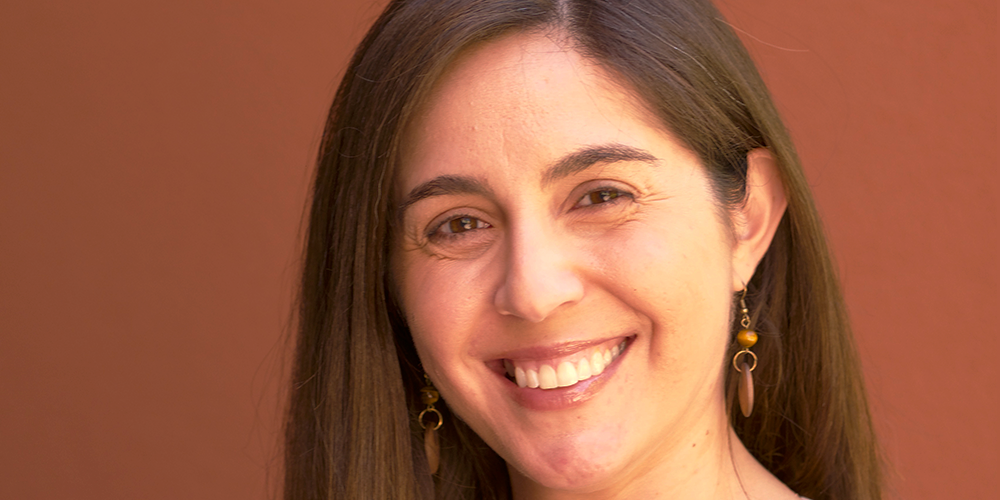 Beth Norber (she/her), Accounts Manager
Given her role, account manager Beth Norber spends a lot of time working directly with clients to determine their wants and needs for a live stream. Her role makes it imperative to place herself in their frame of mind to make sure everything is comprehensible from a user perspective.  
Accounts Checklist for Virtual Events
Do the attendees know how to access the stream?

Do the presenters understand the format and how to interact with the audience?

Have we identified the pain points?

Have we tested everything in relation to the stream? Are all the settings correct?

What do we have to adjust?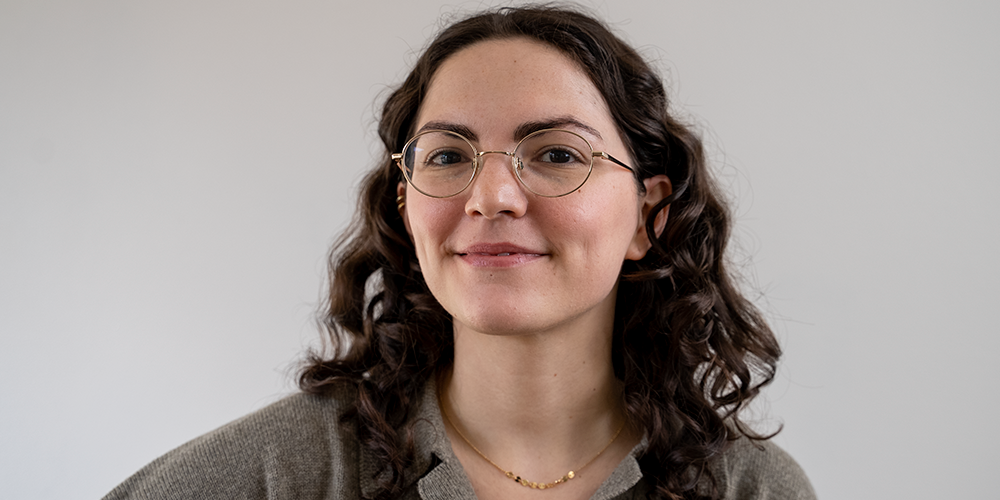 Angela Bour (she/her), Technical Operations Manager
Angela Bour spends plenty of time behind the scenes as Mainstream's technical operations manager. As a lead producer, she has stakes in what happens in front of and behind the camera. 
Technical Checklist for Virtual Events
Planning
How many presenters / cameras / live sources are we working with?

What are our destinations? (streaming + recording + talent and client reference monitors)

What is the signal flow?

How are the inputs mixed and sent to our outputs?

What is our gear list?
Building

Downloading assets and setting up the project file (if in vMix)

Downloading assets to the media pool and setting up media players, programming macros, etc.

Testing

Tech run thru with internal team

Talking through contingency plans (What do we do if a presenter drops, what if an input goes out, etc.)

Rehearsal with client

Bour's list looks overwhelming at first glance, but there is a method to the madness.
"I broke things up into different, but still time-based categories that work in a logical flow from the tech receiving a project debrief all the way down to running the event," said Bour. "So first, we have to plan out the tech side of the program, then build it out based on that plan, and finally test everything to make sure it flows properly, both with the internal team, and then moving on to a full rehearsal with the client."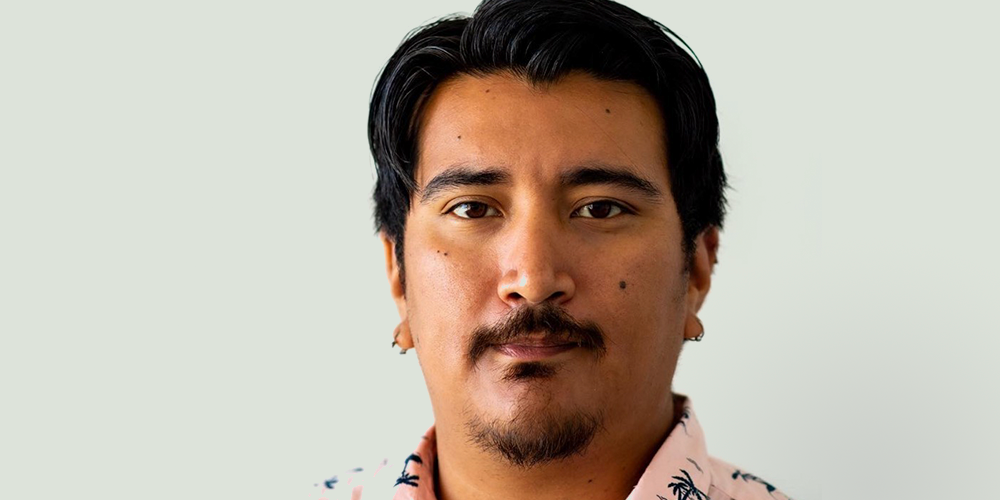 Abraham Pina (he/him), Creative Specialist
As a creative specialist for Mainstream, Abraham Piña is a jack-of-all-trades behind the scenes, editing video and creating graphics for various events. While he may not spend as much time directly with clients as Norber and Bour, Piña plays a significant role in establishing and maintaining a video's aesthetics.
When compared to those of his colleagues, Piña's checklist looks to be more streamlined and focused on the technical components.
Creative Checklist for Virtual Events
Kick-Off Meeting with the client

Create GFX Mock-Ups and deliver to the client (2 to 3 revisions)

Create GFX Assets

Quality Control and edit any videos for the event 

Deliver all final assets to the team and client. 
His checklist may look simple, but there are many components he is responsible for.
"We create overlays and full-screen animations that include Intro loops, logo animations, Picture in Picture (PIP), Lower Thirds, call-to-action, transitions, and much much more," Piña said. "Lately, I've been raising our quality GFX company-wide by adding animation as much as possible to all our assets, internal and external."
These checklists vary dramatically, but there are plenty of common themes between them. The biggest, and perhaps most important, is rehearsal.  
"Whether it's just another Zoom meeting, or not, we want to make sure the presenters are comfortable with the tech, the format and the flow," said Norber. "That's why scheduling rehearsals is so important to us. Do they understand how our technical director will count them in when they're live? Do they understand how they'll receive questions from the audience if there is a Q&A?"
No matter how many rehearsals you go through, there is never a 100% guarantee that everything will go as planned, making it imperative to plan for any contingency.
"Let's be honest, sometimes pain points still exist," said Norber. "Sometimes we have a presenter who hasn't shown up for a tech rehearsal or has a last-minute change of venue, so we haven't tested their internet connection."
Norber called this her "rain plan".
"If we prepare for 'rain' during our virtual event, it's unlikely to come," she said. "If we don't, it comes back to Murphy's law: anything that can go wrong will go wrong. So, we best prepare accordingly."

All that prep work and planning can be painstaking, but it's nothing that a little help and snacks can't fix. 
"Time management can be an issue if one is not on top of it,"  Piña said. "Scheduling projects on the calendar and finding additional support (if needed) is extremely important. I keep it together with a can of Coca-Cola and Pringles." 
No matter what size or scale your live stream may be, Mainstream Media will take the time to ensure quality control and a successful launch. If you're interested in using any of our services, contact us today to learn more.