Pixel-Perfect Remote Recording.
Improve the quality of your recordings by working with a dedicated remote engineer. Mainstream's team will work with you to capture, edit, and deliver your presentation with lightning-fast turnaround. Starting at only $350.
Chat with a Recording Specialist
How We Improve the Remote Production Experience: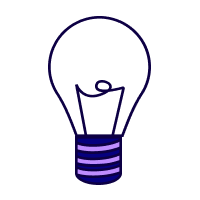 Talent Success Meeting
Prior to your first recording, a Mainstream Producer will meet with you to test your equipment, design your environment, and coach you on best practices for virtual presentations.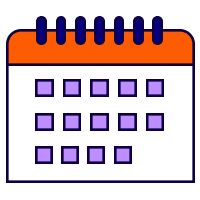 One-click scheduling
A custom scheduling link will give you access to the full availability of Mainstream's team – so schedule whenever you need it.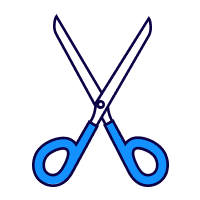 Clean Recordings
We'll deliver individual recordings of each speaker or feed, with isolated audio, to make post-production a breeze.
Built in Chicago, and trusted by clients around the world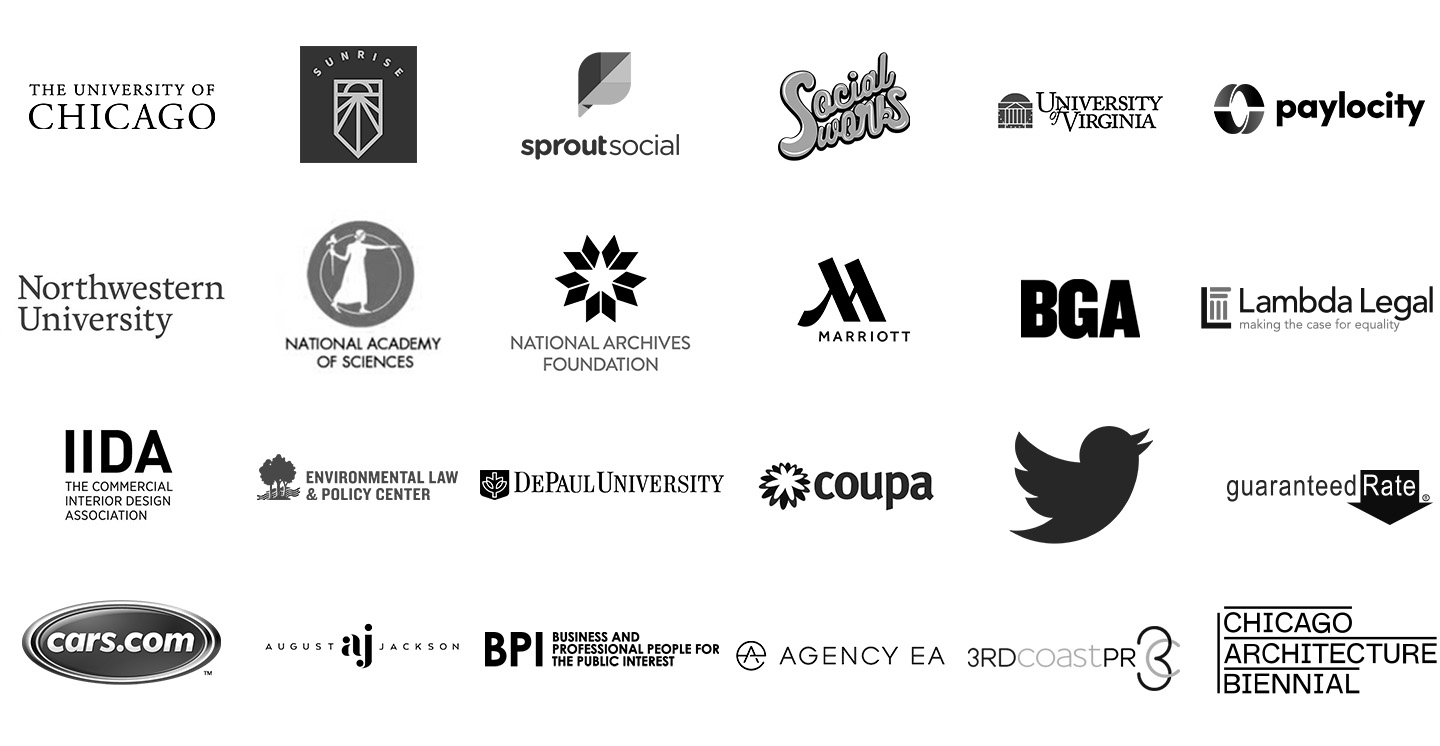 Optional Features:
Rush Recording
By default, we deliver all recordings within 2 business days. Need it faster? Let us know and we'll accommodate.
Kit Rental
Need to up your production quality? We'll ship you a kit with camera, microphone, light, and backup Internet.
Transcription/captioning
Add captioning for improved accessibility and comprehension.
Enhanced post-production
Add graphics, animations, music, and editing to your presentation.
Multiple presenters
Record up to 8 speakers independently for cleaner post-production.
ProRes Recording
Lossless recording fits right into your post-production workflow.
Platform Support
Leverage our suite of recording and presentation platforms, such as Zoom, Riverside.FM, vMix, and more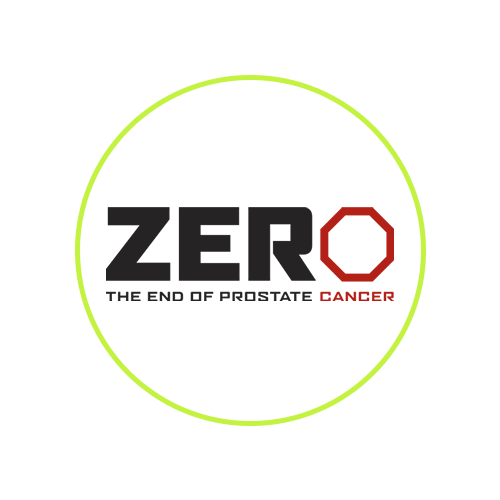 "Working with MainStream the past few years has been an amazing learning experience for our team. They are full of creative ideas, patience and have helped us to transition into doing more virtual events and supporting and teaching us every step of the way. We feel like they are part of the Us TOO team and we know we are in professional, capable hands who are always willing to go the extra mile."
Terri Likowski, Program Manager
Schedule your Next Pixel-Perfect Recording Session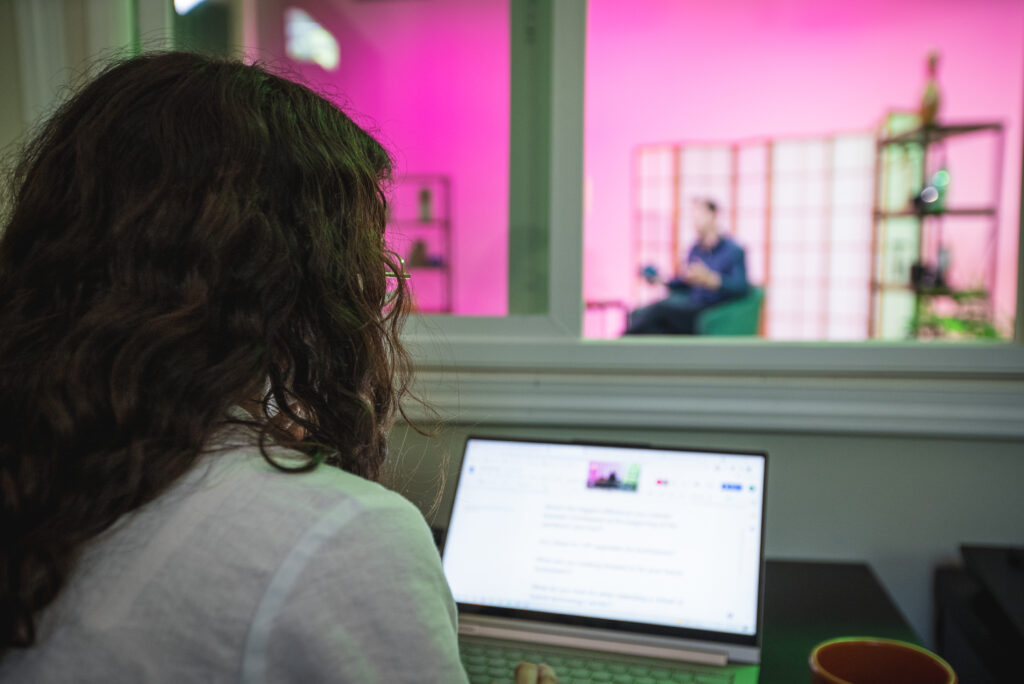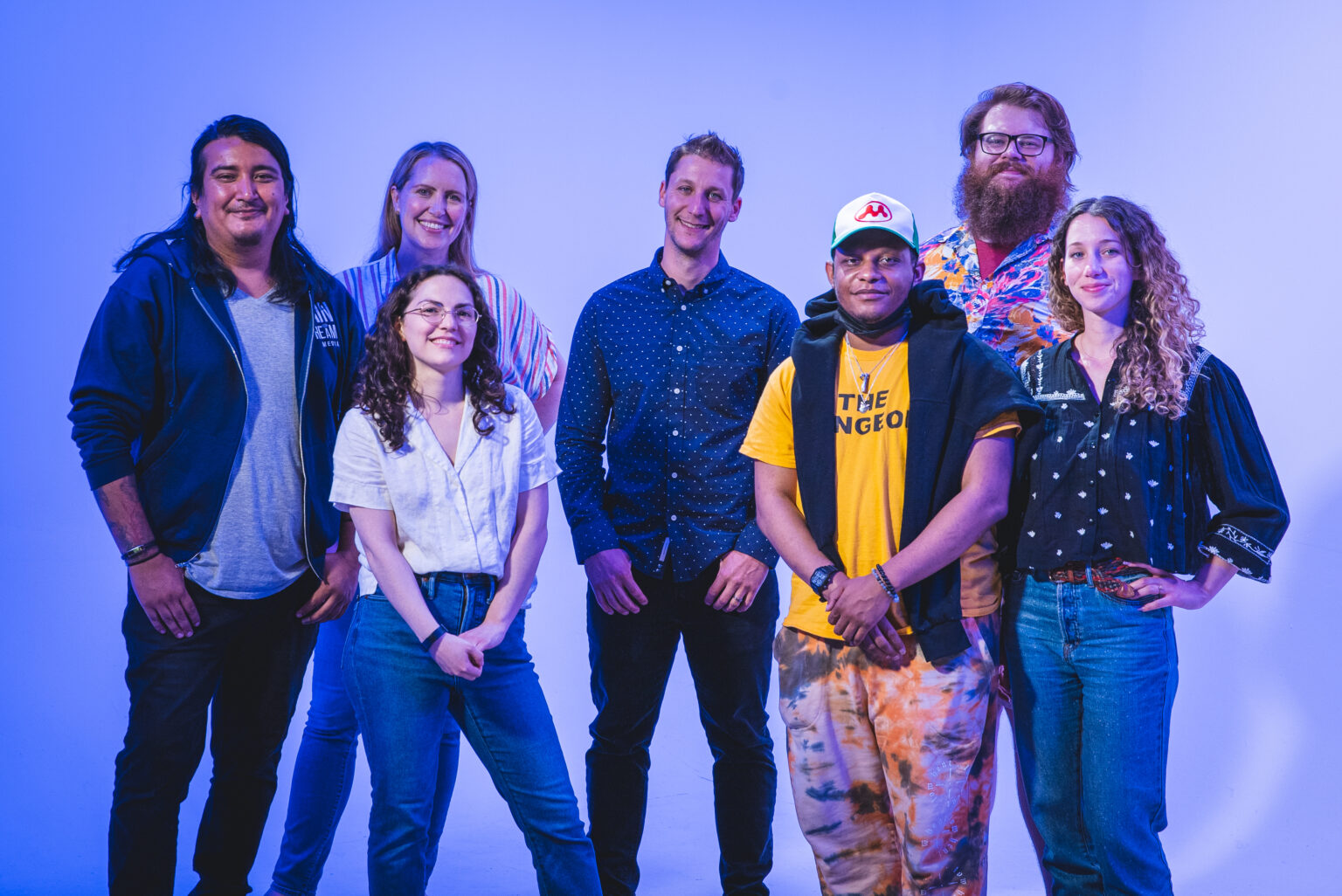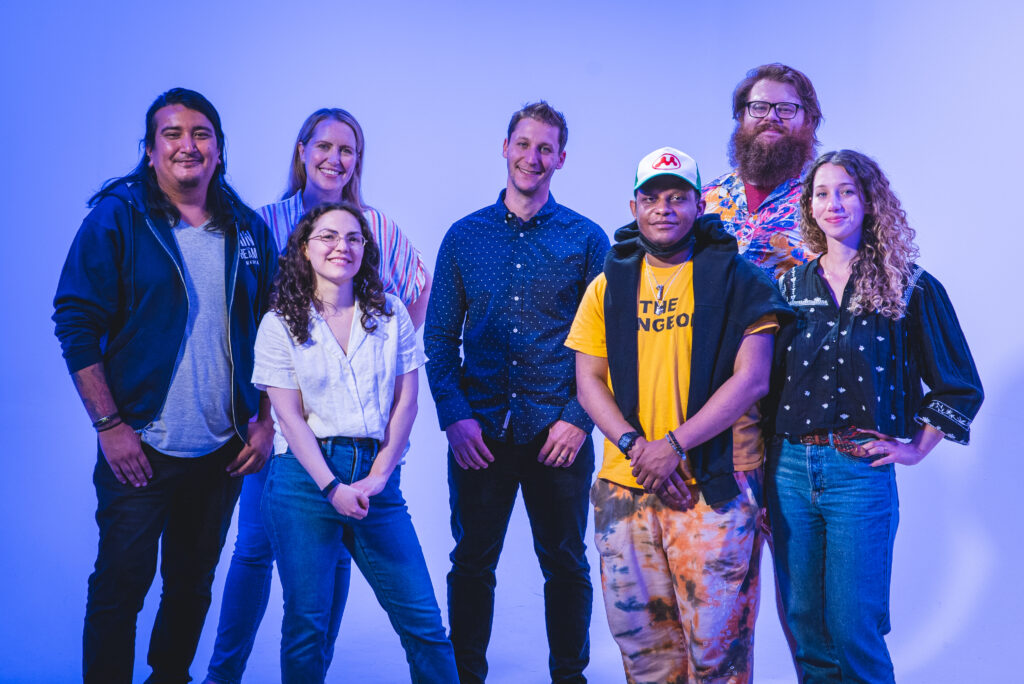 Frequently Asked Questions
How much does it cost?
Your first booking costs $350. This includes one hour of recording, a consultation and tech check with a talent success specialist, and a top-and-tails edit delivered within 2 business days. Subsequent bookings are only $175 per hour of recording time.
What's included in the kit rental?
If your equipment isn't up to the task of recording in crystal-clear quality, Mainstream can ship you a Remote Production Kit. The kit includes a 4K webcam, USB microphone, battery-powered LED light, and mounting components.
Do you have a max recording time?
While we limit single recording durations to 8 hours, we can accommodate events of any length. Let us know and we'll figure it out!
I don't want raw files – I just want a finished video.
Not a problem. If you're looking for start-to-finish video creation, we can do that for you.
What's included in post-production?
Every project will include a "tops and tails" edit. We'll cut out any pre-roll fluff at the beginning and trim the end so it's sharp.
We also offer enhanced post-production services. This includes story editing, cutting for time, highlight editing, motion graphic design, and more.
How do you deliver the files?
We'll deliver the files digitally via Google Drive. If you need us to upload to a platform for you, we can do that for an additional fee.