HD Webcasting
Share your event with the world, from any platform you prefer.
On-location broadcast services
All you need to provide is a stable Internet connection - we'll provide the rest!
Cost-effective webcasts for content creators, educators, and live events.
Whether your audience is 100 or 100,000, we'll make sure your event is set up for success!
With years of experience in live event videography and web streaming, Mainstream Media can produce an online broadcast of your live event for a fraction of the cost associated with traditional live video production.
Online Broadcast Production Features:
Connect to a global audience
Share your event worldwide. Even if your audience cannot attend physically, they can interact virtually!
Multiple video and audio feeds
Our live webcasts integrate HD video, Powerpoint presentations, screen sharing, and even Skype call-ins – virtually any audio or video you can think of to increase the engagement and quality of your online broadcast.

A digital copy of the stream
As soon as your event is over we can deliver an archive-quality video of the broadcast. If needed, we can help embed it on your website, upload to YouTube, or create DVDs for distribution.

Create a new source of revenue
Add a paywall, subscription option, or event sponsorship to generate additional revenue of your event. We can work with your team to identify the best option for revenue generation and will implement directly into your site.

Privacy
Push your event public and reach a global audience, or keep it locked and password-protect it. Whether your goal is to broadcast to a global audience or a private group, we can do it!

Explore some of the ways we've helped clients produce successful online broadcasts!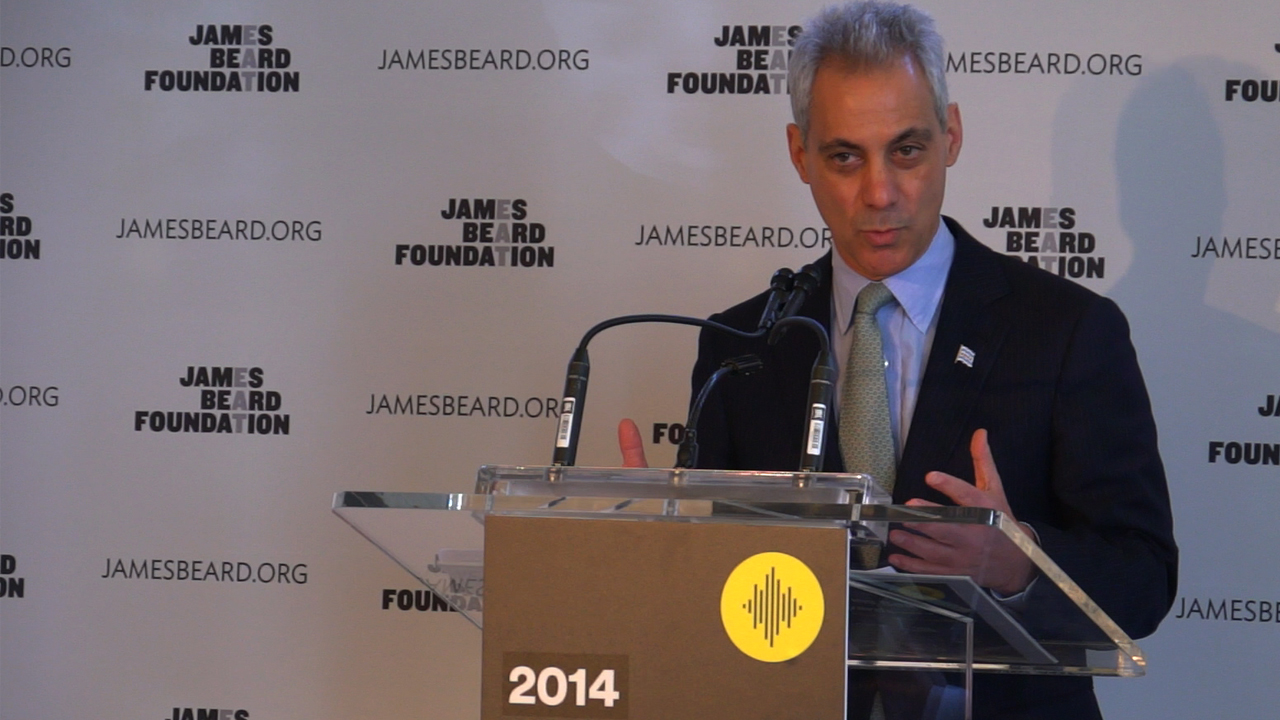 We partnered with the James Beard Foundation to live stream their 2014 nomination ceremony. Unexpectedly, Mayor Rahm Emanuel showed up and had a few things to say before we got started!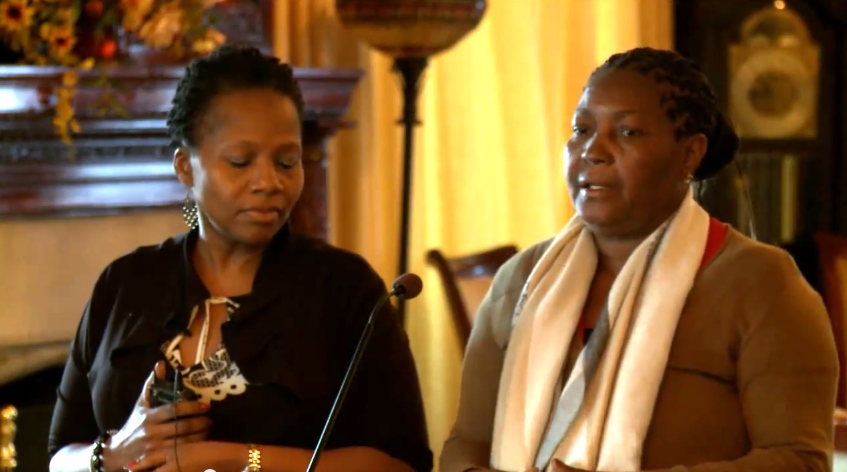 We worked with
Goldin Institute
to bring the advocacy work of Malya Villard-Appollon and her organization KOFAVIV to a global audience.