Us TOO Presents:
Prostate Cancer Pathways for Patients & Caregivers
a New Educational Event and Webinar Series
Saturday, June 23, 2018
Join us in person at:
Evergreen Health Medical Center
12040 NE 128th St.
Kirkland, WA 98034
RED Auditorium
Webcast starts at 10:00 am PT
(Watch the online webcast with live audio and video from the event). Register for this in-person event or the webcast to the right of this page.
Prostate Cancer Pathways for Patients and Caregivers is a new educational event and webinar series from Us TOO International. Three regional events are planned for 2018: Seattle, WA; Englewood, NJ (NYC metro area); and Chicago, IL.
Each Pathways event will provide valuable content including:
• An educational overview of prostate health and prostate cancer awareness
• Presentations with relevant content for newly diagnosed, intermediate, and advanced patients
• Content to help Us TOO support group leaders maximize their impact on the local prostate cancer community
• Each of the three Pathways events will feature new content and different presentations from some of the top prostate cancer physicians and medical experts
Presenters for the Seattle Event:
Dr. Jonathan Wright – Medical Director, UWMC Urology Clinic
Dr. Brian D. Lawenda – Radiation Oncologist, Northwest Cancer Clinic and 21st Century Oncology
Dr. Cobie Whitten – Providence Regional Cancer System
Katie Stoll, MS, LGC – Executive Director, Genetic Support Foundation
Dr. Heather Cheng – Director, Prostate Cancer Genetics Clinic
Hosted by Evergreen Health Medical Center in collaboration with the Us TOO Washington Prostate Cancer Support Groups and the Washington Prostate Cancer Coalition.
Schedule:
9:00 am – 10:00 am – Registration
10:00 am – 11:00 am – Prostate/Men's Health Overview
11:00 am – 3:30 pm – Presentations (Lunch Included Mid-Session)
*4:00 pm – 6:00 pm – Support Group Leader Meeting (*This Segment Exclusive to Us TOO Support Group Leaders)
A free lunch will be provided to pre-registered, in-person attendees.
All sessions will be webcast live. The Support Group Leader Meeting segment will be webcast only to Us TOO Support Group Leaders.
Presenting Sponsor:

Supporting Sponsors: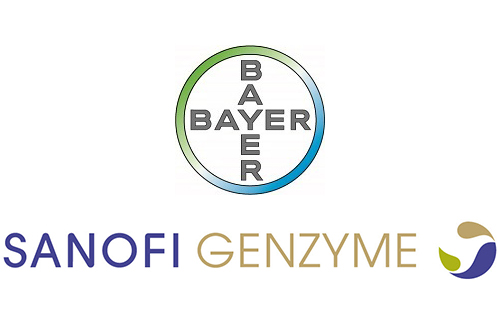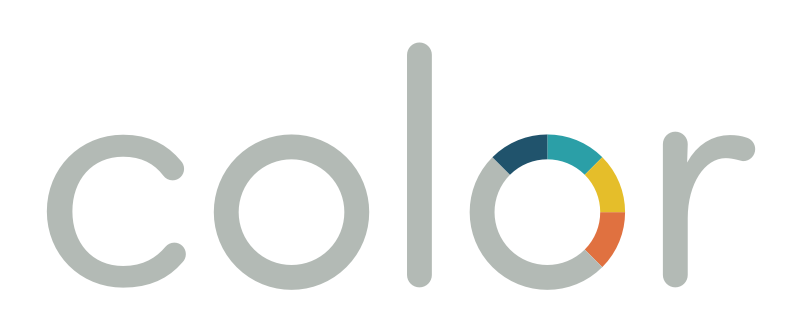 Hosted by: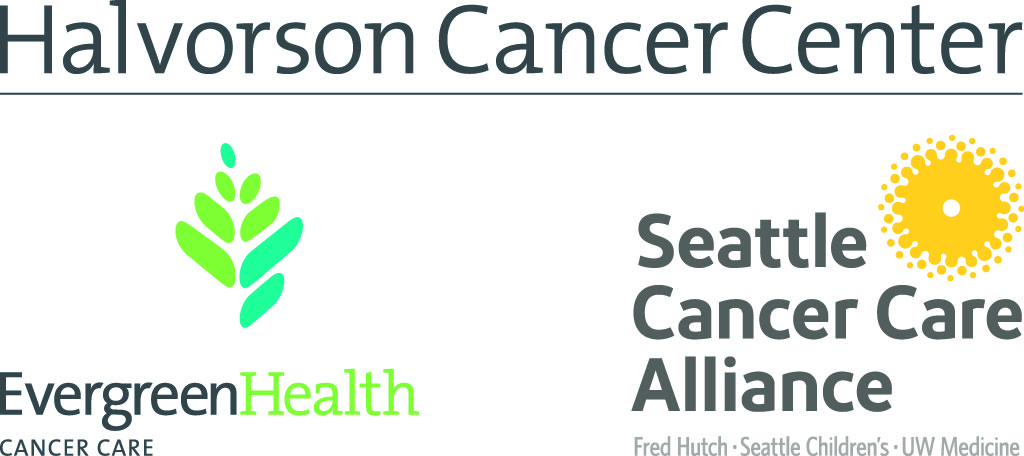 [contact-form-7 404 "Not Found"]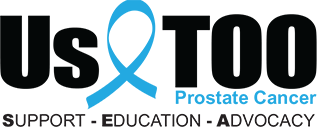 Us TOO International
2720 S. River Road, Suite 112
Des Plaines, IL 60018-4106
Web: www.ustoo.org
Email: ustoo@ustoo.org
Phone: 630-795-1002