Us TOO Presents:
Prostate Cancer Pathways for Patients & Caregivers
a New Educational Event and Webcast Series
Saturday, Nov. 3
Chicago, IL
10:00 am – 3:00 pm
NorthShore University HealthSystem
Skokie Hospital
9600 Gross Point Road
Sharfstein/SH Rooms A, B and C
Skokie, IL 60076
Prostate Cancer Pathways for Patients and Caregivers is a new educational event and webcast series from Us TOO International. The Chicago, IL Pathways event is the third of three regional events planned for 2018. The series began with an event in Seattle on June 23, and wraps up in Chicago on November 3. Each of the three Pathways events will feature new content and different presentations from some of the top prostate cancer physicians and medical experts.
Each Pathways event will provide valuable content including:
An educational overview of prostate health and prostate cancer awareness
Presentations with relevant content for newly diagnosed, recurrent, and advanced patients
Content to help Us TOO support group leaders maximize their impact on the local prostate cancer community
This Event will Feature a Special Presentation on Erectile Dysfunction and Incontinence After Prostate Cancer Treatment. In-person attendees will receive a free copy of Dr. Albaugh's book, Reclaiming Sex & Intimacy After Prostate Cancer – A Guide for Men and Their Partners (both the first edition and brand new second edition will be available).
Presenters for the Chicago Event:
Dr. Jeffrey Albaugh, Board Certified Advanced Practice Urology Clinical Nurse Specialist, Board Certified Sexuality Counselor, Director of Sexual Health at NorthShore University HealthSystem and at Jesse Brown VA Medical Center, and member of the Us TOO Board of Directors.
Dr. Brian T. Helfand, Chief, Division of Urology and Director, Program for Personalized Cancer Care at NorthShore University HealthSystem.
Dr. Benjamin H. Lowentritt, Director, Minimally Invasive Surgery and Robotics, Chesapeake Urology Associates Director, Prostate Cancer Care Program, Chesapeake Urology Associates Past President, Baltimore City Medical Society.
Dr. Heather L. Moky-Cordova, University of Illinois Hospital and Health Sciences System/UIC Health Pelvic Health Physical Therapy Program
—
All sessions will be webcast live and videotaped.
Blue Diamond Sponsor:

Turquoise Sponsor: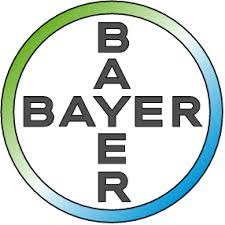 Cobalt Sponsors:


Indigo Sponsors:


Community Sponsor: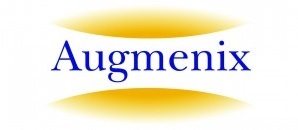 Friend Sponsor:

Hosted By:

[wufoo username="ustoo" formhash="kgus6hl0w5zojw" autoresize="true" height="1274″ header="show" ssl="true"]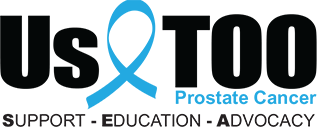 Us TOO International
2720 S. River Road, Suite 112
Des Plaines, IL 60018-4106
Web: www.ustoo.org
Email: ustoo@ustoo.org
Phone: 630-795-1002