Nationwide Webcasting Services
Engage a global audience by turning your physical event into a webcast.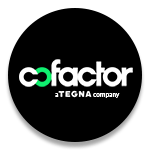 "We were in a time crunch and had to turn the webcast around in under two weeks and they helped us do so and it was flawless. They were professional and extremely knowledgeable. Our questions were answered before we even had the chance to ask."
– Lauren H., Marketing & Communications at Cofactor
Mainstream Media offers webcast production services that engage, enrich, and activate global audiences. With experienced streaming professionals around the country, we are ready to help you develop your webcast. Call today to learn more!
Virtual Product Launch
Pampered Chef announced their Spring Product line through an exclusive webcast event. Thousands tuned in.
Facebook Live Interviews
The Intercept used Facebook Live to stream high-profile interviews with progressive activists at The People's Summit. The result? A 29% increase in engagement rate - higher than even their most viral content.
Hybrid Meeting Webcasts
The International Interior Design Association streams keynote presentations from their annual meeting. In 2017, over 5000 viewers tuned in, quadrupling the size of their in-person audience.
Social Media Channel Webcasting
Summerfest turned 50 this year. At the festival, we teamed up with Laughlin Constable to stream a 30-minute Facebook Live show. To date, over a million Wisconsin enthusiasts have watched the webcast.
Webcasting Solutions Provider
Your virtual audience wants to engage with your event, and you want them to have an amazing experience. We help you craft real-time digital experiences that excite, enrich, and activate your audience – no matter where they are, what device they use, or how fast their Internet connection is.
End-to-End Webcasting Services
With hundreds of events under our belts, we know what makes a webcast work. Our team of expert webcast producers will work with you every step of the way to ensure a flawless production. This includes overseeing site surveys, recommending the platform that's right for you, and even creating branded graphics packages.
Broadcast-Quality Productions
We pride ourselves in doing great work for good people. Our productions incorporate multiple camera angles, live engagement tools, social media activity, and real-time presentation integration – adding up to a seamless digital experience for your audience.
Interactive Webcast Platform
Mainstream Media's proprietary webcasting platform provides a stable and responsive medium for securing your real-time and on-demand presentations and capturing granular data about your users. Best of all, it embeds directly into your site – so your audience stays focused on you and your content.
Onsite and Remote Event Support
With our onsite webcasting technicians, you never have to worry about the quality of your stream. We oversee the entire production process, including venue and vendor coordination. In addition, our team of remote support specialists can provide immediate, professional, and friendly assistance to your audience so they can enjoy the event without technical difficulties.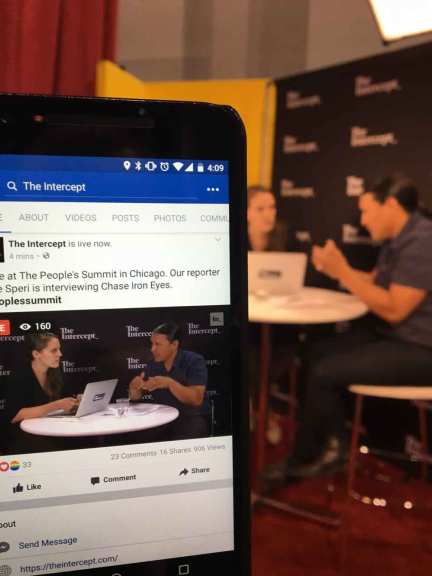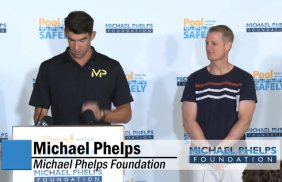 Basic Package
Starting at $2,500
Broadcast a single feed to a global audience.
Streaming add-on for production companies
Onsite streaming engineer
Stream Platform setup
Site survey to ensure connectivity
Encoding equipment included
Simple graphics package
Perfect for:
Press conferences, webinars, video production companies, e-Learning and online training, Facebook Live shows
Get a Quote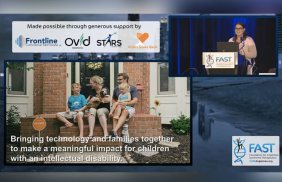 Standard Package
Starting at $4,500
Produce a stream that engages and activates.
Multiple camera angles
Onsite technician, producer, and camera operator
Live video streaming with PowerPoint or presentation integration
Social media integration
Branded graphics package
Perfect for:
Town halls, keynote presentations, conferences, conventions, expos, panel discussions, graduation ceremonies, audience Q&A
Get a Quote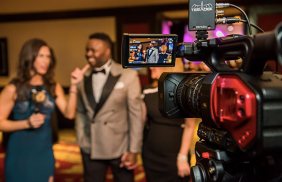 Premium Package
Starting at $8,500
Create a live show that dazzles.
Access to Mainstream's webcast platform
Moderated Q&A
Rehearsal included
Primary and backup streaming solutions
Multiple streaming destinations
Remote support specialists available
Perfect for:
Scripted live content, product launches, secure communications, virtual events, multi-platform streams
Get a Quote
Explore some of the ways we've helped clients produce successful webcasts!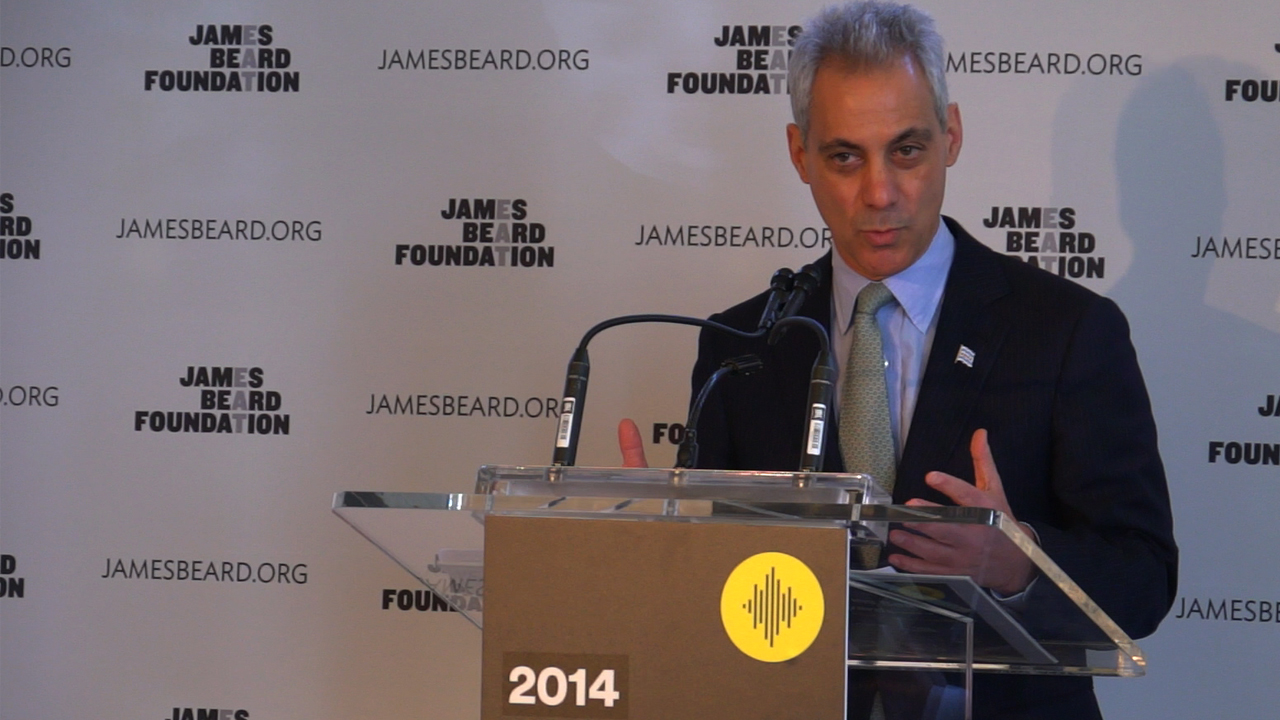 We partnered with the James Beard Foundation to live stream their 2014 nomination ceremony. Unexpectedly, Mayor Rahm Emanuel showed up and had a few things to say before we got started!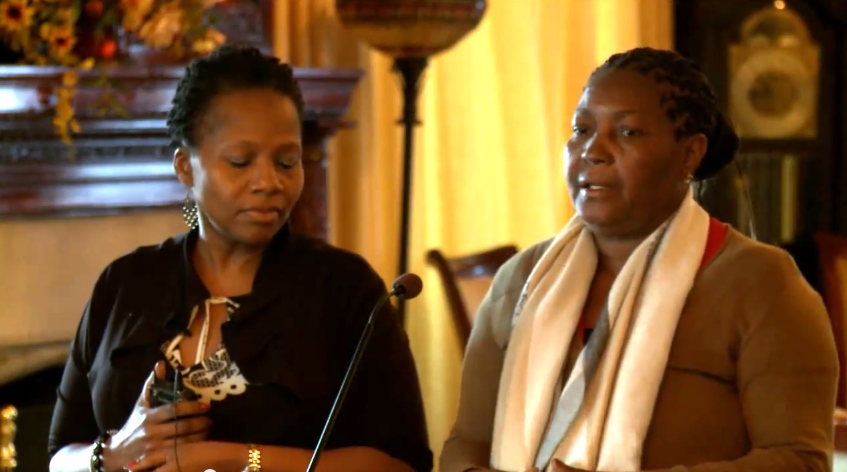 We worked with
Goldin Institute
to bring the advocacy work of Malya Villard-Appollon and her organization KOFAVIV to a global audience.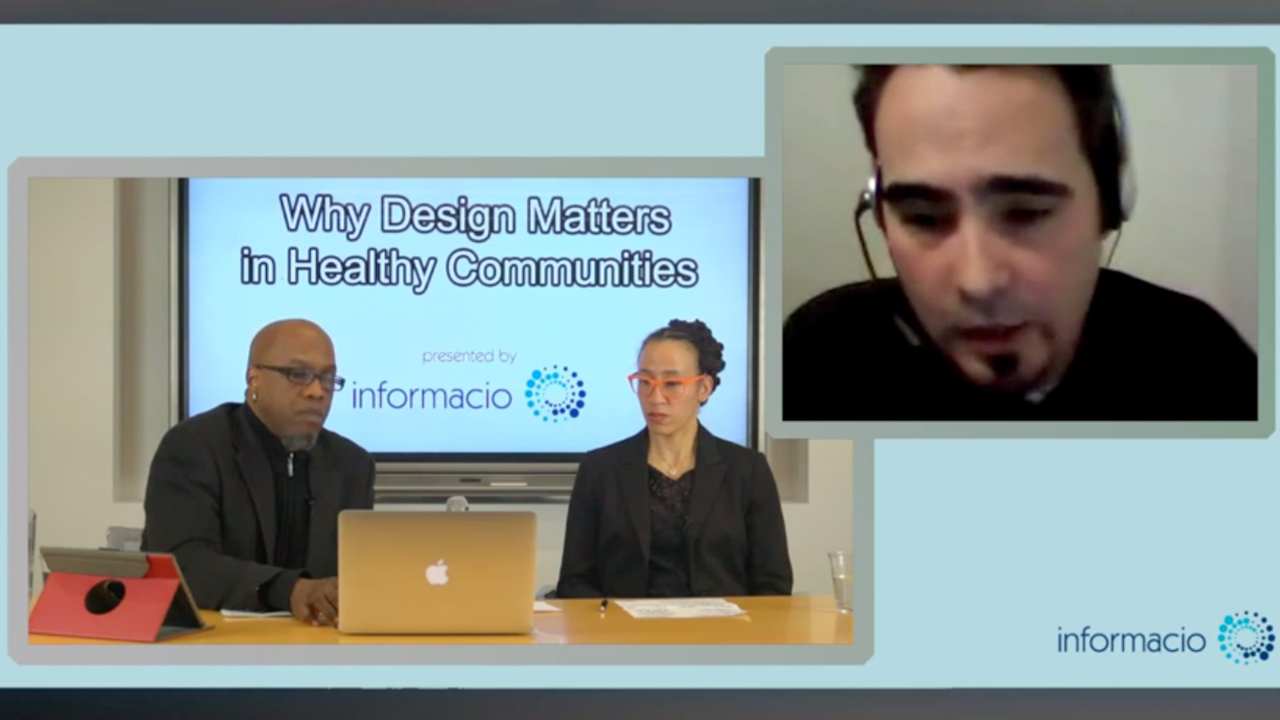 As part of a crowdfunding campaign, we created an ongoing webcast/webinar series for
Polar Green LLC
. Featuring health and design experts from around the world, these webcasts incorporated multiple camera angles, Skype call-in feeds, and a fully customized broadcast graphics package.