If you're tired of hearing about The Great Resignation, you're not alone. From social media to the local news, it's a buzzword that's affecting every industry—from tech to manufacturing to non-profits. 
And the event industry is no different. In fact, a recent study showed that staffing is the number one challenge facing event professionals right now. To complicate things further, the need for hybrid events (think in-person and virtual components) means you're likely adding even more folks to your team. So if you're among the 62% of companies who are scrambling to find event production talent, you're in good company.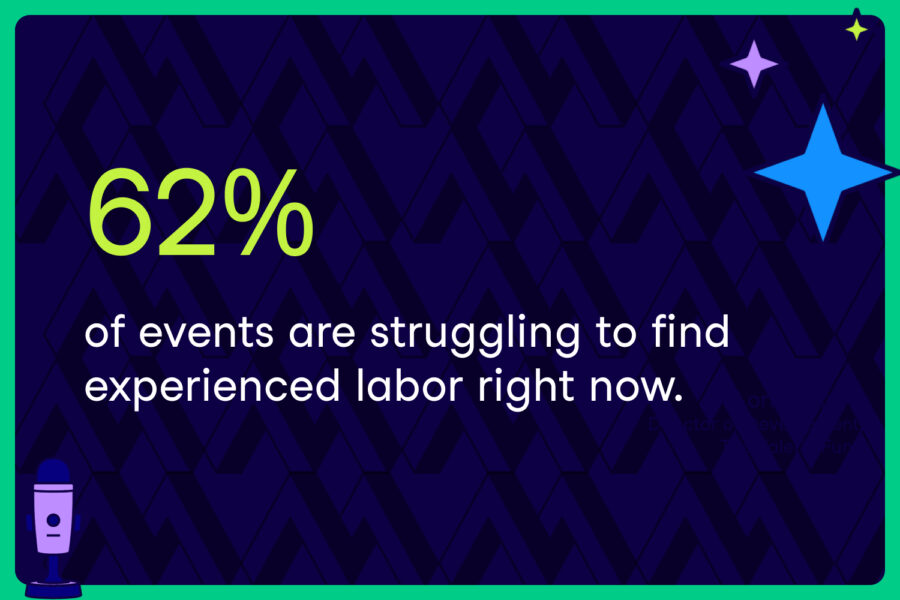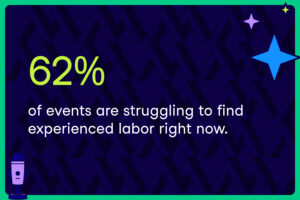 But with so many roles to hire for (and so little time!), you might be wondering which positions are the most important, and where you can find talent. Here are the three biggest event staff jobs you should hire for your next hybrid event, and where to find them. 
1. Technical Producer
What does a technical producer do? 
Think of a technical producer as the captain of your event production ship. They're a highly skilled team leader and tech coordinator for all hybrid events, working with project managers, clients and vendors to ensure a seamless experience. From pre- to post-production, they'll help you plan out your entire event tech strategy, from choosing a streaming platform to managing event registration to handling day-of set design, speaker tech and AV.
If you hire one event pro, this should be it. Technology isn't a nice-to-have anymore, it's a must for any successful event—allowing you to reach more audience members, offer greater accessibility, and provide a modern experience for attendees. A technical producer will be the driving force in helping you reach those goals.
Skills to look for when hiring a technical producer
Expertise in every component of event technology, from streaming platforms to camera equipment to sound and lighting design

Leadership experience, and a demonstrated ability to work collaboratively with other areas of the event planning team

An eye for detail, with a passion for "surprising and delighting" event attendees

Strong relationship-building skills, with an ability to form connections with clients, speakers and third-party vendors

Results-oriented, with a knack for identifying problems before they arise

A multi-tasker who can handle multiple projects at once and delegate where needed
2. Streaming Technician
What does a streaming technician do? 
While the streaming technician is typically a more junior role than the tech producer, they're an equally crucial member of your hybrid event team. They're platform and technology wizards and big picture thinkers, upholding high-level event goals while focusing on every last detail—from setting up your virtual or hybrid platform before the event to managing encoding, providing real-time metrics and serving as a brand ambassador in your comment feeds during the event. 
Even if you're hosting an in-person event, hiring a streaming technician is a must. Live streaming provides access to folks who wouldn't have been able to attend otherwise, and in many cases, drives social media engagement. So hiring a team member who's dedicated to all virtual components shows that you're invested in expanding access to all.
"If you're not planning on doing a virtual component of your event because you're worried about Zoom fatigue, you're missing the point. The fact is, virtual events have been around for a long time — and they open up accessibility for your event."

— Nick Bacon, Managing Director, Mainstream
Skills to look for when hiring a streaming technician
Knowledge of camera and video streaming fundamentals

Mastery of video delivery/content distribution networks

A strong understanding of social media live streaming capabilities

A knowledge of accessibility best practices, ensuring live streams include closed captioning, ASL translators and more

Excellent problem solving and analytical skills, with the ability to diagnose and resolve technical problems quickly 

A can-do attitude, with a willingness to jump in and support wherever needed

Good writing skills and a willingness to engage with virtual audience members in the event chat or comments section

3. Creative Specialist
What does a creative specialist do? 
The creative specialist is in charge of your event's branding. Their job is to make sure your event looks and feels cohesive, engaging, and leaves attendees wanting more—from first invite to last follow-up. Their role may include determining your event's overall topic and message, choosing a visual identity, and creating graphics, videos and marketing materials that reflect your event's look and feel. 
How important is the role of a creative specialist? We talked to a few experts recently, and their consensus is: branding can make or break your event. So don't leave this role off of your event staffing list: 
"If we're working with a Fortune 500 brand, it's important that the event follows brand guidelines. But even for smaller organizations that don't have less defined rules, it's still important that we're consistent. Sometimes that's picking up where the organization left off on their own branding, and sometimes it's starting from scratch to make sure the visuals throughout the entire event are cohesive."

— Eric Boyer, Principal and Managing Director, Mad City
Skills to look for when hiring a creative specialist
The ability to tell a story—through words, graphics, video and more

Strong graphic design, animation and illustration chops

Forward thinker who stays up to date on modern branding and design trends

A customer-focused mindset, with an understanding of the goals and challenges their clients are hoping to solve

Goal setter who understands how to drive event attendees towards action
How to hire event staff for your next hybrid event
It's one thing to have a target list of event staffing needs. But where are you supposed to actually find all of these people? Of course, you could recruit for all three roles individually—and hire them, onboard them, and train them. But that could take months, and a whole lot of work. (We're guessing you don't have much time for that.)
We're here to help with technical event staffing. Working with the Mainstream team is like hiring a technical producer, streaming technician and creative specialist all in one. We'll handle the end-to-end production of your virtual or hybrid events, helping you build engaging experiences that resonate with your audience. From festivals to fundraisers and everything in between, we'll help you share your message with a global audience.
Virtual Event Production
Mainstream has offered virtual event services since 2013. Our virtual event planners develop fantastic ideas that surprise, delight, and achieve success. Whether you're in need of a virtual fundraiser, an internal corporate event, or conference planning, we're here to help.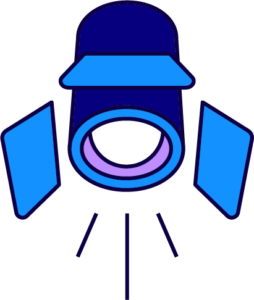 Live streaming production services
Our team of production professionals creates hybrid events with cutting-edge live streaming services. We supply event organizers, audiovisual providers, and video production companies with the tools, talent, and technology to create remarkable digital events.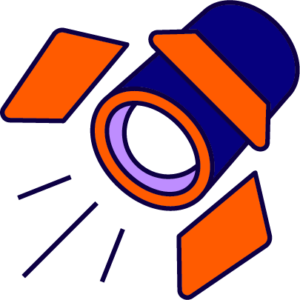 Creative Services
Mainstream's award-winning Creative Department produces video content for live events, broadcasts, and conferences. Our video production services include event videography, animation, promotional videos, educational and eLearning development, and corporate video production.
Ready to learn more? Book a consultation to find out how the 'Stream Team can turn your event dreams into reality. Get in touch.